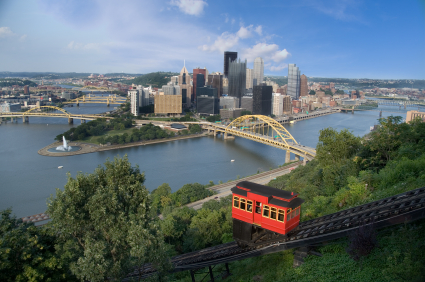 Last month I attended a luncheon hosted by the Visit PA Tourism board with several other local journalists. We sat down for a delicious meal at B. Smith's restaurant in Union Station discussing travel in Pennsylvania. If you don't already know, this historic state has more than enough for travelers of all kind to do.
Pennsylvania First Lady Susan Corbett was the keynote speaker at the luncheon. She spoke briefly about Pennsylvania tourism, its' residents, rich history, and her early days in the family travel arena, before the advent of social media. To my family travel strategist delight, she mentioned her own desire as a mom with young kids to travel and explore her state. Although her Pennsylvania travel with kids book never came to fruition, and her kids are now grown, she is a staunch supporter of family travel. Especially in PA.
I've already begun to discover the diversity of travel in Pennsylvania. When you live two states over, it's hard not to.
DISCOVER PA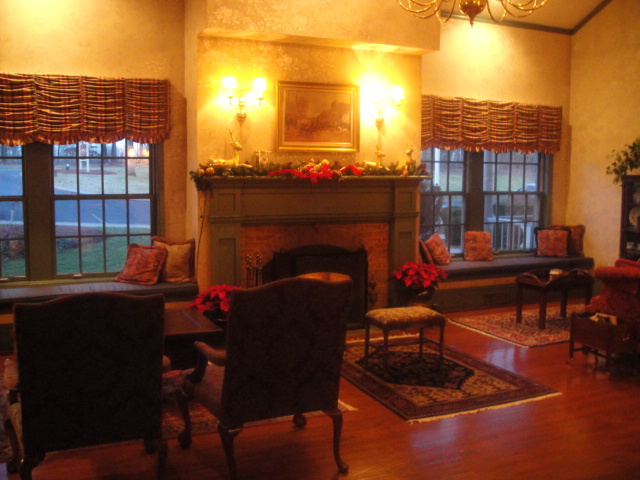 On our trip last year to the Penn State area, we visited the romantic and cozy Carnegie Inn and Spa, while wine hopping at nearby vineyards and exploring the inside of Penn's Caves. Earlier this year, we fed our annual ski craving and hit the slopes as Skytop Lodge in the Pocono Mountains. We also had the chance to experience dog sledding for the first time, a sport you won't find at many resorts in the United States.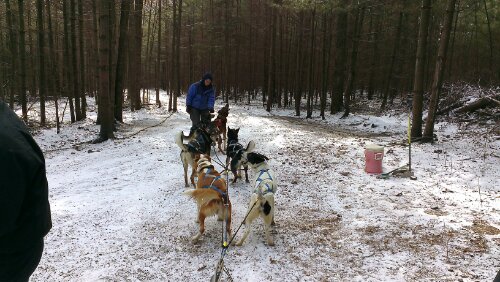 Early last year we took a family road trip to the Laurel Highlands area and visited the luxurious Nemacolin Woodlands Resort. It was our first time seeing a white buffalo and walking into a real teepee.
During the summer, we always take a spur of the moment day trip to Lancaster, PA. It's only 90 minutes from our house and is a peacefully scenic ride through the land of the Amish. I love going to the area to slow down and eat well.
A couple of years ago we drove through the Gettysburg area in search of a wine cellar that I had heard about. This was before the Adams County Pour Tour was in existence.
We went up during Presidents' Day weekend for my birthday to go skiing, and realized that there is no "stumbling upon" Gettysburg. This historic destination is the perfect weekend trip for military buffs like my husband.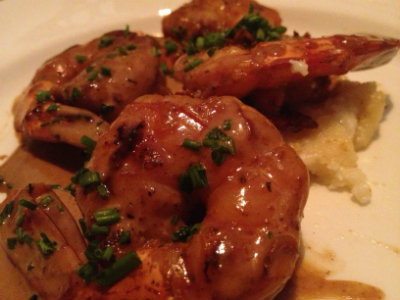 Last Fall, I stayed in Bethlehem Pennsylvania, in Lehigh Valley, for a media trip. It was my first time in Christmas City and an introduction to the area. I recently sent my sister that way to the Sands Casino when she was looking to go on a girlfriends' gambling getaway. She wanted a change from Atlantic City, and boy did she get it.
Last but not least, during winter, for seven years straight I take my annual spa retreat to Hershey, Pennsylvania. Besides my incredible addiction to chocolate (I've been to the Wilbur chocolate factory as well), I'm attached to the Hershey Chocolate Spa. It is a well-deserved break from the hustle of motherhood, and now, has become a ritual. The Hotel Hershey has changed quite a bit over the years, adding an amazing outdoor pool area and cottages that are perfect for families. It's now a place where I'd definitely consider sharing time (and space) with my own brood.
There's so much more for me to discover in Pennsylvania, with and without the family. Whether I'm looking for a girlfriend getaway, a wine retreat, adventure travel, a history lesson, or, an all-around family trip filled with amusement parks, PA has it all.
Next Stop: Philly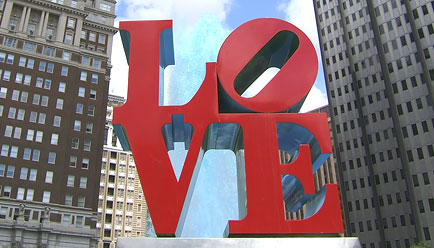 I'm looking forward to returning to Philly this summer, after many years away. The kids are bound to enjoy the hands-on museums and all the early American history that they'll learn about.
CONTEST
I hope to bring you along the journey. It promises to be one of many stops this summer in Pennsylvania, as we keep our travels a little closer to home. Are you ready? What's your favorite city or area in Pennsylvania? Is there a place you'd like to see me visit and report about?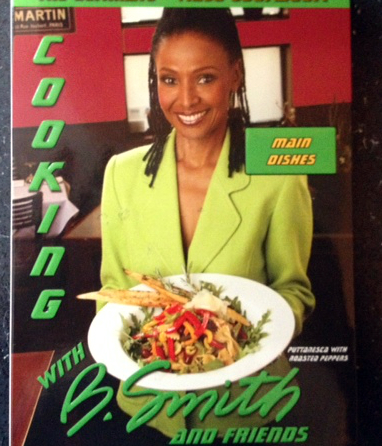 Leave me your pick in the comments below for your chance to win a copy of B. Smith's "Cooking with B Smith and friends." She's also a Pennsylvania native. If these recipes or anything like the food I ate at the luncheon last month, or at her restaurant in New York some years ago, I guarantee you will be eating "good."
Contest runs from 12:00 pm EST May 21 until 11:59 pm EST May 24th. Winner will be announced on Friday May 25, 2013.
UPDATE: CONGRATULATIONS LUCRECER B., YOU ARE THE WINNER OF THE B. SMITH COOKING VIDEO!