"The grave course of events set in motion by Thanos that wiped out half the universe and fractured the Avengers ranks compels the remaining Avengers to take one final stand in Marvel Studios' grand conclusion to twenty-two films, 'Avengers: Endgame.'"
Exciting, bittersweet, surprising, emotional, comical. Can I say these adjectives to you without giving away too much about the Avengers in this review? I struggled writing about this movie without giving anything away. I promise I don't so read on!
Tips for viewing Avengers Endgame
Use the Bathroom.
Buy the Popcorn.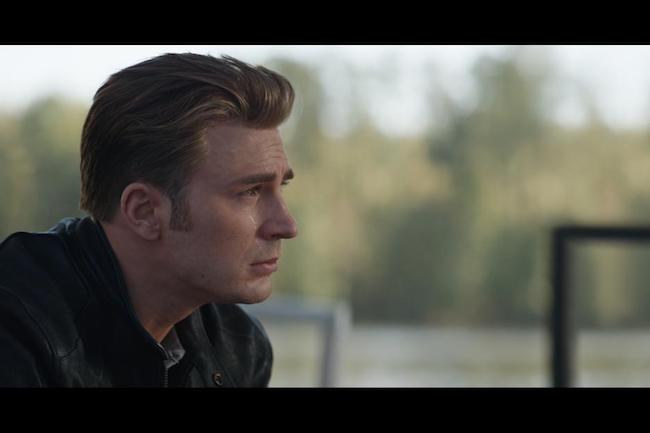 What I will say is that Marvel's Avengers Endgame is an emotional roller coaster. The culmination of 10 years of varying storylines and star power characters is in no way overwhelming.
Everyone gets just the right amount of screen time.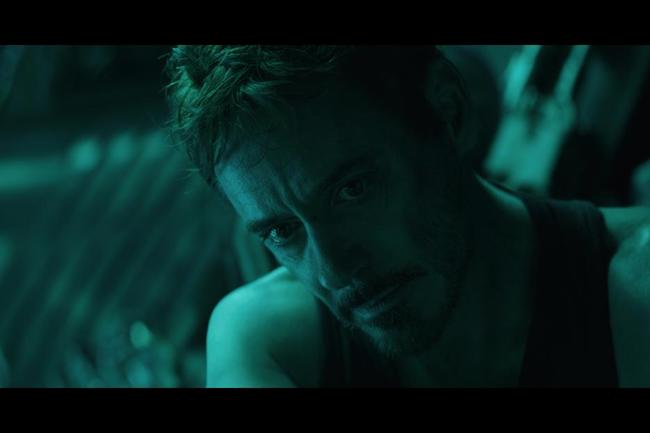 You FEEL that 10-year journey and harken back to 2009, remembering where you were and who you were when that first Avenger movie came out. Seeing how each of the major characters has grown makes you think about how you've grown along with them.
Sidebar: my oldest went with me for this one. Since he was 5, his father and I have been fighting over who would take him to see the new Marvel movie. I think it's fitting that I take him for an early viewing of this last one. (Sorry, dad!)Yes, in the midst of ALL the action you do have a split moment to reminisce.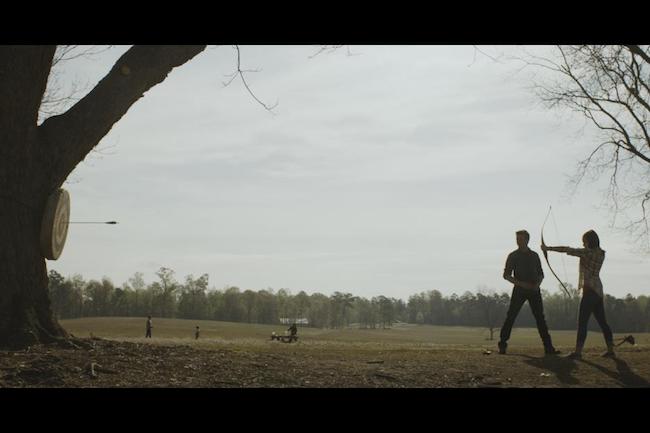 From the start, something happens. Expect that. You can also expect that the hours run will go very quickly.
At every point, it feels like something big is going to happen. And it does.
So who's left?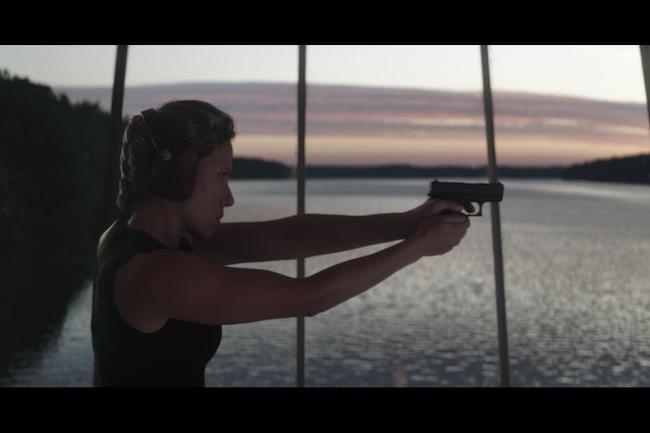 When the movie opens we meet who's left of the Avengers. The original crew. Dealing with the aftermath of Thanos.
The movie is well-paced, revealing things when it needs to, developing people how they need to be developed, taking us on the hero's journey for each one of these characters. Their past influences who they are in the present and how they process this new adversity.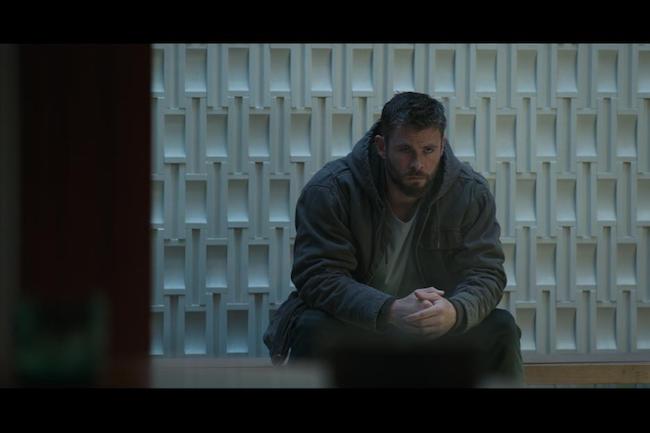 The Avengers are not used to losing and each one of our heroes shares their individual weakness and strength with this major loss. Our major guys and gals get some level of closure.
It's satisfying but conflicting.
That freaking Thanos. Ugh!
Where we meet Thanos is interesting and oddly poetic. Of course, we all hate him for what he's done but you get a better understanding. I won't say forgiveness but you see what he was attempting to accomplish.
I would've liked to have seen more of an arc with him even as a villain. But I guess his time for that was Infinity Wars and that's that.
The hero's journey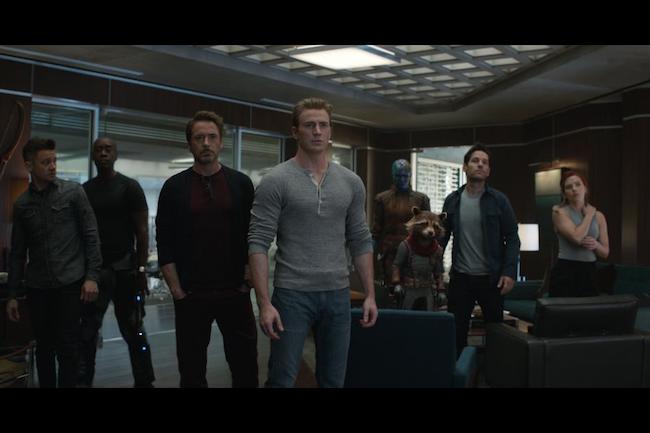 In Endgame, our characters are not just individual characters making an appearance together. They feel very much like a unit. It's not just Iron Man or Captain America or Thor or the Hulk. Those movies feel like past lives. Now they're a family – for good or for bad. Ups and downs and all the emotions in between.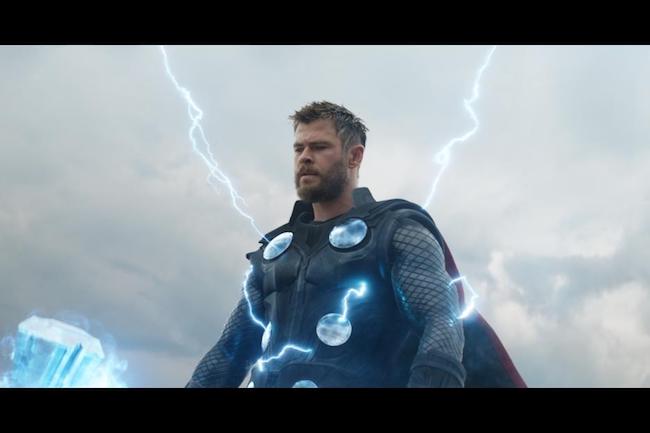 The dialogue and banter flow effortlessly. Digs and sidebars are everywhere with humor in just about everyone. Chris Hemsworth just shines in this department (man he's gorgeous) and I hope to see more opportunities for him to flex his comic chops in other characters.
Avengers Endgame is everything and more for Marvel fans.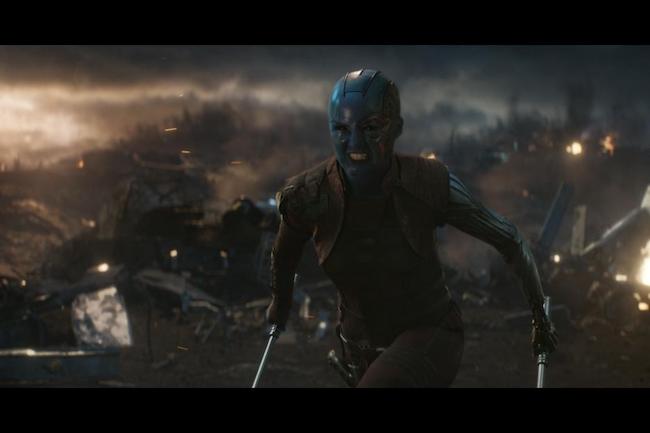 Dope costumes? You got it! Twist and turns? Yup! Fast-paced action scenes? Of course! Formidable girl power? Yes, m'am! <- so hawt!!
The Russo brothers did a good job directing this film.
It's a long one but it doesn't feel like it's long enough because of course none of us want this to actually be the end as the title states.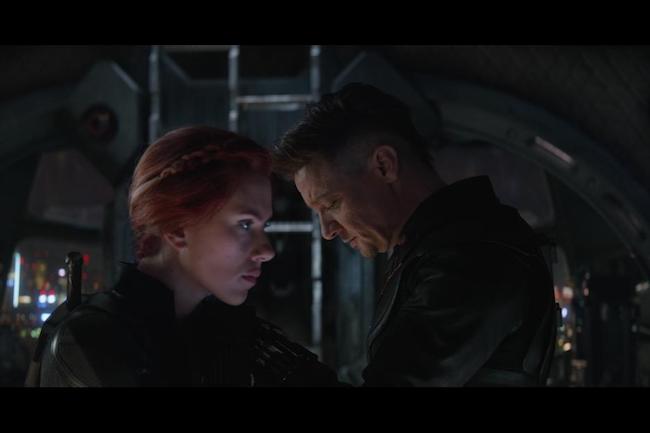 There are some heart-warming nostalgic moments with different appearances in the film that will make you smile. The future for Marvel feels uncertain but what is certain is that it has been one hell of a run!
"Part of the journey is the end."