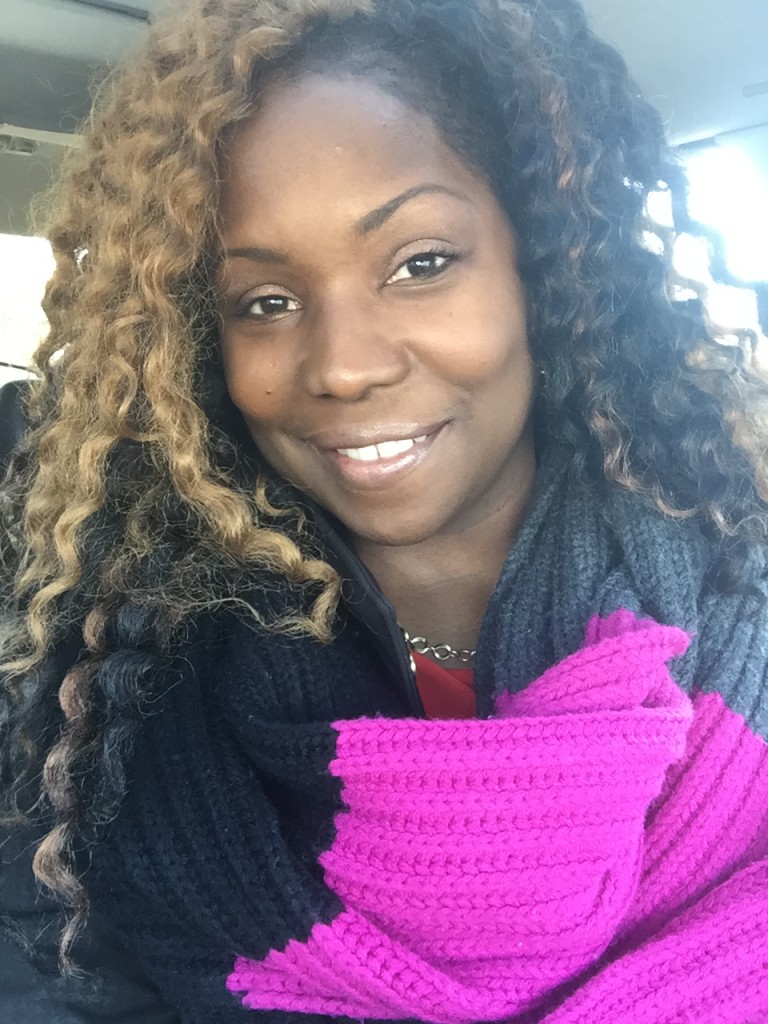 Thanks for stopping by! I'm Tawanna and I'm the face behind Mom's Guide To Travel and MGTT Media.
I began working in the digital space in 2008, growing and learning with each iteration of emerging platforms, social networks and apps. I've worked with brands on small and large campaigns in tech, lifestyle, consumer goods and travel.
Under the MGTT Media business I provide live video and digital marketing training for entrepreneurs through online programs, consulting and group coaching. Click the link above to learn more.
My background
I've been a few things before I took on the motherhood and travel writer/blogger/influencer role.
I graduated from Stanford University with a Bachelors in Political Science and the University of Maryland College Park with a Masters in International Security and Economic Policy.
After working a few years on Wall Street as a bond broker and then a day trader (all while juggling an acting career), I got married, worked as an intelligence analyst, and had two scrumptious boys.
I transitioned to working for myself and gave birth to my third child, Mom's Guide To Travel.
Through Mom's Guide To Travel, I've contributed to online travel publications such as TravelChannel.com, Trip Advisor's Family Vacation Critic, Examiner.com, and 10Best USA Today. I've spoken at conferences and collaborated with dozens of tourism boards, hotels, travel brands, PR firms, and consumer brands on various marketing campaigns.
About Mom's Guide To Travel
At Mom's Guide To Travel, my mission has always been to advise families on travel planning and traveling with kids. I love sharing my travel experiences to help motivate other moms to travel more often whether with or without kids.
As a mother of two, I understand how challenging travel planning can be for parents. My goal is to turn budding traveling moms from dreamers to travelers.
Because of that I offer travel planning services for families and couples who don't have the time to plan a vacation or simply desire concierge services.
When Mom (or Dad) Needs a Break
I'm also a big cheerleader of traveling without kids!
I love my wine, my chocolate, my fashion, my spas, my fitness, and my health. Sometimes I don't manage those very well with kids in tow. So I'm a big proponent of mom and girlfriend getaways.
Travel is educational, fun, and bridging for families. It's also therapeutic for moms (and dads).
Services
Consulting
Group Coaching for Entrepreneurs
Sponsored Content
Video Placement
Partnerships
Ambassadorships
Copywriting
Content and Social Marketing
Contact me for pricing if you'd like to work together.