Interested in working with Tawanna and the Mom's Guide To Travel Brand?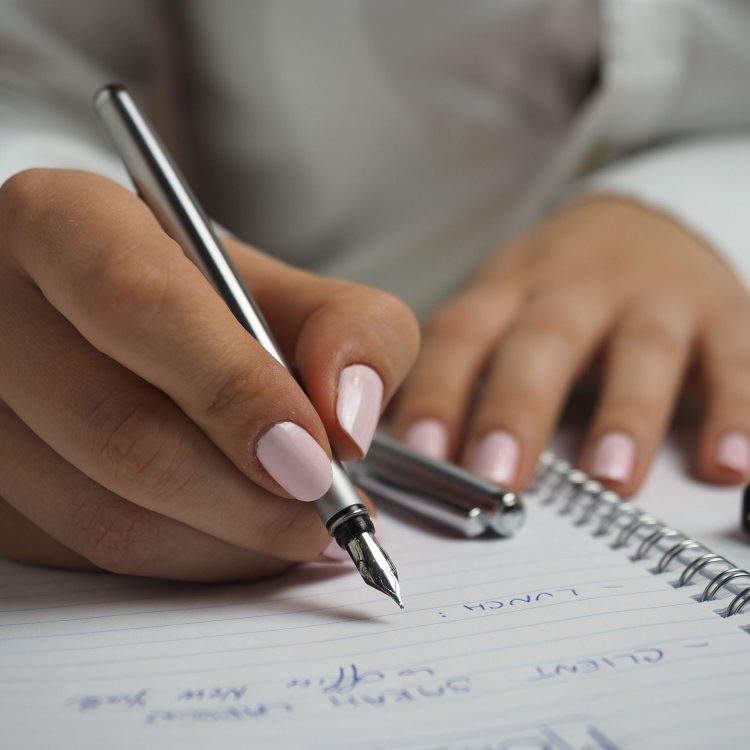 If you are a brand or business, you may either fill out the contact form below. I offer the following B2B services – please contact for pricing:

Content marketing services
Ambassadorships (3, 6, 9, and 12-month contracts)
Sponsored Content
Speaker Services for Conferences, Seminars, Workshops
Live Video Broadcasting services
Influencer Marketing Campaigns
If you are a mom looking for family travel planning services or interested in joining one of our Moms-only group retreats, please fill out the form below.
Please note that Mom's Guide To Travel does not generate book reviews, free product reviews, or provide in-kind coverage of products.