Orlando is the popular choice for Florida
This year we handled our family vacation early. Like the day after my youngest finished up 5th grade, early.
I was sad that he couldn't attend his promotion ceremony but a bloody nose and persistent sneezing didn't sound like a recipe for ceremony success for our little lion.
We chose to revisit Orlando for summer vacation because of the simple fact that ticket prices to Mexico, where we were originally slated to go were way too high on short notice and we could drive to Florida.
There's a lot to do in Orlando and that's why families travel there year over year. We like to change things up in our household so it's been a while since we've been back to the Kissimmee and Orlando area.
But I think we need to be different next time and discover Pensacola Florida for a change of pace.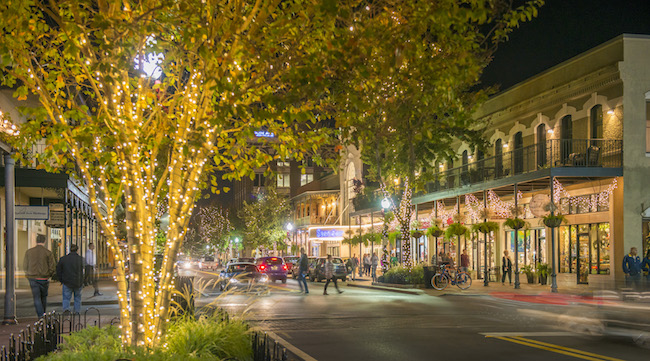 Pensacola is a little over a six-hour drive east of Orlando. A flight is about two hours.
If you decide to make the drive, you can make a family road trip out of it for sure.
There must be something going on in Pensacola. This year six Pensacola events were named to the Top 20 Events in the Southeast by the Southeast Tourism Society.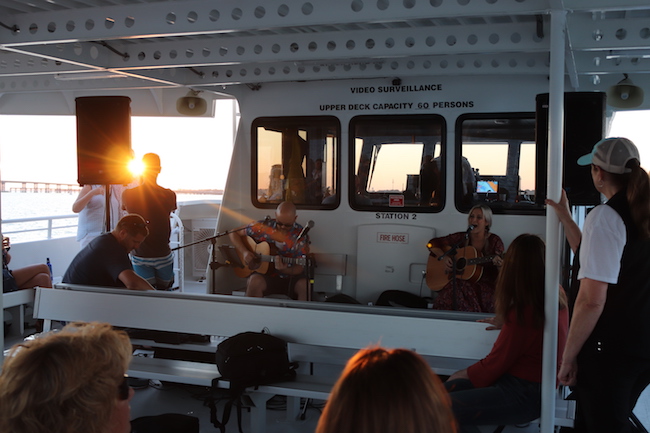 If you love festivals, celebrations, and engines, consider adding Pensacola to your Florida family travel plans for December or the summer of next year. Then come back and tell me about your experience.
Here is that list of those six top events in Pensacola, Florida:
Blue Angels Pensacola Beach Airshow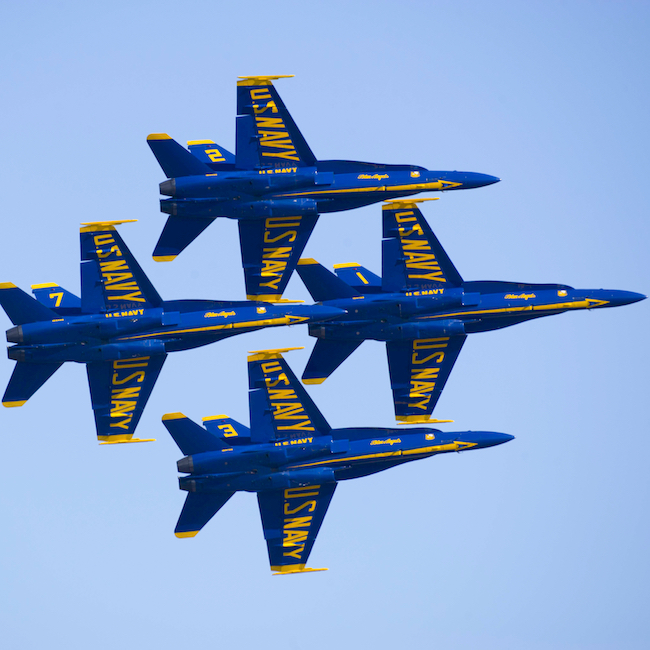 The roar of the engines, the streamers of smoke, every formation in perfect symmetry. Whether they are flying high at practice or soaring through a spectacular air show, it is always a thrill to see the Blue Angels cut across Pensacola skies. Each July, Pensacola Beach plays host to Red, White & Blues week, four days of exhilarating air acrobatics over the emerald green waters of the Gulf of Mexico.
Sertoma's 4th of July Celebration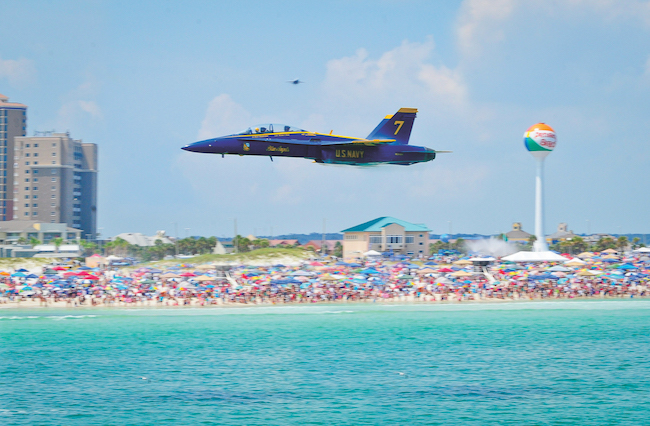 Whether you like a Fourth steeped in history or soaked in sunshine, Pensacola dazzles during its Independence Day celebrations. All-day in historic Seville Square, festival activities entertain with food, arts, and crafts, a hot dog eating contest and more. Down the street, don't miss an exciting FREE Sparks & Stars performance from the Pensacola Symphony Orchestra at the Hunter Amphitheater in Vince Whibbs Community Maritime Park at 7:30 pm. The festivities will culminate with an amazing firework show over Pensacola Bay later in the evening.
Pensacola Beach Songwriter's Festival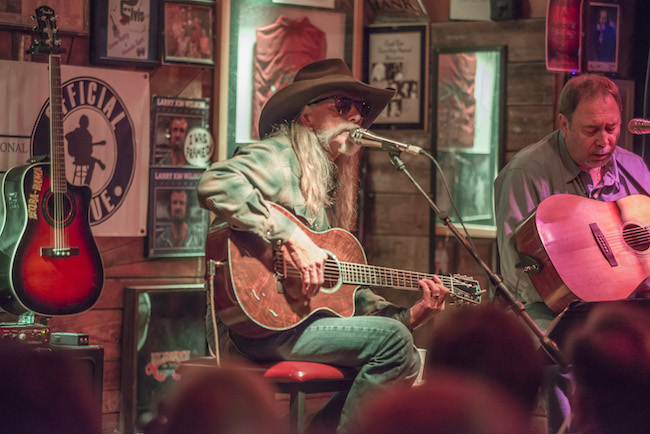 Join the fun on Pensacola Beach as some of the country's best songwriters liven the crowd with great music, intriguing stories, and fun facts based on top hits. Each October find out the stories behind some of your favorite songs while you enjoy delicious food, ice cold drinks, and the beautiful view of the Gulf of Mexico.
Frank Brown International Songwriter's Festival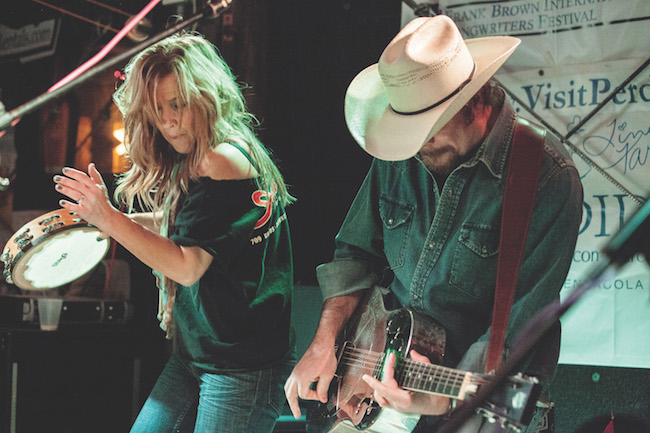 Hear an old favorite or discover the next big thing at the Frank Brown International Songwriters' Festival, headquartered at the Flora-Bama Lounge, which straddles the Florida-Alabama state line.
For more than 30 years, songwriters have migrated south in November for this meet-up of Grammy Award-winning lyricists and up-and-coming stars of tomorrow. They take to the stage each night to share their songs and stories in settings from quiet, intimate performances to raucous, sing-along parties.
Winterfest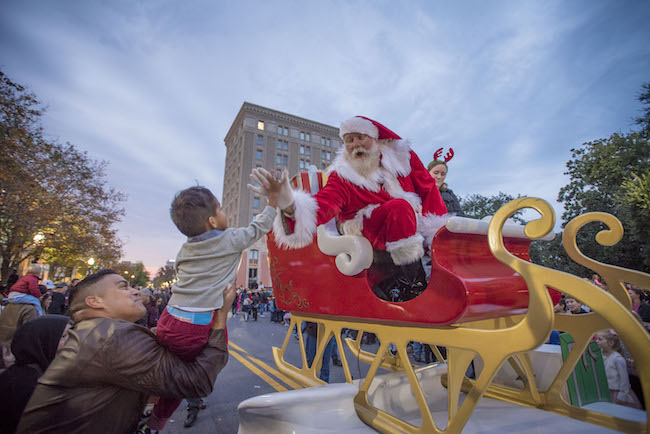 Every December, Downtown Pensacola transforms into a winter wonderland through the magic of Pensacola Winterfest. No, Pensacola doesn't see a lot of snow, and yes, it's been known to wrap palm trees in strings of colored lights. None of that means it doesn't appreciate a good cup of hot chocolate, holiday cheer and celebrating the winter season – it simply does it the Pensacola way with Winterfest! It's historic streets become Christmas Town, complete with thousands of twinkling holiday lights, elves, Santa, and more.
Snowball Derby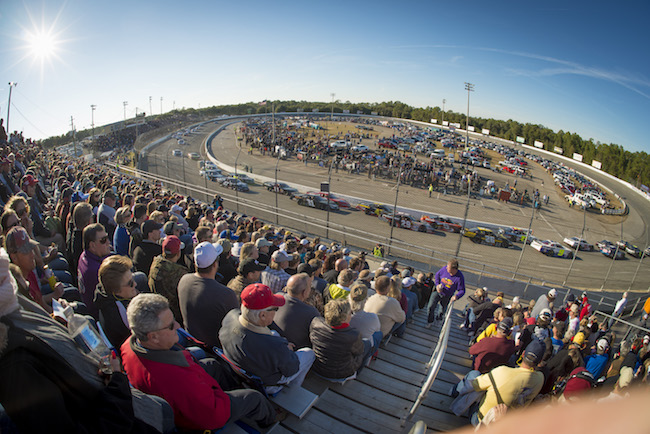 Short track car racing fans love Five Flags Speedway and December's annual Snowball Derby. The 300-lap Super Late Model race, which began in 1968, draws some of the biggest names in short-track racing, becoming a proving ground for NASCAR's future stars. The half-mile, banked asphalt venue puts the fans right on top of the action.
Have you ever been to Pensacola Florida? What was your favorite thing to do there?