Research-based facts

Learn what researchers have found in studies on stress, vacations, and self-care for women.

Travel-planning worksheet

Access an easy to follow planning worksheet to outline your travel goals, objectives and strategies to get you traveling solo.

Wellness destination ideas

Identify your travel type and match it up with a list of suggested wellness destinations.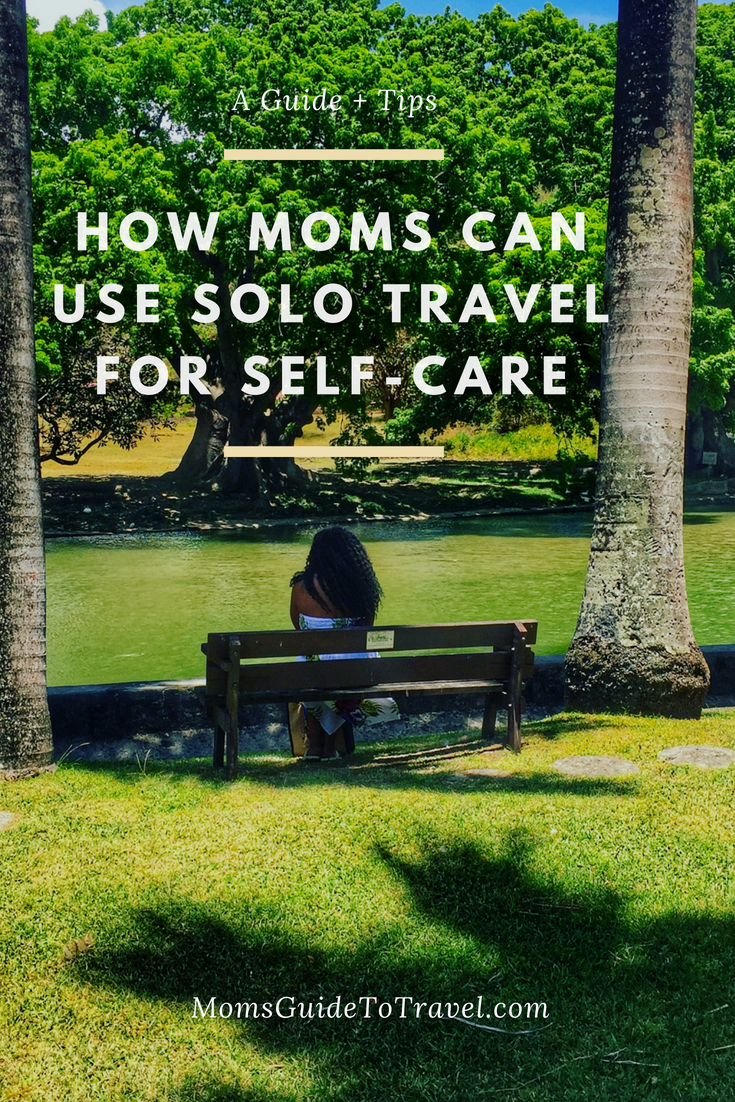 All of us moms need a solo mom getaway here and there.