Learn the Basics

For getting started on Periscope before pressing PLAY.

Comprehensive Instructions

With simple actions to boost your confidence to broadcast.

Simple Topic Ideas

To help you figure out what to initially scope about.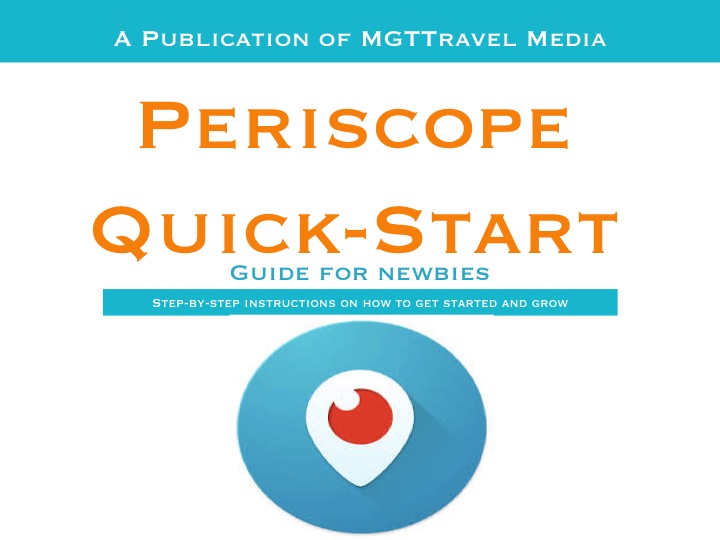 The Periscope Quick-Start Guide is designed with new broadcasters in mind. It is a comprehensive but simple outline of how to get started quickly on Periscope.
The Quick-Start Guide covers everything from equipment to lingo to etiquette and more. If you've been sitting on the sidelines waiting to jumpstart your live-streaming activities on Periscope, the wait is over. This guide is your start.
Gain new followers, engage more deeply with your current ones, and eventually turn your raving fans into customers.