The countdown for our family trip to Kissimmee and Orlando has officially begun. Customary to family vacations that we take in the middle of the school year, I've had to keep my excitement contained. So much has gone into the planning of this trip and there's still much to do in the days before we hit the road (i.e. Spring cleaning, exercise, appointments, writing deadlines, school tests) that reveling in vacationhood probably won't occur until the day that we arrive.
Planning for my family's trip to Florida has been a two-month process. One thing I've learned during this whole process that applies to my personality: Don't do Florida for Spring Break! I love off-season traveling and this trip is definitely the antithesis of that.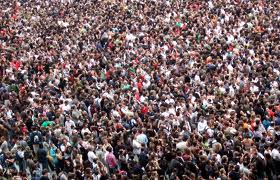 In the meantime, I've released very few of the details to my 8 year old because I wanted to not only avoid the barrage of questions in the midst of my planning but also because I need him to stay focused for his standardized tests before our journey begins. It's a challenge for a child to understand that although vacation is on the horizon, everyday life still goes on. My four year old is a different story. He'll get the gist of it all once he sees it and that's a moment which I look forward to.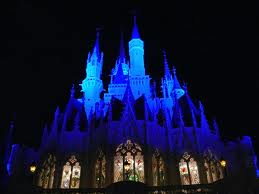 We opted to do a family road trip instead of flying. I'm hoping I don't regret the decision. When it comes to driving, or co-piloting for that matter, I'm very little help to my husband. He doesn't believe me when I say I have "road narcolepsy" (Yes, I made that up but I define it as extreme sleepiness after 30-45 minutes riding in a car or train). It never fails. I don't last long. Unless I'm the one driving, he can count on me to be off to my own personal Magic Kingdom in less than an hour.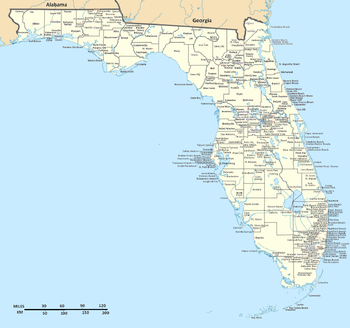 The drive from Maryland to the Kissimmee/Orlando area is over 13 hours, barring food/potty stops and traffic. We're still plotting whether to stay the night in Charleston with the in-laws or forge ahead. At any rate, the Florida hotel reservations are made, tickets have been arranged, our itinerary is set, and snacks are packed. All we have left to do is fill our suitcases, gather our entertainment, map our course, and plan our attack for the theme parks.
On our list of things to do while in the Kissimmee area: Disney World, Legoland, Sea World, Arabian Knights, Fantasy of Flight, and good old fashioned sightseeing. I've also managed to smuggle in a detour to the beach. We'll probably need a vacation after this trip. Does that happen to you?
Anyway, I can't wait to create these memories with my family and share the journey with you all along the way.