I first heard about Nemacolin Woodland Resorts in Farmington, PA a few years ago from a friend whose husband went to the resort for a business trip. She intrigued my interest when she ranted and raved about how gorgeous and luxurious the rooms were, how awesome of a spa experience she had, and all the things they had on site for families to do.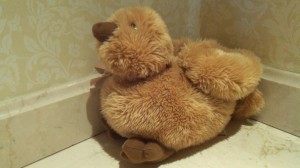 As soon as I got a chance to get in front of my computer, I looked them up and fell in love. A three hour drive from the Baltimore area, I figured I'd make my way up to the area at some point. Fast forward a few years and I'm travel-writing about luxury destinations for families in the Mid-Atlantic area. Guess who makes it to the top of my list?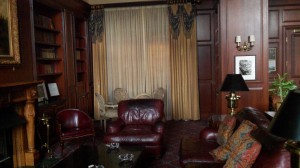 Now, I don't get overly excited about too many things but when I do, it becomes an obsession – to the point where if someone didn't know me and was listening to me, or reading what I wrote, they'd think I was trying to sell them something. I'm picky and very discriminatory about goods and services, as any consumer should be, but I give it up that I may be more particular than most.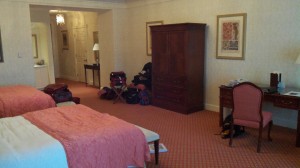 What I can say about Nemacolin, doing my best not to sound like a sales agent or ambassador of theirs (which by the way, I'm not) is that I LOVE THIS PLACE! Case in point, the Woodlands Spa was so peaceful and serene, I had the hardest time leaving on Sunday. I had this pool all to myself: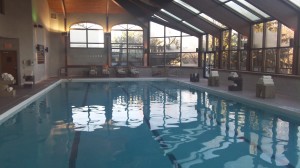 It can be hard to separate the lines between reporter and consumer when on assignment, though I honestly try. However, Nemacolin challenged me on so many levels to remain neutral and experience their resort from a reviewer's eye. It didn't help that my husband and boys accompanied me and were enjoying themselves immensely. Seeing a smile on their face, hearing no complaints, and laughing at their bewilderment every time we stumbled upon something short of amazing, blurred the lines even more.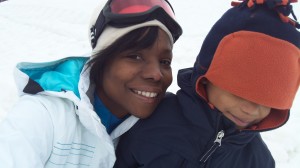 There's so much to talk about in regards to this resort because honestly, there's so much to do there. So much so that I'm going to break up my coverage of Nemacolin into different posts. At this point, I'm already at 300+ words and don't want to overwhelm you.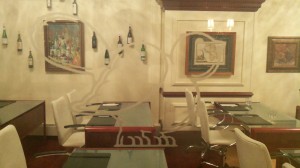 I tried to take in as much as I could in my 36 hours on the property with family in tow, but it just wasn't enough time. That being said, this first post in the Nemacolin series is a simple snapshot of the resort and my overall thumbs up.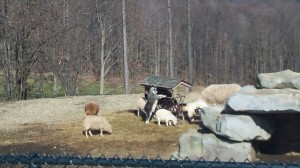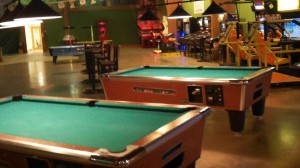 Each picture you've seen within represents the subject matter of more detailed follow-up posts: "Accommodations", "Skiing at Nemacolin", "The Spa", "Wine and Cigars", "Other Things To Do."  Please leave me a comment if you've ever visited the resort or been somewhere similar. I'd love to hear about your experiences.