I'm at a temporary loss for words as I sit to address the New York post article about a few rich Manhattan moms who hire handicapped tour guides to bypass the Disney World lines. You're asking, why would they do that? According to the article, and a woman who allegedly partakes in the practice, because "This is how the 1 percent does Disney."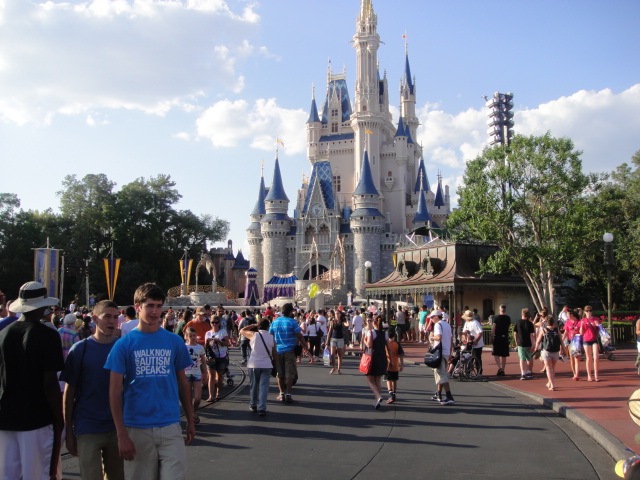 The New York Post article that reported about the scam, struck a chord with many of us family travel writers, specifically those of us dealing with a personal disability or those of us who are parents of a child with a disability. I fall into the latter category. My 5 year old has autism.
Last year, our family traveled to Disney World. It was one of three amusement parks we visited while I worked on a campaign with the Visit Kissimmee tourism board. Amongst other things, I blog and tweet about my family travel experience. More significantly, I provide strategies for families traveling with kids, and more specifically, as in our case, families traveling with autism and/or cancer.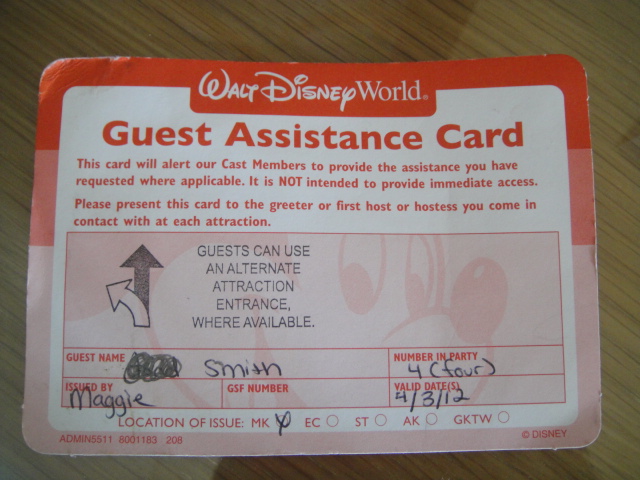 One of the articles I wrote about the trip covers how to maneuver the parks (Disney World, Sea World, and Legoland) when you have a child with special needs and how these passes are life savers. In the post, I explain how the pass is intended to work. I recall telling my husband that I felt some apprehension vocally sharing the information for fear of those who would want to game the system. However, the purpose of my site, is to be a strategic resource for families, with or without special needs. But of course, someone, or in this case, some people, just have to take advantage of a courtesy.
Neither Disney, nor Legoland nor SeaWorld requested a doctor's note when we declared my son's autism with Guest Services in order to get the pass. I don't know if they performed ultra discreet visual screening or they just took our word, trusting the good nature of people to not take advantage of the system. As Disney investigates this disability scam, I have a feeling that the seamlessness of the process is going to change for deserving families. This is unfortunate for those of us who can't choose to be disabled for a day while on vacation.
The false sense of entitlement that any person, whether a rich Manhattan mom or a rich Idaho mom feels, serves no one but themselves, and it's an ignorant display of money. There's no justification ("it's a way to help some disabled people make good money" –> something someone actually posted), no matter how you spin it. If in fact, these women are true 1 percenters, as they call themselves, then they should have the ability to rent the park out for a few hours; or pay a premium above and beyond the Disney Tour VIP guide's $310-$380 an hour rate; or plan their family visit around the next private special event in which they'll get an invitation to. Right? Right.
The reality is that they're not true 1 percenters.
Here's my strategy for them: Enjoy the total Disney experience with your family and just wait your turn. Teach your child about patience and empathy – start them from a young age. And what better place to do it than at Disney World? Grab yourself a caramel apple or a turkey leg, some Minnie Mouse ears and relax. If you're too darn impatient for the lines, then do yourself a favor and don't go to Disney. Leave the good graces of Disney for us "poor disabled folks" to enjoy, as we teach our kids the proper way to live – with truth, honesty, and patience.