Plan on visiting the Baltimore Aquarium this summer?
Congratulations! You'll be accompanied by millions of other visitors with the same plans. The Baltimore National Aquarium is the most popular attraction in all of Maryland, bringing in millions of visitors a year.
Watch this short Snapchat video to see inside the Baltimore Aquarium.
As you can imagine, summer months are very popular. Warm sunny weather commands high foot traffic at the Baltimore Harbor. Not only do you have other attractions to contend with but you also have daily performances that take place at the Harbor.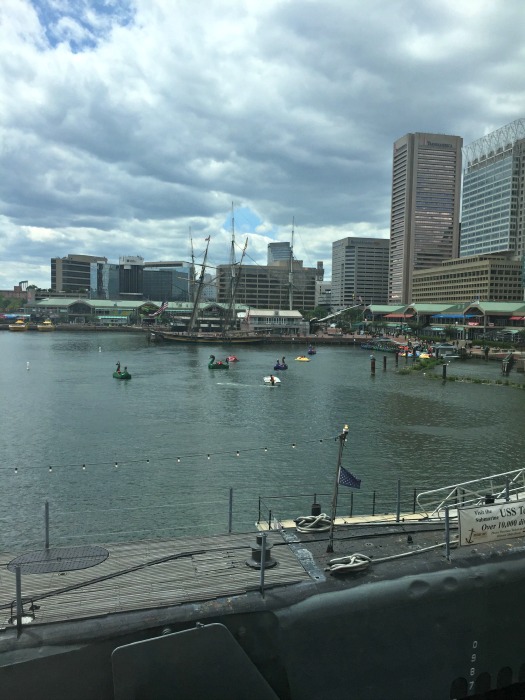 The offerings and location of the Baltimore aquarium make it a big draw for locals, summer camps, and visitors. And with the new Finding Dory movie out in theaters, expect larger crowds searching for the tank for the clown and blue tang fish.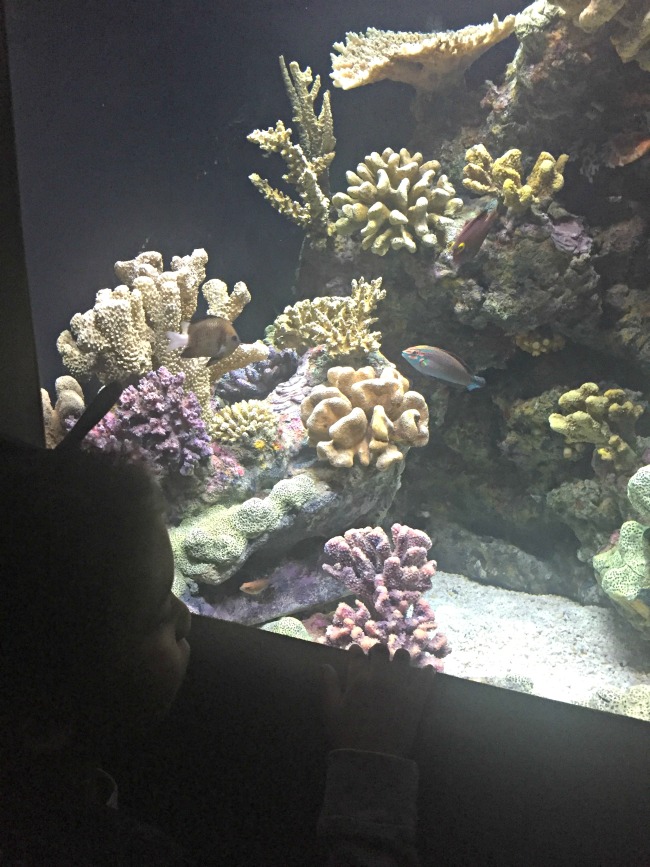 We got our aquarium fix in for the season. We visited the Charleston aquarium during Spring Break and more recently visiting the Baltimore aquarium last month before the summer crowd was in full swing.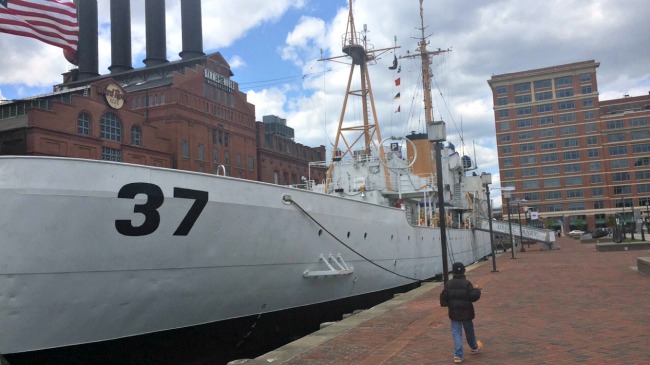 Although the number of people visiting the aquarium while we were there was manageable, I did make observations about how you could optimize your experience at the Baltimore Aquarium.
Tips for visiting the Baltimore aquarium
Watch this Facebook Live video I did to get a 5-minute run down of helpful tips on:
The best time to visit the Baltimore aquarium
Baltimore aquarium hours
How much is parking at the Baltimore aquarium
An action plan for your visit
Where to eat
Other things to do at the aquarium
Resources
Get the Parking Panda app or check out their website to see what parking lots are available nearby. You might see prices range from $11-$31, all depending on where you park.
Are you planning a visit to the aquarium this summer? Which of these tips do you think you will use whether it's the Baltimore Aquarium or your local aquarium?
Leave a comment below. And don't forget to share this article with your followers and friends. Sharing is caring!
You Are Also Going To Love