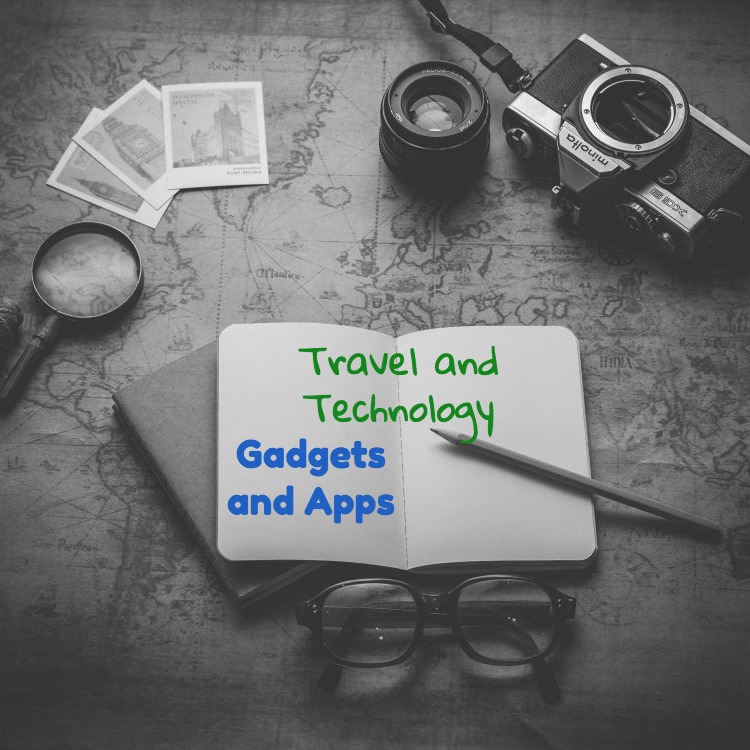 Travel and technology go together like peanut butter and jelly. As portable technology advances, it shapes the way in which we manage our travel experiences.
Last week while visiting the beautiful and historic Willard Intercontinental D.C., I had a chance to play with several pieces of technology that will make great additions to many of our lives.
In this Periscope video, I showcase a few of those products and demonstrate how they work:
Travel Tech brand descriptions
Please check out the brand descriptions below as well as find links to their sites for more information or purchasing. I've also included links to
Amazon
for price comparison. Hey! We all like to save a buck if we can.
ORBIT item finder
ORBIT is an anodized aluminum Bluetooth device, with an easy-to-use app that finds everyday items in seconds – like your keys, glasses, wallet. Via the free app, you can check the map for your ORBITS last known location and time. You can also find your phone with ORBIT. Press ORBIT to make your phone ring – even if it's on silent! With ORBIT, you can take selfies. No need for a selfie stick, all you need to do is set your smartphone camera where you want it and with a click of the ORBIT button.
Retail Price: $39.95 website:
http://findorbit.com
JVC HA-KD6 Tinyphones
I am always concerned about my kids damaging their hearing when they're plugged into devices. They don't understand the damage they can cause by listening to games and videos at 5000 dB.
Okay, I'm being facetious with that number but you get my point.
They like to listen to things really LOUD. Then when I need to call them to do something all of a sudden they can't hear me. Yeah, no, we can't have that.
This is why I like the JVY Tinyphones for my 8 year old in particular. They're cute, a little sporty and have a nice cushion for his little ears. They're designed for kids 3 and up with their wide headband and fun features.
The 
JVC HA-KD6 headphones
 are an on-the-ear design, sized for kids, featuring a volume limiter to prevent hearing damage. They're available in four different bright color combinations and come with stickers so kids can enjoy decorating their headphones.
Waka Waka Solar Power
A few hours in the sun and
the award-winning WakaWaka Power+ flashlight
and charger puts up to 150 hours of light and a smartphone, camera or tablet charge in the palm of your hands: no batteries or outlet necessary. The rugged, ultra-efficient Power+ is beautifully designed to help anyone on the go plug into the sun for power and light via USB ports.
Retail Price: $79.99
Urgent.ly, the Uber of roadside assistance
The on-demand roadside assistance app that I mentioned in the video is 
Urgent.ly
. "
Urgent.ly
is America's Leading On-Demand Roadside Assistance Service. With thousands of trusted service providers nationwide, Uber-like visibility and flat-rate, pay-per-use pricing, we are the better alternative to traditional roadside assistance clubs. Download our app today for fast service.
On average, services range from $75 – $99." Sorry, can't get that on Amazon!
Electronics and fashionistas unite
If you don't know already, I am a huge fan of leather bags. Especially ones that go beyond the standard form and function of looking good and carrying my stuff. Charge my phone while you're doing all those other things and we should just get married.
I shared one such purse on the blog before.
It's a charging purse
that I reviewed back in December. The only limitation is that it's too small for anything other than holding my phone and a little bit of cash.
Enter the Knomo Elektronista to possibly fill that void.
A very first-of-its-kind concept, seamlessly incorporating technology into the constant juggle of work, leisure and travel.
The Knomo Elektronista is a unique, stylish design
, crafted around the technology that we use every day, and even includes a 3000mAh battery to keep devices charged on the go.
Made from soft full-grain leather with a handy detachable chain/leather shoulder strap, the Elektronista magically unzips on either side to transform into a flat, practical layout of pockets and compartments. This allows for easy access and protection of devices and belongings. There's space for justabout everything the digital life demands – from up to a 10" tablet, smartphones, passports, USB sticks and credit cards to charging cables, headphones and much more.
Retail Price: $295
So, which of the mentions above do you think you'd like to try? What are some of your favorite gadgets or apps when you travel? Leave a comment below.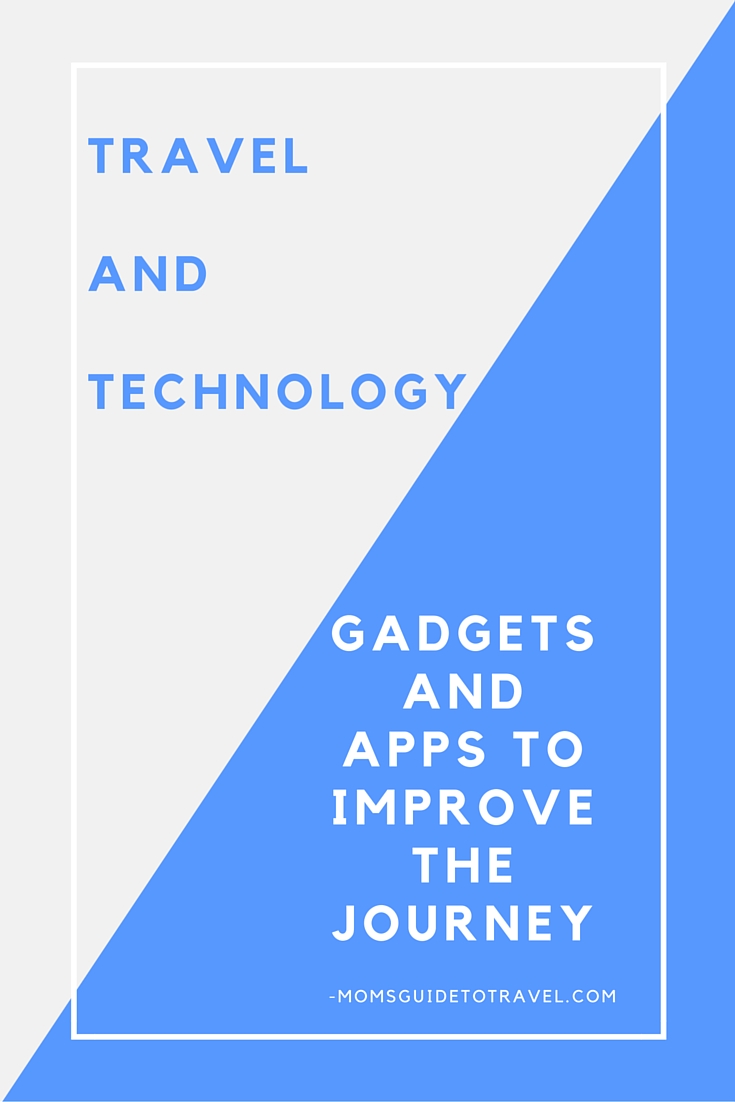 I was provided with the Orbit, JVZ Tinyphones, and Waka Waka powered charger for this post. All opinions, where expressed, are my own.