Valentine's Day is a week away – do you have any plans for a romantic getaway? Are you behind the ball and need some last minute travel ideas? Is a romantic getaway a complete daydream because it means you'd have to travel with the kids? Don't fret. If you're really motivated and you want to book a last minute long-weekend trip, here are some ideas for a quick bit of romance.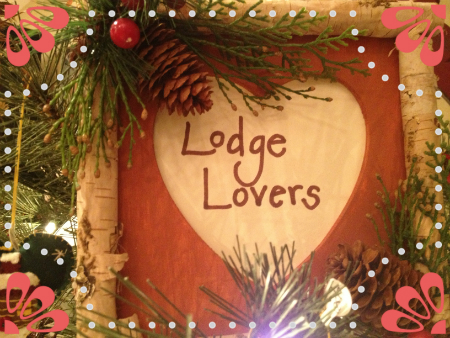 The Problem with Valentine's Day
I have a love-hate relationship with Valentine's Day. I love it because it's my birthday and I hate it because lots of people celebrate it and they're not celebrating me. Everything is booked up – even babysitters. Prices for hotels for a romantic getaway are hiked up – don't forget it's also right before President's day, when just about everyone (here in America) has the day off. And lots of people are getting chocolates and roses on the same day, so I really don't feel all that special for my 24 hours when I'm sharing them with everyone else. I mean, there are 364 other days in the year to choose from.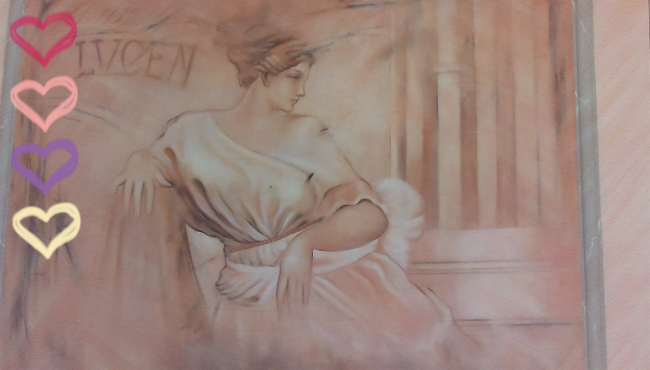 Sorry about that. I just made this post all about me. Ok, I'm done venting.
Aside from the birthday dilemma, you're probably facing the same challenges when it comes to traveling this time of year, whether it be traveling for dinner, traveling for the day, or heading out for a long weekend. Your best bet, if you haven't booked 4-6 months ahead (or during a sale) is to travel now (a week before), travel the following week, or plan your dinner date for the 13th or 15th. It's less hectic and you can find better deals. Besides, who needs a directive to show someone their love or affection on a particular day? When you're in a good relationship, it's Valentines' Day everyday. (Read: Celebrate some other day besides February 14th!)
Last minute travel deals
If you're completely behind the ball game or you just came into a lump of money via Fantasy football, take advantage of those deal sites. With only seven days out, they are your best bet for a last minute deal. Living Social Escapes has over 100 destinations in North America offering a deal and 15 international destinations offering deals as well. Groupon Getaways also features some very attractive deals all over the country, with a few Groupons sprinkled overseas. What I especially like about Groupon Getaways is a clear outlining of the 'Fine Print' and quick visibility of the customer ratings on each property.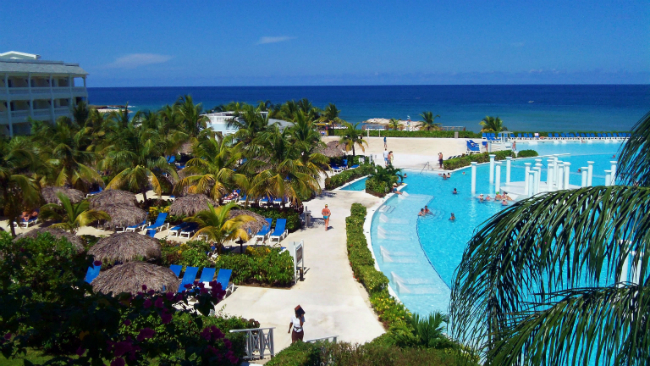 If you've done your financial homework and did a little bit of pre-planning, then you can indulge in one of the top 10 most romantic hotels in the US, as revealed by Trip Advisor in their latest report. As USA TODAY reports, you need to have deep pockets for most of these bad boys. Unfortunately, you won't have much luck snagging a last-minute stay. Most of the hotels on the list are sold out for the weekend. The only two where I saw availability were the Honor Mansion in Healdsburg, CA and the Ocean Lodge in Saint Simons Island, Georgia. Room rates start at $310 per night. Good luck!
Staycations
If hopping on a plane isn't an option, remember, you don't necessarily have to go somewhere far to be on a romantic getaway. You can always do a staycation and make arrangements with a babysitter, awesome (single) friend, or a family member, to take care of your kids for the night so that you don't have to take them with you. Otherwise it defeats the purpose – there's nothing romantic about kids in your heart-shaped bedroom.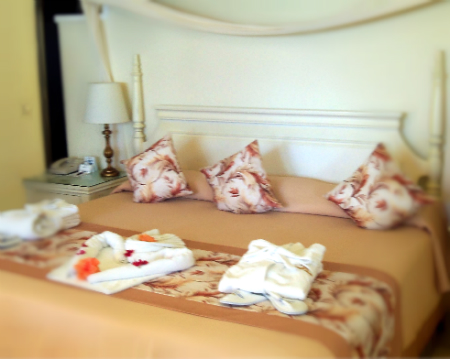 Chances are high that you'll find availability at a hotel or bed and breakfast in your area or the next city over. And you won't have to worry about transportation costs or leaving the kids for an extended period of time. If you book at a hotel that has an onsite restaurant, then you can easily bypass the drama of crowds and two-hour waits at the stand-alone establishments. Order yourself some room service and you can forget about dressing up altogether. Continue the romance and pampering into the morning with breakfast in bed, and there you have it: romantic mission accomplished!
Romantic Day Trips
So, Sonoma is booked and out of your price range and staying at a nearby hotel is still putting a squeeze on your wallet. It's okay. Times are tough and the economy is evil. I feel you. How about you just focus on the day? You can enjoy a romantic getaway for several hours and still feel loved. Again, find yourself a sitter, single friend, or grandparent, and get lost. Preferably, go in the direction of a vineyard.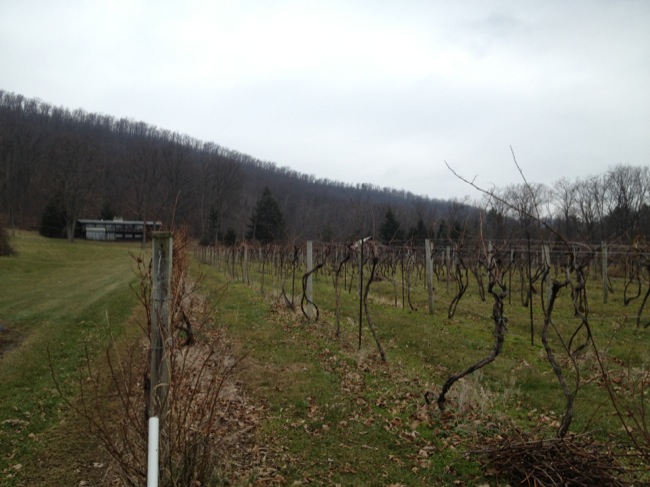 Personally, I don't need Valentine's Day as an excuse to visit a vineyard – I try to find a wine trail on every trip I take – but it's the perfect time to spend a day at a vineyard, learning and drinking. If wine isn't your thing, take a left and go to a brewery. I don't know if they necessarily have pairings with chocolate and strawberries but I'm sure there's a way to make beer romantic. I'd suggest calling ahead to the vineyard and finding out their schedule. More than likely they have a special event planned and you'll need to make a reservation. Because of your tardiness in the planning, you may have to opt for a tasting earlier in the day, and lunch instead of dinner, but hey, it's better than nothing.
Tourism Boards
See what your local tourism board has going on. They are a great source for special events, promotions, and holiday happenings. Here in Maryland, the Howard County Tourism and Promotion board has been running a campaign since mid-January promoting a parking app. People who download and use the app during Winter Restaurant Weeks and show it to the tourism office or post a picture of themselves using the app, are entered to win a variety of prizes, including a year of date nights in Howard County, Maryland.
So there you have it – a list of last minute ideas to make sure you have an awesome Valentine's Day and hopefully, a romantic getaway.