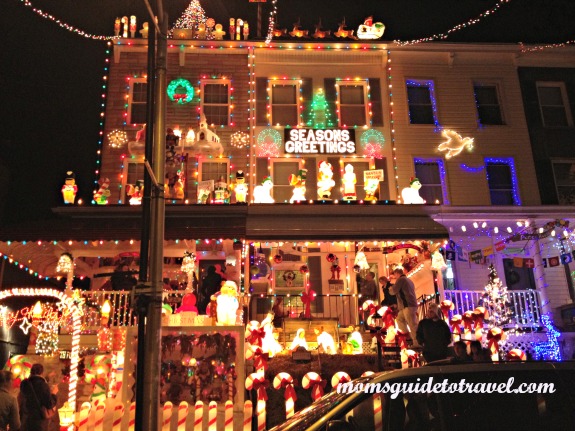 Every year my husband and I say that we're going to beat our neighbor in the race to put up holiday lights. Our December is usually broken up by winter travel and we know that if we don't get the decorations up early, there's a high probability that they won't go up until a few days before Christmas. We discuss our game plan and hype each other up to do what needs to be done.
Unfortunately, once the turkey and stuffing set in, we concede as we watch said neighbor diligently put up her Christmas decorations before dinner is digested and the sun sets on Thanksgiving Day.
Bah humbug!
She won again this year. I can't compete with that lady. She's just so good at it! I have to admit, she does have some pretty lights and I love looking through my blinds across the street at her lawn display every evening. Maybe this year I'll return the favor.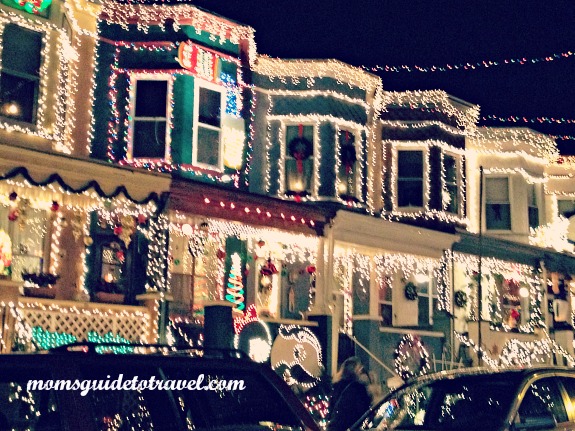 Across the country, you can find beautiful holiday lights whether they're in your backyard or in neighborhoods like Baltimore's Hampden, where the residents call their annual light display a Miracle on 34th Street. Ten minutes away in the city's Inner Harbor, you can also check out larger display of lights, lasers, and music on the waterfront at the Power Plant Holiday Light Show Spectacular.
Whether the light displays are done by a team of neighbors or arranged by a city, we enjoy watching them. They bring out the kid in all of us and put us in the holiday spirit.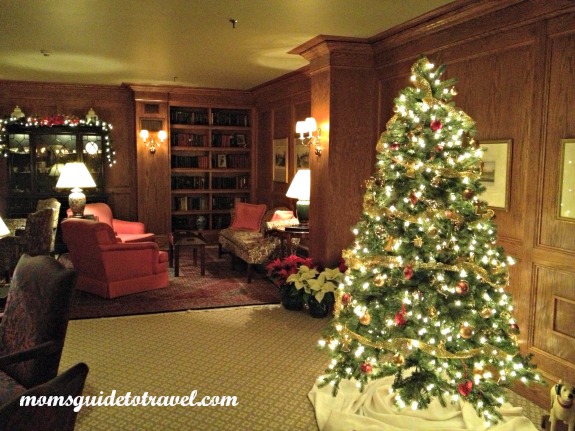 But as much as I enjoy catching a display nearby, I love traveling during the holidays and seeing displays in other cities. A few of our favorite winter travel destinations where we've seen holiday lights, taken a short winter getaway, or spent Christmas include the Pocono Mountains, Nemacolin Woodland Resorts, Charleston, and the Penn State area.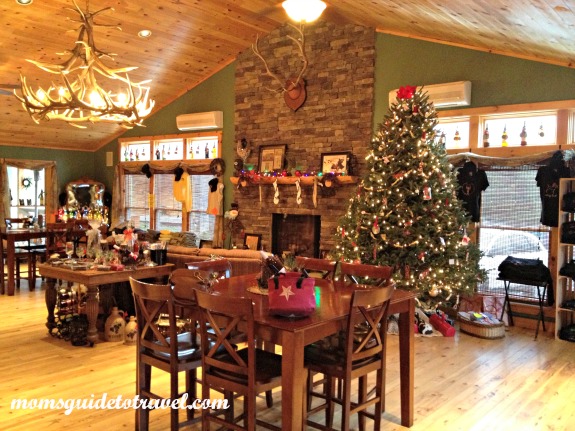 This year we're considering adding some of the vacation ideas in this winter travel roundup on TakingTheKids.com to that favorites' list. Check the list out. What's your favorite winter travel destination? Where do you travel with the family to see holiday lights whether at home or away from home?