Hundreds of flip flops, baseball caps, straw hats, sunglasses and tote bags pass through South and North terminal along Grand Cayman's Harbour Drive, in search of jewelry deals, excursion transfers, Margaritaville or some other tourist-trap island bar. The streets in this part of town are busy with cars and bodies working to navigate through the dense traffic, whether human or mechanical.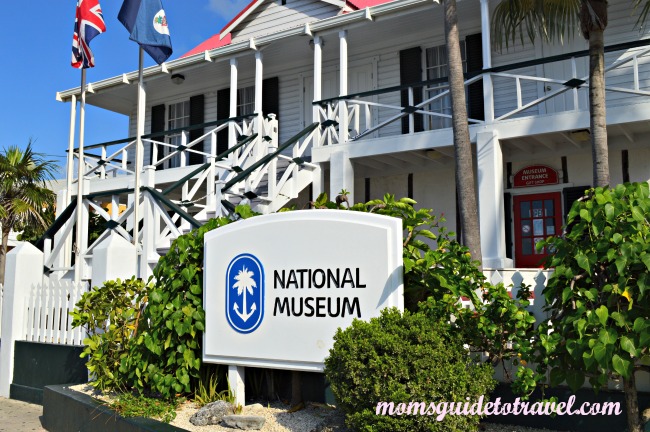 A quiet church and a small museum are peaceful escapes from the commotion. Historic sites don't rank high on the average cruise-goer's Cayman Islands To Do List.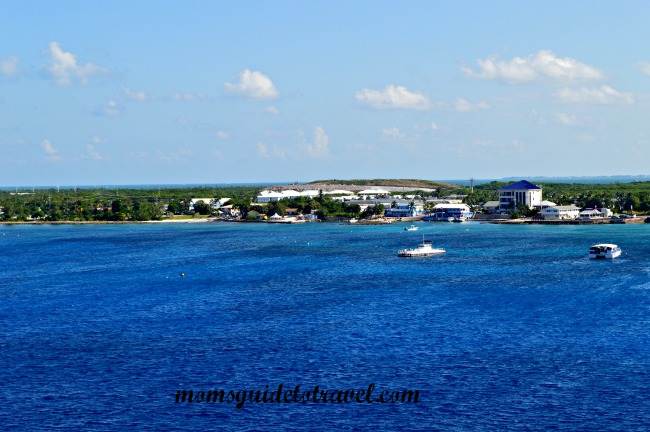 If you're visiting Grand Cayman on a cruise like the Carnival Sunshine or you happen to be there on a multi-day vacation with the family, make sure you stop at the Cayman Islands National Museum. I missed this cute little building on my previous visit to the island with my family but this time around I was looking for something low key and inexpensive to do.
I've already been to Turtle Farm with the kids, seen enough sting rays in my life, have enough jewelry in my drawer at home, and wasn't interested in 7 mile beach or visiting Hell agin.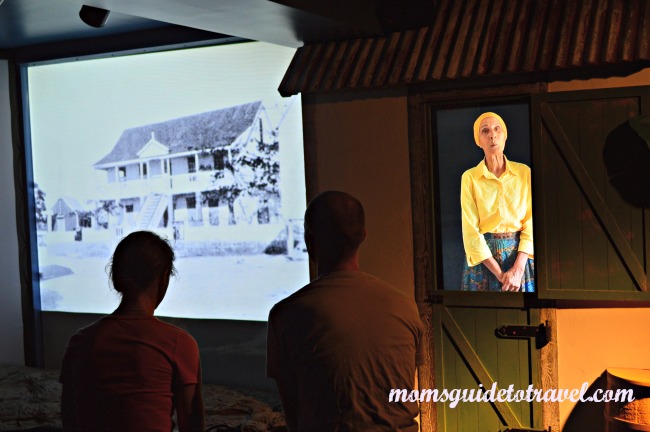 The National Museum is one of the oldest structures on the island. Surviving storms, time and hurricanes, it's one of the last buildings from the 19th century remaining on the island. Inside you'll get a glimpse into the story of the Cayman people.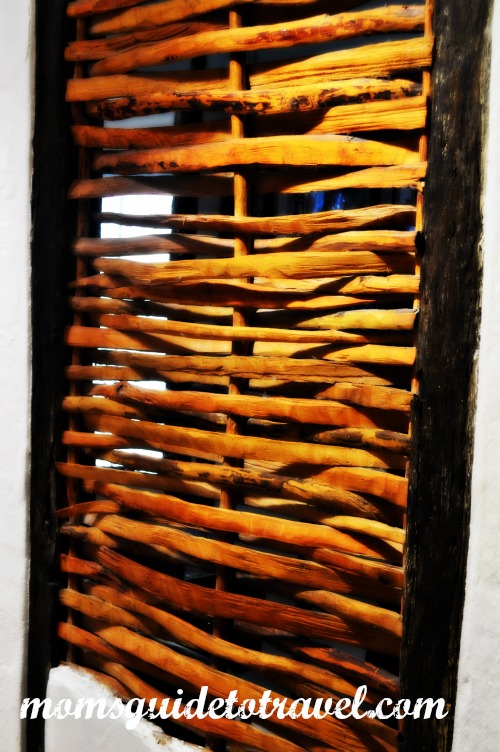 A 15-minute movie at the beginning of your museum tour educates on the island's history and natural world. For the first time, I learned that no evidence of natives were found on the island and that Columbus may have actually discovered a place that didn't already have inhabitants. (Hub is skeptical but that's a debate for another day.)
The National Museum is both budget and time-friendly. Inside the museum you'll find interactive exhibits where you can learn about Cayman history, marine life, birds and other native animal species at the touch of a button.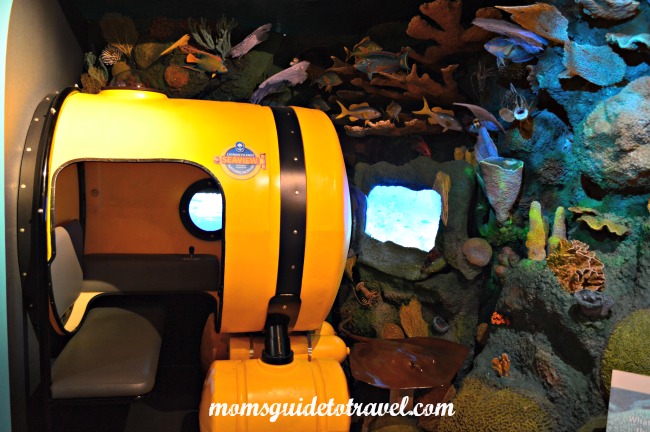 If you have a pretty face and happen to be on your own, you may even gain the attention and one-on-one tour of Alfred, the resident handyman of the museum who blessed me with sly complements and insight into his love life. Or you may attract the bright cheery smile of young Michael as he checks on you through two or three rooms to make sure "ev'ry ting alright?".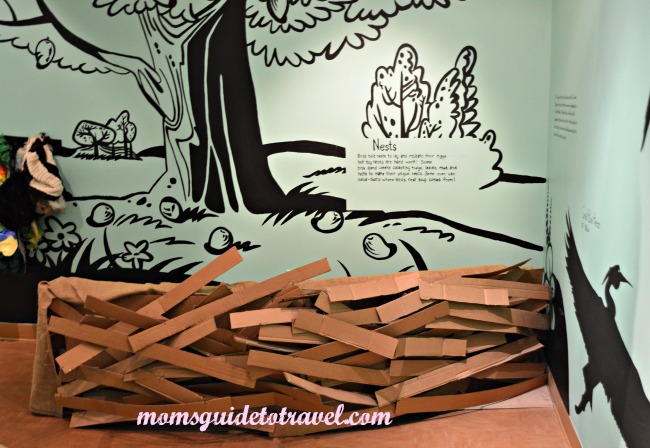 Other than resident Casanovas, the museum has two floors and six spaces to explore including the theater, a natural history gallery, an old goal (jail), a cultural history gallery, a changing gallery and a children's gallery. The gift shop is the first space that you'll enter, a small room filled with reasonably-priced jewelry and other culturally-inspired finds.
Admission is $8 for adults, $3 for children (6-12), and $5 for seniors.
The tour of the museum will last you no more than an hour. Overall, it's a peaceful break from the crowds and consumerism on Harbour Drive as well as a colorful introduction to the Cayman Islands.