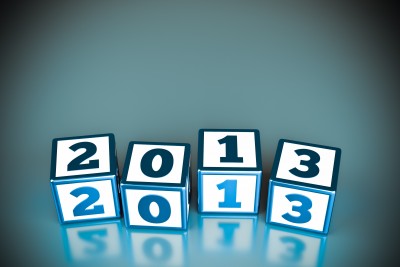 Most of us go into the New Year strapped with our menu of resolutions, many of them leftovers from the previous year. We shoot ourselves in the foot because we realize that several things are still unresolved. But, yet and still, we make new ones. Raising hand here… I'm guilty too. It's an issue of semantics for me. I've decided: instead of approaching my year with travel resolutions, I'm making travel goals and travel action plans. I like the way that sounds much better.
So, here are my travel goals for 2013.
Save for a rainy day
As we tinker on the edge of this fiscal cliff, I have no clue where my family will land in the "excess funds" category. My son's medical needs are an additional financial strain. That's the honest truth.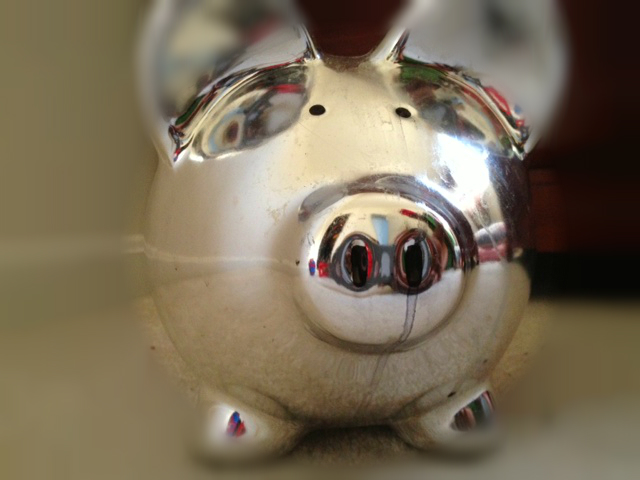 Some of my travels are sponsored and some aren't. In the second half of 2012, focused primarily on my son's health, I wasn't diligent with my travel savings. This cost me in the long run. Not having a concrete savings plan means I have to borrow money from other places not designated for travel.  That's poor behavior on my part. So, my goal and very definitive action plan, is to stow away my leisure travel loot in an account that I don't have easy access to…meaning, an account I don't have an App for. I've done this before and it works. It's the out-of-sight, out-of-mind principle. Having a savings account at a bank that's not your primary, allows you to trim money off the top, put it away, and "forget about it." I paid CASH for my wedding this way. I did it once and I can do it again!
Get Lost
Basically, I need to step away from over-planning. Now let me just say, this is a goal I can only set for leisure travel. If I'm traveling professionally, this doesn't fly. Unfortunately (and I guess this needs to be another goal), I don't know when to turn it off. I always manage to turn leisure travel into some kind of work. I neurotically create lists. Hey, I like my To-Do lists! I talk about them all the time when I research a destination. It's who I am and personally, I feel like it helps me get the most out of my trip. It annoys my husband but I don't apologize for it. That is my travel personality. We all have one. Every one can't be a wanderer or travel with a backpacker mentality. That would be boring.
But…
I was reflecting the other day. I thought about the days when we didn't have all these sites and apps and other "travel-ready" conveniences, when we just traveled and got lost. It was fun and it was a more organic way to see the world. Now, I have "answers" at my finger tips.
Even New York Times' Frugal Travel Writer Seth Kugel agrees, as he notes in a recent article about navigating Trip Advisor:
"Before there were online reviews, travelers like me could still arrive in strange places and manage just fine thanks to a combination of curiosity, instinct and local advice. It took a bit more courage, but was more fun and satisfying."
There's a certain spontaneity of travel that I miss – even with my kids. So, my second travel goal is to get lost for at least one or two days and be more flexible when I go.
Go Solo
The one time that I've traveled solo with my boys was on a flight to San Diego to meet up with my husband. That's it! I LIKE those extra set of hands. No doubt! But….I need to challenge myself. The truth of the matter: he won't always be able to travel with us. Mom's Guide To Travel was born out of the spirit of traveling anywhere with kids, regardless.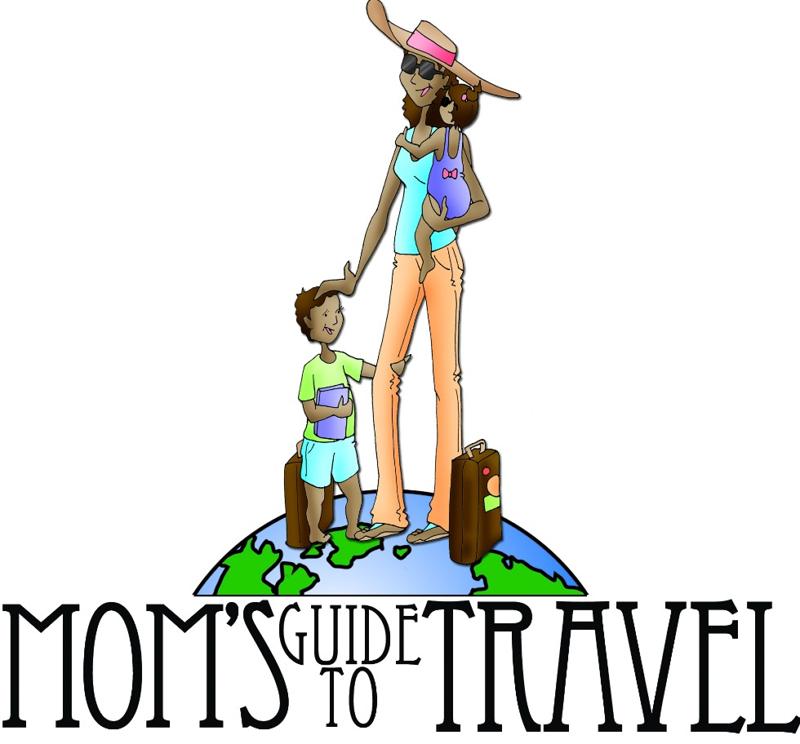 Traveling solo with kids is a journey in and of itself. Now, here is where there may be overlaps with my goals. The over-planning self HAS to step in when I do a lone mama trip. My boys need to stay entertained and I need to be organized when I'm traveling by myself with them. The other part of this goal is to instill a spirit of adventure and independence in them, and what better way to exemplify that but travel solo with the boys? And there you have it – my third travel goal for the year.
My final goal is to take more risks. I haven't completely defined this goal, so I'll keep it open-ended for now.
Tell me, did you make any travel resolutions, plans, or goals for 2013? Can you share them with me? Let's inspire each other to do bigger and more exciting things this year!
Happy Travels.
All images are under Copyright (c) for Mom's Guide To Travel and 123RF Stock Photos.