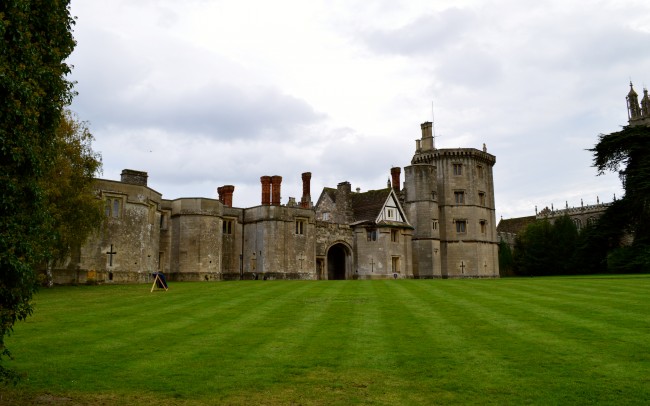 The drive through the English countryside, characterized by its hedge-rowed bushes and open fields, appropriately sets the stage for a tourist arriving at Thornbury Castle in Gloucestershire, England. It's one of several things to do outside of London but one of few castles in England to stay overnight.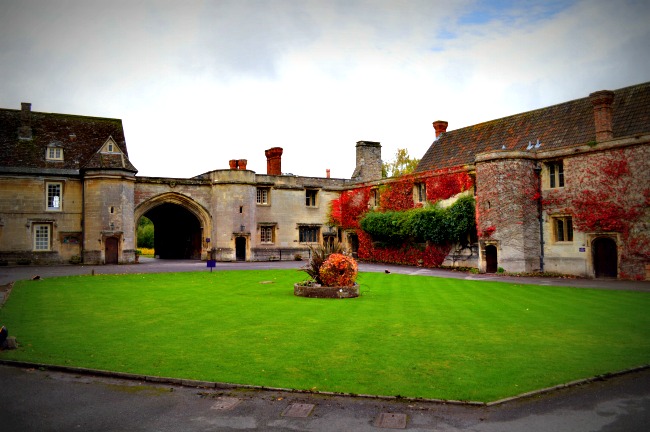 Imagery from Medieval tales, history books, Shakespearean plays, and Hollywood films flood the mind, subconsciously directing expectations. The backdrop of the grey, damp English weather is nature's finishing stroke to the scene.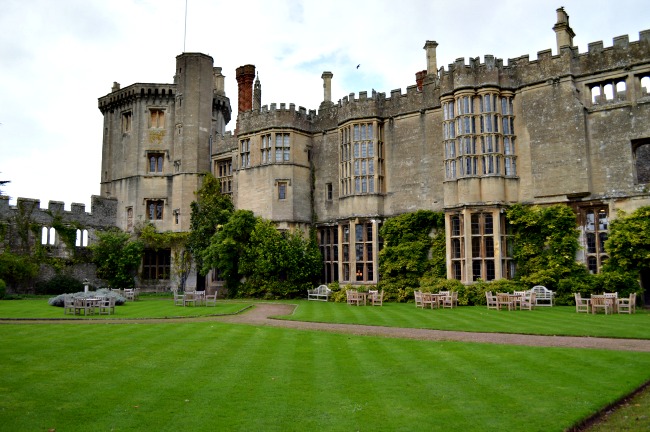 Castle stays are a unique way to entrench yourself into England's tradition and history. They dot the British landscape, a prominent part of the country's identity.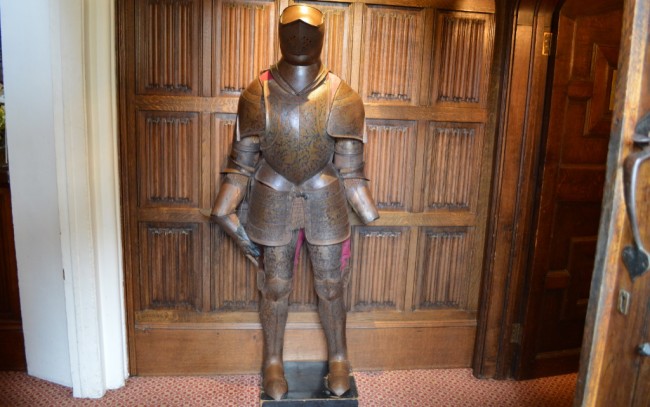 According to Visit England, there are over 100 castles in England open for the public to visit. A dozen or so offer accommodations, however, Thornbury is the only Tudor Castle that serves as a hotel.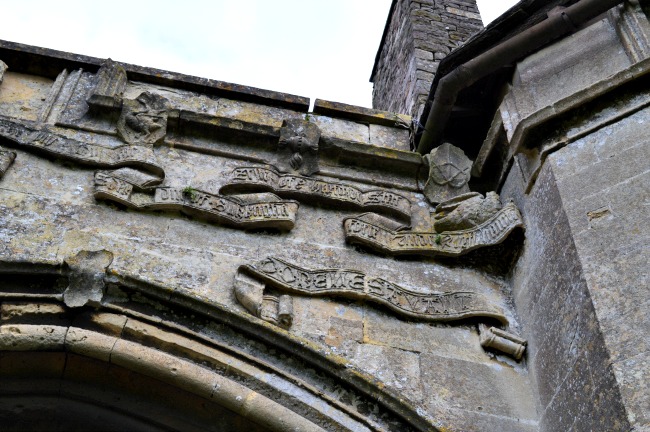 The castle is approximately a two-hour drive from London Heathrow airport. It sits on 15 acres of English hillside with stunning views of South Gloucestershire. It's a wonderful break from the city.
The Stafford Bedchamber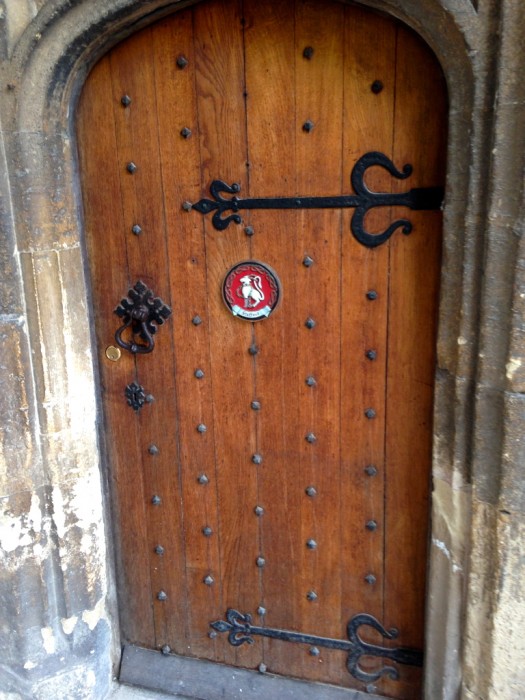 Thornbury has 27 bedchambers throughout the property. The Stafford room, where I stayed, is one of over a dozen deluxe rooms and sits on the ground floor in the North wing of the castle.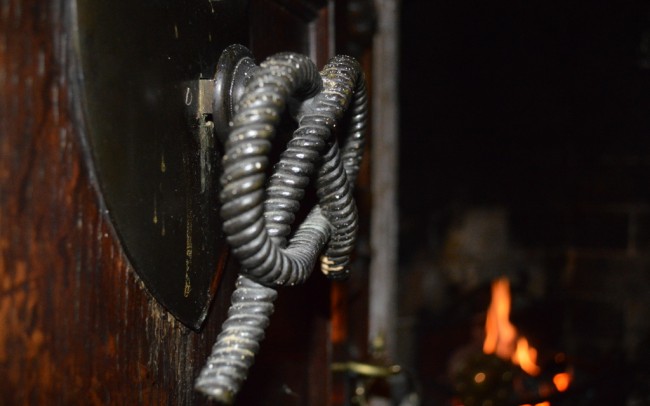 The room's double-door entrance conceals an elegantly rustic space filled with exposed brick walls, wood beams, a stone fireplace, and appropriate furnishings.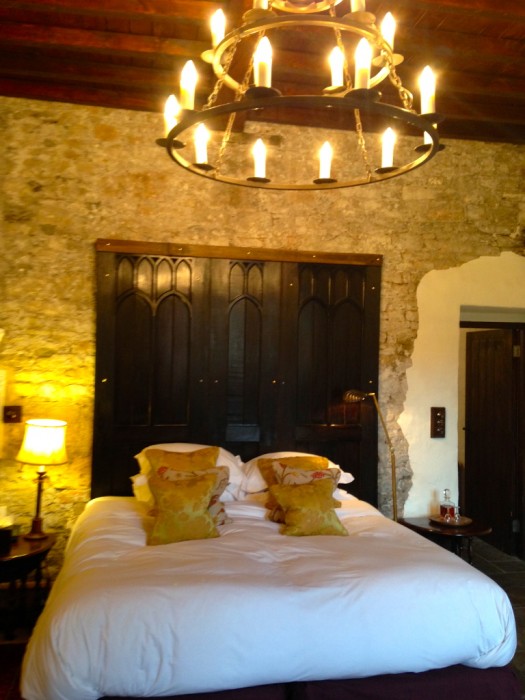 Although the Stafford doesn't have a four-poster bed like many of the other rooms in the castle, it has all the creature comforts a modern-day guest might need such as a flat screen color TV, sitting area, closet space, and even WiFi. The decanter of sherry on the night stand is a warming bonus to an already inviting room.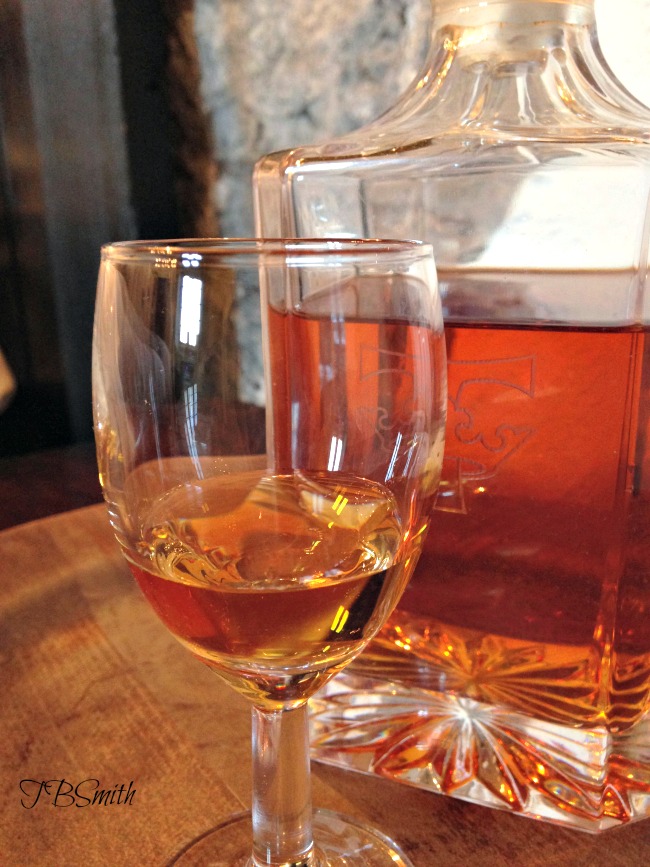 In an effort to keep myself transported to another century, I didn't bother with the television. And in my attempt to use WiFi, I quickly learned the significance of the 500-year old castle walls.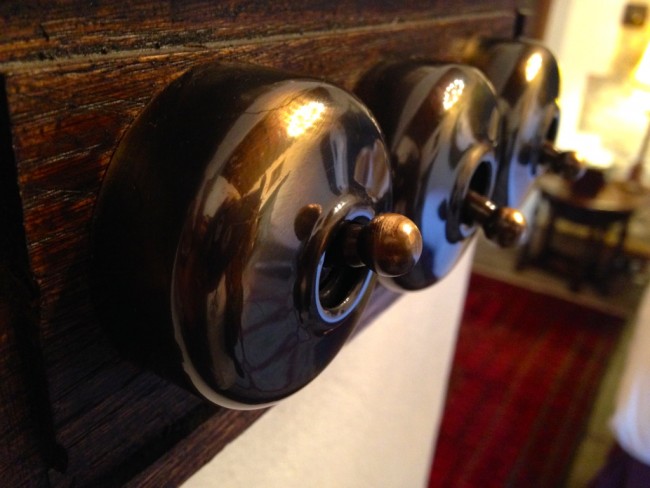 In my opinion, the best characteristic of the Stafford is its large and luxurious bathroom.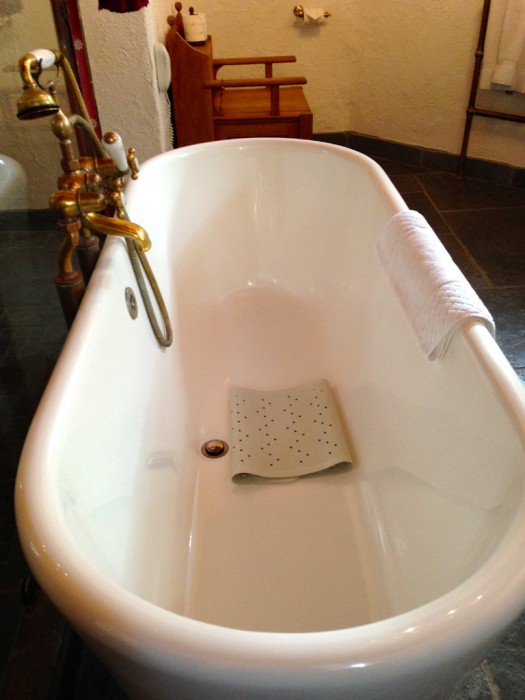 Stone-tiled floors, a walk-in open shower with granite slabbing on one side and crested glass pane on the other, a deep-set porcelain tub, brass fixtures and other design features make the space feel more like a showroom.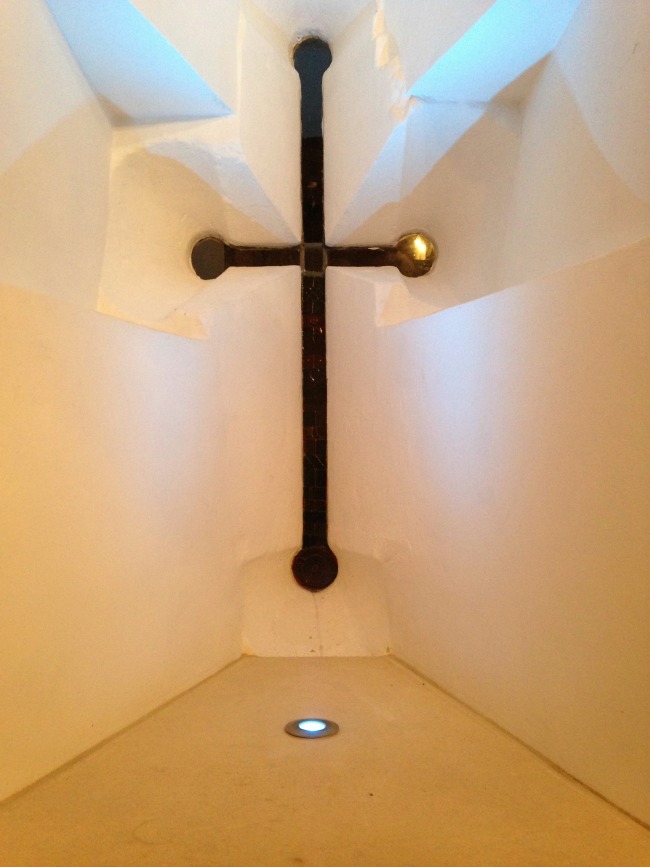 Wanting to take a photo wouldn't be an unreasonable impulse. Architectural treats like arrow slot windows add to the visual affair. Don't be surprised if it takes you a moment to remember that the space is functional and not just for admiring.
Castle Grounds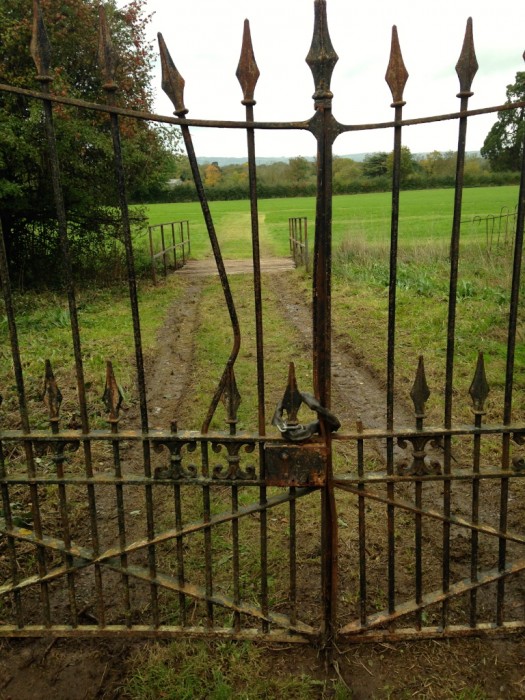 If you can make your way out of your bedchamber, take a stroll on the grounds of Thornbury. I stumbled on the castle's 500 year-old vineyard, ruins, and the oldest Tudor garden in England.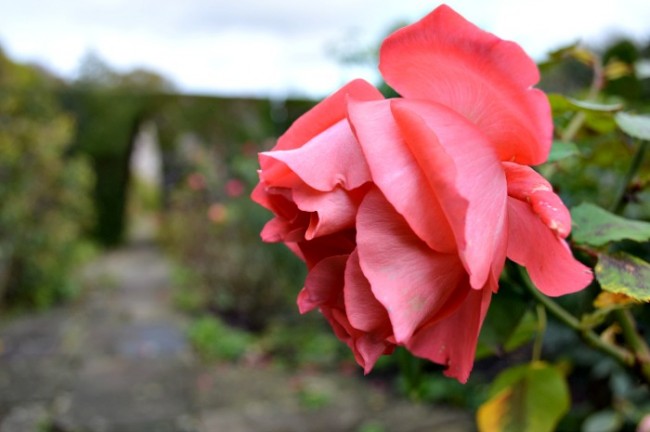 A walk through the naturally walled gardens only perpetuate the romance of the castle. It's no wonder why it's also a popular wedding venue.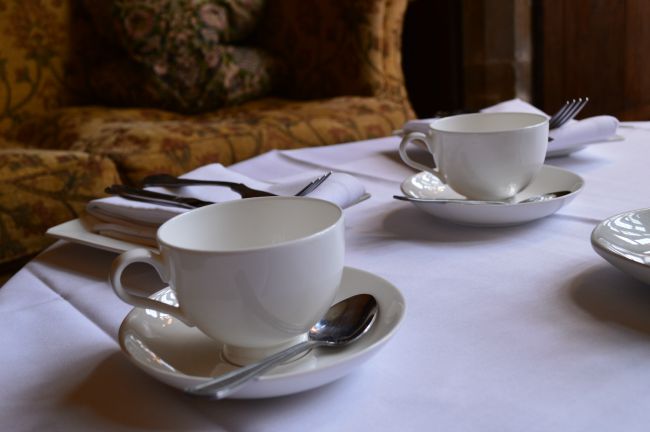 When you take your tea in one of two sitting rooms or your meal in one of two dining rooms, you'll be surrounded by proper English tradition and service.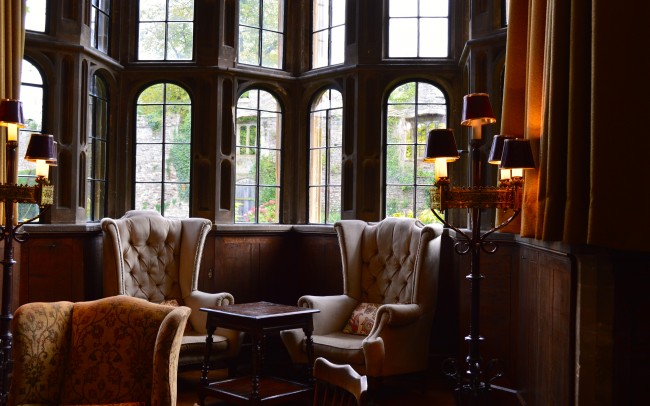 Ornate windows and open fireplaces are fitting backdrops.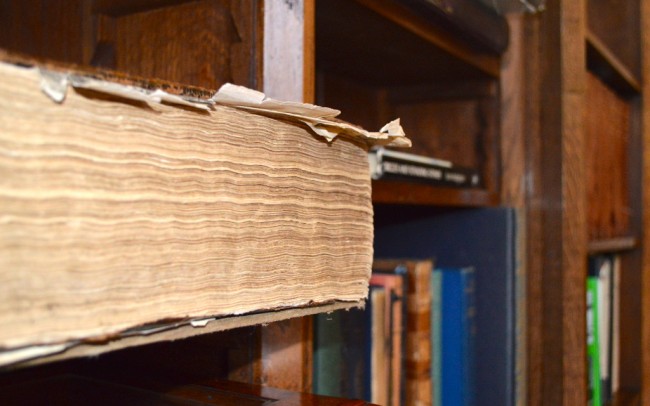 Look for the four-hundred year old atlas-sized Bible that sits quietly perched in the Baron's sitting room. It's not under lock and key or nestled under a glass. It's available to any and all to see. Handle it gently – it's waiting to be remembered.
Dining like a Royal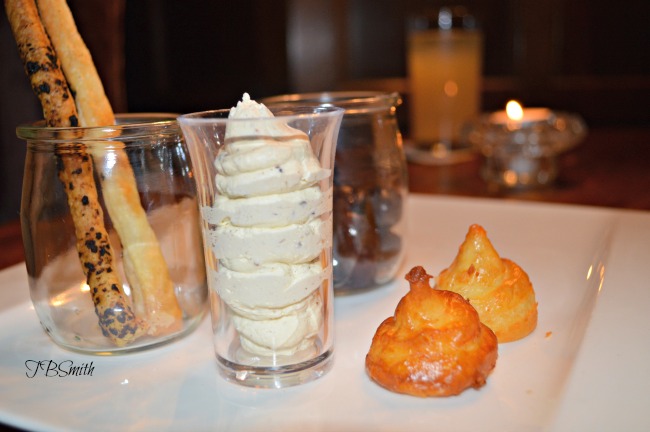 Well, I don't know if I necessarily dined like a Royal but I was served by a dining staff who were all trained by the former Royal Butler. They waited on me hand and foot, ensuring that my meal was up to par and that I was happy. The fresh breads I got a whiff of earlier on a stroll through the castle grounds, finally make their way to my table.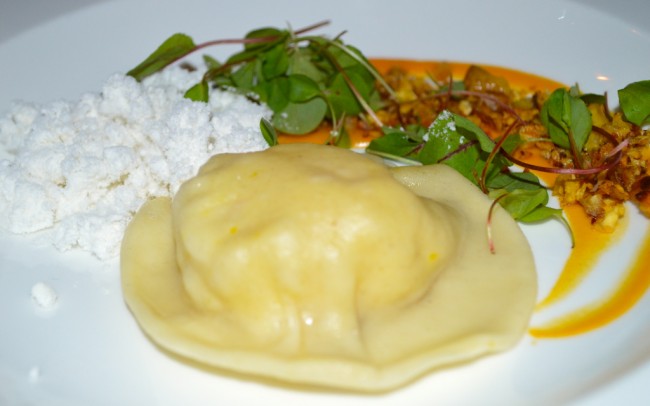 My dinner consisted of wine from the castle's cellars, Vacherin Mont D'or ravioli with butternut squash and truffle along with wild South Coast sea bass.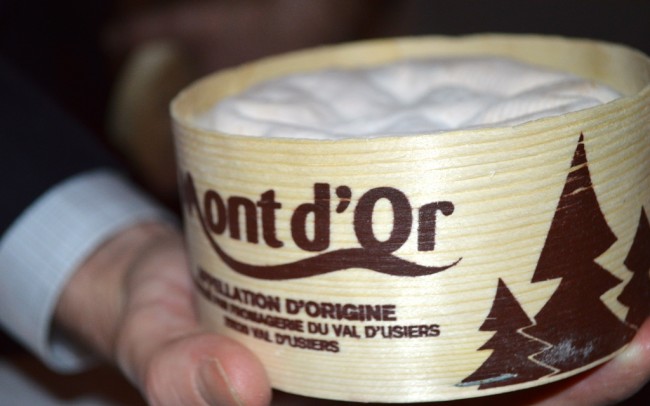 The Mont d'or cheese was not for my tastebuds. This highly regarded cheese from the mountains of France  is only produced from September until April. It has the texture of snow almost but the flavor of 10 gorgonzolas and 5 blue cheeses wrapped in one. It. Was. Strong.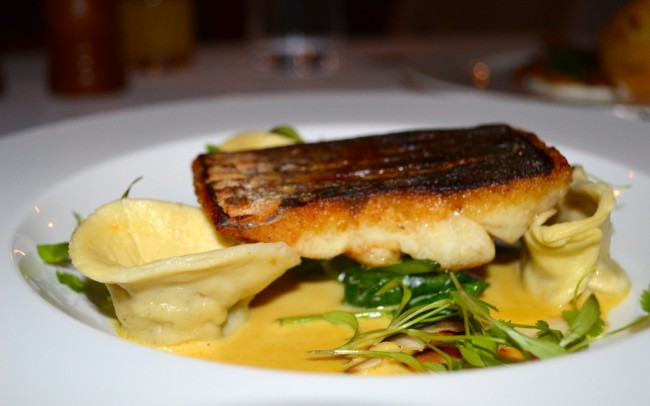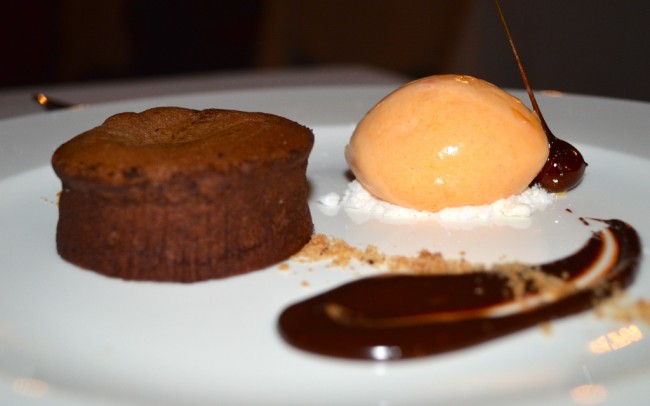 Everything I ate was foreign and decadent. It was a delightful experience. What did I expect? After all, this is a place where Henry VIII and Anne Boleyn once roamed.