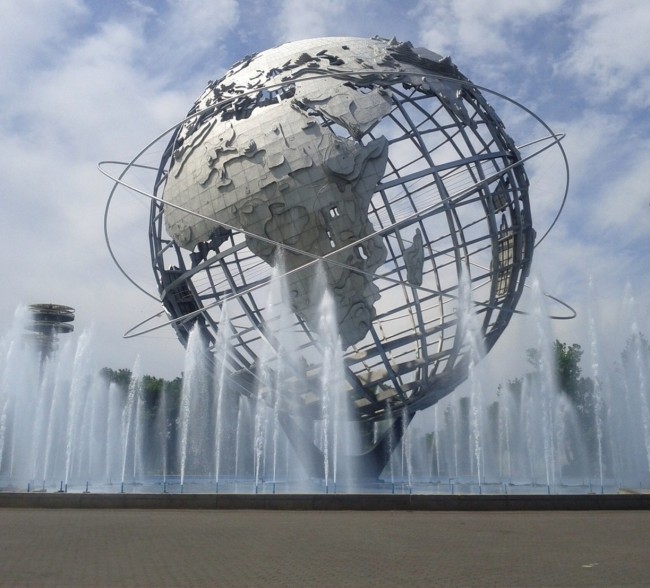 New York City is known worldwide for its diversity but the true melting pot of the city's five boroughs is Queens. It is not the first stop for most tourists visiting New York (unless they have family living there), but it's where dozens of ethnic groups settle down and call home.
Funny enough, most people who fly into New York don't know that they've visited Queens. Both John F. Kennedy International Airport  and LaGuardia Airport are in Queens. In order to get to any hotel in New York City, you'll have to take a cab ride through Queens traffic or hop on the subway for an underground adventure into Manhattan.
Manhattan might be the most famous of the five boroughs, and Brooklyn the most characteristic. Queens, however, is the largest in size. Almost 2.5 million people live here. Read about four neighborhoods in the borough.
Flushing
Some of Queens' top attractions are in this neighborhood. Here's where you'll find Flushing Meadows Park and can catch a Mets game or watch the US Open. If you're more into indoor activities, take your pick from a variety of museums or even the Queens Botanical Garden.
Flushing is also where you will find a large Asian population and New York's second largest Chinatown. Bakeries, restaurants, and Asian markets crowd the neighborhood, creating the atmosphere of being a different country altogether.
Jamaica
The borough's first settlers, the Jameco indians, gave the Jamaica neighborhood its name. Home to a large Black American and Caribbean population, Jamaica is relatively undiscovered by tourists and where you'll get a true sense of local life.
Walk along Parsons Boulevard or Jamaica Avenue for an idea of what pre-gentrified Brooklyn looked like. Mom-and-pop shops still thrive on Jamaica's blocks, along with the culture that helps Jamaica keep its identity.
You'll find a few ethnic restaurants to sit down for a bite to eat in the neighborhood. However, most of the eateries cater to locals looking for something to go.
Forest Hills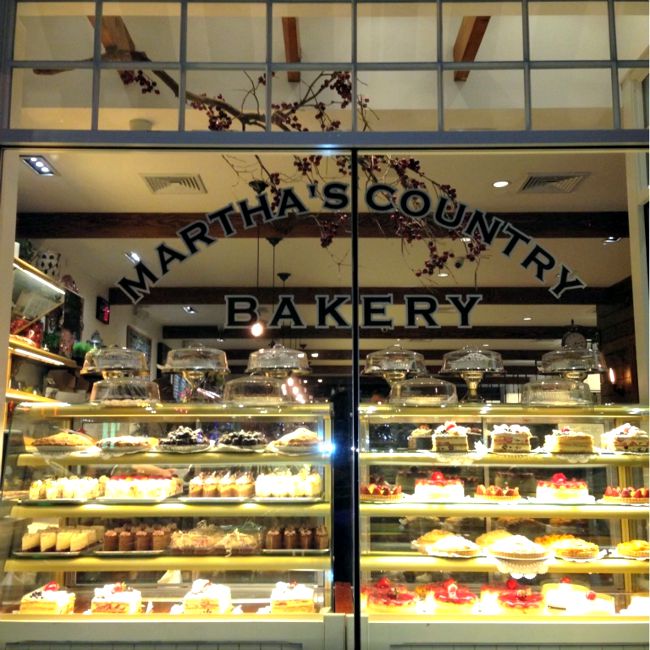 Even with its heavy Jewish and Asian population, Forest Hills has a diverse collection of eateries for you to get your grub on. Dinner at Cabana's Cuban restaurant will have you believing you're in Havana. Authentic Cuban cuisine, coupled with a lively atmosphere, attracts diners in droves.
Got a sweet tooth? Stop by Martha's Bakery to enjoy a variety of fresh-baked goods. Don't mind the long line out the door — it's the usual and well worth the wait.
Astoria
Astoria has always been a traditionally Greek neighborhood, housing the largest Greek population outside of Greece. Today, other ethnic groups including Italian, Spanish, and Asian populations call it home.
If you're looking for authentic Greek cuisine, you won't have to look far. Take your pick of any one of over a dozen Greek restaurants in Astoria. If you're looking for one which permeates Greek lifestyle, pull up a seat at Ovelia on 30th Avenue. You'll dine in a sleek space that offers a window into both modern Greek cuisine and the Queens neighborhood that helps inspire it.
This article was written in partnership with the #HipmunkCityLove Project. Any opinions expressed in it are my own.