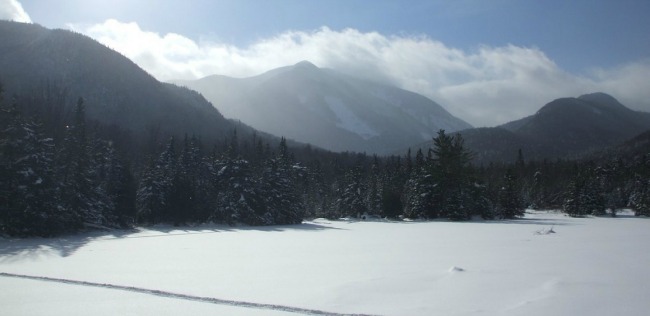 Growing up in Brooklyn, I didn't enjoy many nature-driven outings unless we took the occasional family trip to the park or a drive to Upstate New York. I'd heard about Lake Placid and the Adirondack Mountains but it was one of the many regions of New York that seemed so far away.
Lake Placid is in fact, 300 miles from Brooklyn, a cool five-hour drive. If you drive further East along the 95 corridor, you actually pass through four states before you are parallel to Lake Placid, Adirondacks.
No Outdoors in New York
My family wasn't the outdoorsy type so my parents never did any vacation planning to wilderness-centric destinations. There was so much I didn't know about New York.
It wasn't until I went to boarding school in Connecticut that I was able to participate in outdoor activities which didn't offer a hard greeting of concrete. Once I got to college in California, I had acquired an appreciation for the outdoors. Traveling to friends' homes in Oregon and Washington for school vacations, I always thought we New Yorkers were missing so much.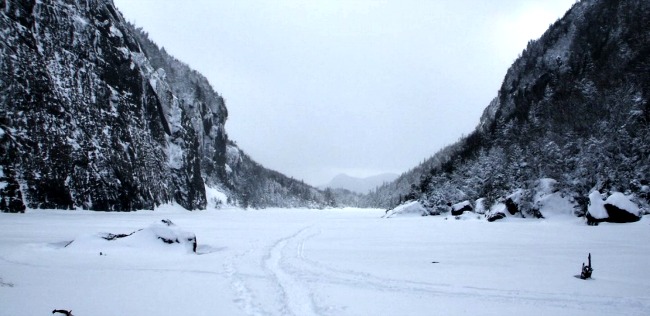 I soon learned it wasn't "New Yorkers" that were missing so much, just the small percentage of us that chose not to venture into the wide open area of our great state that offers more beauty than cold high rises and skyscrapers.
More Than The Olympics
An estimated 7-10 million visitors travel to the Adirondacks region annually.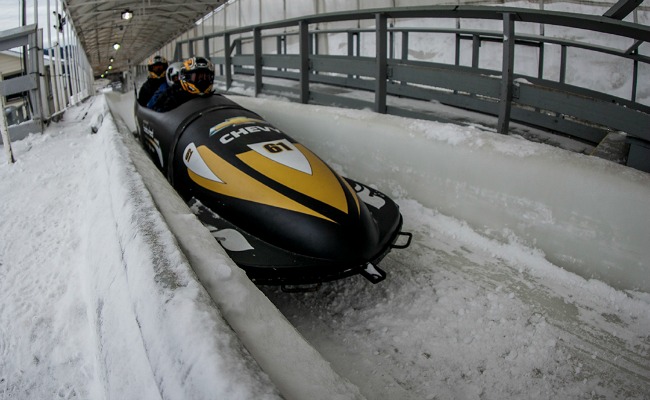 The Adirondacks is a 6-million acre area rich with Olympic tradition. More significantly, and based on research from the region's CVB, people visit the Adirondacks for its outdoor recreational opportunities. It's the premier natural setting for hiking, boating, ice-skating, snow-shoeing, fishing, cycling, hunting, skiing, mountaineering enthusiasts on the East Coast.
Did you know that the Adirondack Park is larger than Yellowstone, Everglades, Glacier and Grand Canyon National Parks combined?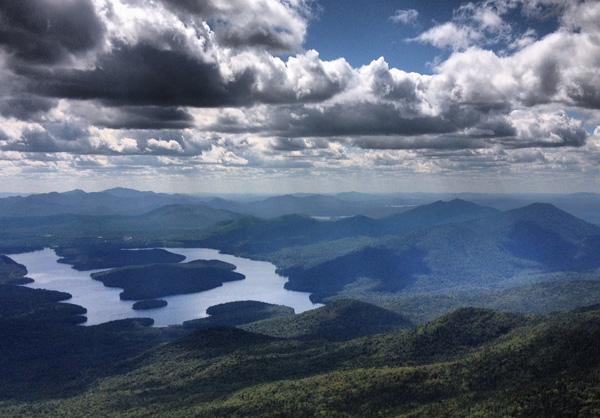 Remember what I said about thinking we New Yorkers were missing so much when I drove through Oregon and Washington? Talk about not appreciating what's in your own backyard!
In that same vain, if you live on the East Coast and you want to plan a vacation for that perfect winter getaway, you don't have to schlep all the way to Colorado, Utah, or Nevada. You can "Stay & Play in the Snow" in Lake Placid. The village as well as the rest of the Adirondacks offers a nice selection of winter travel opportunities.
Things To Do In Lake Placid, Adirondacks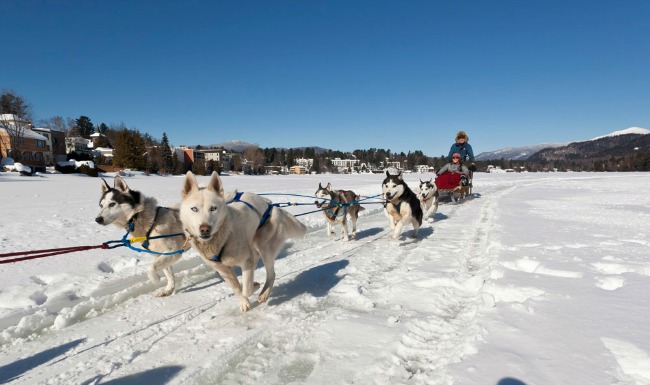 So to help you in your winter vacation planning in Lake Placid, here are some activities to consider:
bobsledding

cross country skiing
telemark skiing
downhill skiing
snowboarding
ice climbing
ice skating
snowmobiling
hockey
sledding
tubing
tobogganing
skiing
snowshoeing
dogsledding
Snowboarding is my favorite winter activity but I also like iceskating, cross country skiing and dogsledding. I would love to try bobsledding as its not an activity that's available in many places. There are only two tracks in the U.S. like the one in New York's Adirondack Pack, and only four in North America.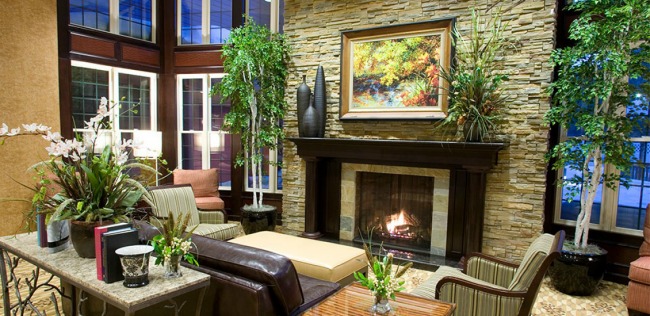 True to a mountain village, Lake Placid offers several types of accommodations as well:
Bed & Breakfast

Cabins & Cottages
Hotels & Resorts
condos, town homes, rental homes
green lodging
hostels
With my recovering knee, I'd be participating in a little après ski. The best part of a "play in the snow" getaway (hurt or not) is either cozying up to a fireplace with a warm cup of hot cocoa or relaxing in the stillness of a spa. What's your favorite winter activity on the list?
Enter to Win A Trip To Lake Placid
Are you ready to head to Lake Placid Adirondacks, USA? I know I am! Let me know if you need help planning your trip or enter for you chance to play in the snow in Lake Placid: http://bit.ly/15Ik819.  It's a wonderful winter getaway for two that I'm sure you'll love. No purchase necessary (although I would love for you to send me pictures)!
Disclosure: As a brand ambassador with Lake Placid, Adirondacks USA, this content was written in conjunction with the "Play in the Snow" winter vacation campaign. All opinions expressed are my own.