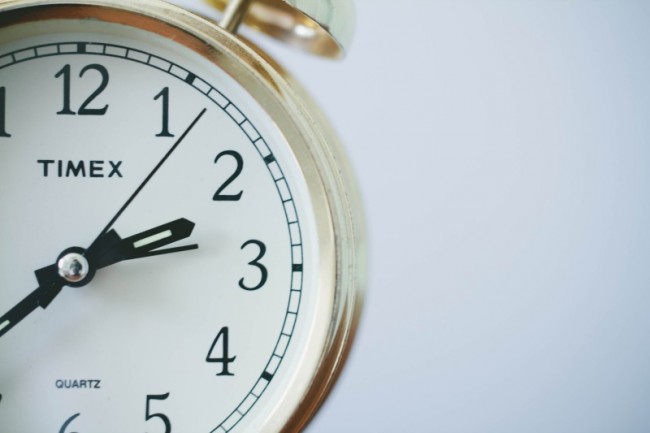 Think about how fortunate we are to be living in this day and age of the internet. Infinite information is available at our fingertips.
But…
Too much information can be overwhelming. And the information is just a tool for accessing it. If we don't have a strategy for using that tool, we're lost. Consumed by a sea of noise, distractions, and useless resources.
Essentially, our fortune becomes worthless. 
The Double-Edged Sword of Travel Planning
Thousands of travel portals, review sites, blogs, and booking sites litter the internet with information. Today's traveler doesn't have to leave her home and head to an agent's office to gather information about an unknown destination. She can easily pull it up on her phone, begin her research and start planning.
However, travel planning isn't always easy. It's a process and it has several stages to it. I tell people all the time, you either love it or you don't.
To build the type of vacation that you want, you have to be willing to do the research, particularly if you're traveling somewhere new. 
You have the passports and visas to arrange. There's the transportation to, fro, and within to juggle. There's the choosing between best accommodations, tours, and activities.
And last but not least, there's the booking and itinerary planning to seal the deal.
There's no Walmart for Travel Planning
Luckily, there are sites and tools that can do some of the heavy lifting for you. I've found that very few are one-stop answers.
The simplest way to get it done in one shot is to use a travel planner or a concierge service.
You'll find that what you may spend in financial resources, you recoup in time and peace of mind.
But…
If you're not ready to give up the reigns just yet, here is a short list of sites and tools to help make your travel planning easier:
Skyscanner – For flights
Airfarewatchdog – For flights and to set up fare tracking
TripAdvisor – For hotels and reviews
FlipKey – For apartment rentals
HomeAway – For vacation rentals
Viator – For local tours
Pinterest – For rravel inspiration boards
Google Maps – To map out visiting multiple points of interest
TripIt.com – Creates a master itinerary of trip with travel plans, maps, directions all in one place
 Other Things To Think About
Check out these other posts to help you in your travel planning:
Travel Planning: Are You Asking Yourself The Right Questions?
Top 10 Tips For Getting Away With Great Family Travel Deals
Your Travel Planning Template: Travel Agent or DIY Travel?
The Seven Stages of The Trip Planning Process
If you decide that planning your next family vacation is more than you want to take on, drop me a line. I'd love to work with you. In the meantime, get your FREE download of 59 travel apps and websites that can help you save money and save time trip planning.