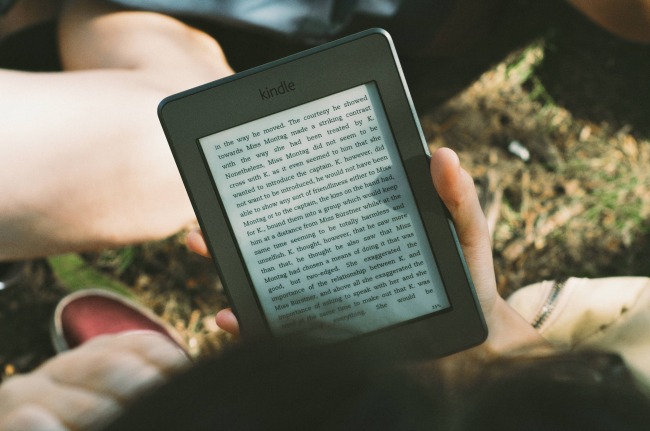 Travel for me always encompasses doing a bit of research for getting the best prices and deals. It's never a cumbersome effort because in general, I just love saving money. Even if I were a billionaire, I think I'd still look for a break! The following 10 tips are tools that I often use to get some great family travel deals.
TRAVEL PORTALS
1. In order to find the best deals on air, car and hotels, I use travel portal services such as tripadvisor.com or cheaptickets.com. Their results are pretty comparable as they both sweep a number of sites for the lowest prices on the internet.
TRAVEL ALERTS
2. Another way that I keep myself up to date with deals is by signing up for travel alerts from companies such as airfarewatchdog.com, travelzoo.com, and cheapoair.com. Setting up an alert system is quick and easy and the alerts come straight to my email account. Editing or canceling alerts is not a hassle and the sites don't trash my Inbox with a load of other messages extraneous to what I signed up for.
SOCIAL MEDIA
3. If a company provides the Tweet feature, I sign up for deal tweets to be directed to my Twitter account. If I am searching for deals in preparation for a trip, then I will have their tweets pushed directly to my cell phone. This way I'm getting the alerts instantaneously. For most really good deals, you only have minutes to act on them before they are gone. Case in point: a friend of mine is flying to Paris next month for $175 round trip! Five minutes after purchasing her tickets, the deal was gone.
PLANNING AHEAD
4. The lead-time I give myself for planning a trip depends on the time of year of my trip; how far I'm going; how long I'm going for; if the trip is local or overseas; my familiarity with my destination; and overall, how much planning is involved. I remember that my grandmother would plan her trips 8 – 12 months in advance, which I always thought was unbelievably incredible and super-duper organized. I am no where near to being that good.
A trip to South Carolina or Pennsylvania, two states very familiar to my family, would only require me to plan about 2-4 weeks in advance. All of this is assuming that we are driving, which we normally do. During peak travel such as summer, Christmas, Thanksgiving, & Spring Break, the hotel needs to be booked 5-8 weeks in advance. A trip to California or Florida would require at least a 3 month lead-time for me to get the better deals.
OFF-PEAK SEASON
5. In general, I get the best deals in the off-peak season whether I am traveling on or off-peak. Late September to early October is a great time for me to book Spring Break travel because for the most part, those booking travel at that time are looking at Thanksgiving travel. February is a good time for me to book summer travel because most people are booking travel for Spring Break at that time.
VALUE OF REVIEWS
6. Some deals are best known by other travelers. I enjoy reading reviews on sites like tripadvisor.com to not only find out the best places to go for entertainment but also to get an idea of what people paid for their accommodations. These reviews are a valuable source of information from a variety of individuals, majority of which are not paid employees.
THE ARCHIVES
7. I will also consult the archives of my blog for posts about To-Do-Lists to check the time of year that I booked my travel – the main item on the list. More than likely I got a great price at that time, and I can use that list as a reminder of when my family traveled.
REWARD PROGRAMS
8. Loyalty reward programs through either the airline, the credit card company, or a vacation rewards program can offer you free travel or free nights after you've accumulated a specified number of points. All reward cards don't have to be credit cards if you steer clear of them, however, credit cards often offer generous sign-up bonuses. Many start you out at 25,000 points just for signing up and spending $1000-$2000 in your first three months. Using rewards credit cards takes discipline and organization but they are worth it. The Points Guy is a wonderful resource to learn how to maximize points and rewards.
MEMBERSHIP HAS ITS BENEFITS
9. Membership companies such as AAA or Costco also have travel programs where there are deep discounts or special membership pricing. It's an added benefit of membership that many people overlook and rarely utilize.
AFFILIATIONS
10. Last but not least, a professional affiliation can afford a discount on certain travel. Firefighters, teachers, military, government, EMS workers have access to deals that they may not even know about. That access extends to spouses as well. Military personnel, whether retired, veteran, active, or reservist can get discount travel through the military's own travel services or they can ask a travel vendor if they offer discounts. Most hotels do.
All in all, implementing these 10 tips for getting away with great family travel deals allows us to pay less so that we can travel more. And traveling together more often is the best deal of all.