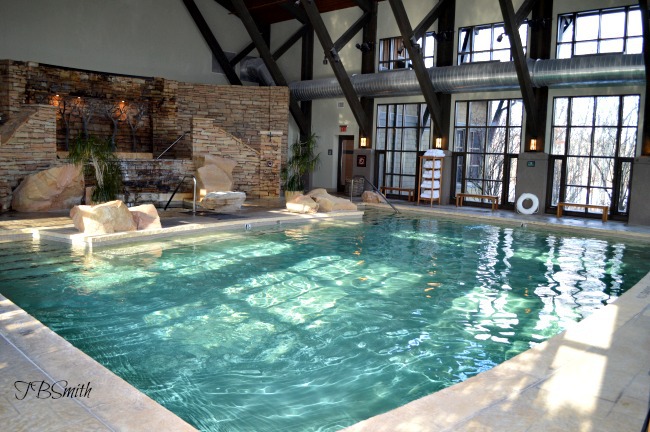 If you came across a spa whose literature read, "ranked #2 Destination Spa in the World by Travel and Leisure magazine", wouldn't you be intrigued to investigate for yourself?
Well, this spa-lover is no different. I've been to my fair share of getaways and I had to check out the spa at the Lodge at Woodloch to see for myself.
Atmosphere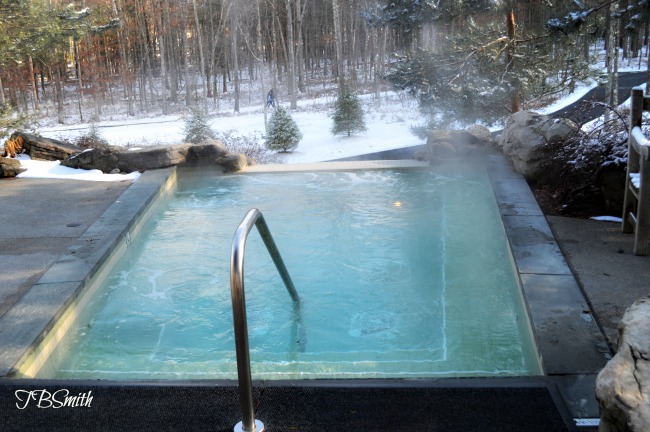 You may want to move in to the Spa at the Lodge at Woodloch when you go. It's that good. Three words for this top-rated spa: Gorgeous, Serene, Relaxing. I don't think anything else needs to be said.
When you book your appointment, the reservation specialist will be kind enough to inform you that you have 2 hours before your service to enjoy the facilities at the spa. This courteous mention may only be applicable to visiting spa guests and not overnight guests. In other words, they know how dope their facilities are so they need to put a time limit on it, otherwise some people will book a 50-minute treatment but spend the whole day there.
It's a relaxing atmosphere where one can easily get lost.
I've often found it challenging to travel to spa resorts with the entire family. I'm one of those spa junkies that wants to spend 5-6 hours at the spa, detoxifying, relaxing, thinking and just sitting in stillness.
When you travel with your husband and kids, that's not a reality. It feels downright selfish, even if he tells me to stay and enjoy since I'm working. I feel guilty and I almost never completely relax. The best advice I can give for this mom-guilt is to either leave the family home or book your husband some spa time as well.
That's exactly what I did.
My husband enjoyed his spa time as much as I did. We made sure that we allowed the kids to do what they wanted, even if it meant just playing around the room.
Highlights of the Spa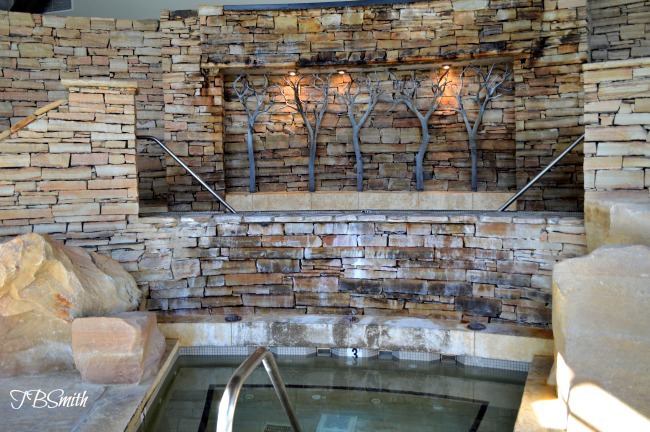 One of the most exciting surprises for me when I visited the spa was that it was pretty empty. Now, this won't be the case every time but it was a fluke that I welcomed. It could've been the early appointment time, I'm not sure. However, an empty spa is a peaceful spa.
I'm not a big fan of co-ed spa facilities. I've ran into a couple of them before like the one at the Corinthia hotel london spa. I want men to have their own pools and waterfall facilities but because I was there at a quiet time, I only bumped into one man. And since there are so many areas to relax, if you feel uncomfortable (because you know you don't have much on under your robe), you can always find another quiet, relaxing spot.
The waterfall and the outdoor thermal pool are tied for first place as far as the best part of this spa. Both take a little gutsiness before getting into. Both are beautiful amenities and what make this spa facility really stand out.
The waterfall pool is a romantic spot for couples, one that you wouldn't want to share with too many other people. The outdoor pool you won't mind so much. In December, as you look at the snow just before disrobing and getting in, you're happy that there are other warm bodies around.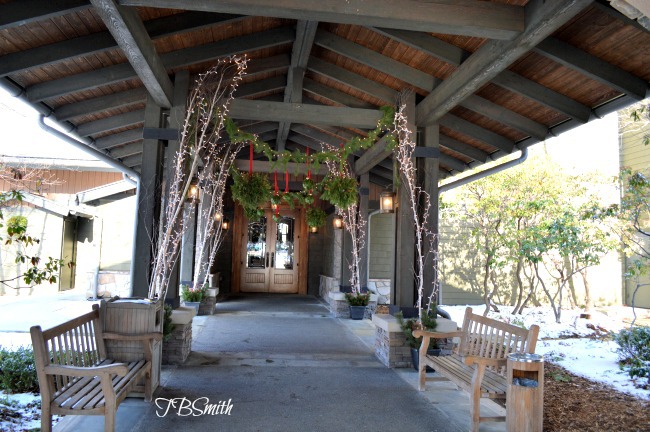 Overall, if I had to do anything differently, I would either go up to Woodloch with either my girlfriends or my husband. I would've liked to have enjoyed the spa with him instead of having to split up like we always do. The other alternative is to pay for a sitter to accompany us for the getaway so that we can get that much-needed alone time.
Having experienced the Spa at the Lodge at Woodloch, I can understand its rating.
Disclosure: The Lodge at Woodloch hosted my stay and a treatment at its spa facility. All opinions expressed are my own. I was not compensated for this post.