Do you like luxury boutique hotels? Do you enjoy beautiful scenery and waterfalls? Are you interested in early American history? Ever want to watch an authentic Native American dance live? Love wine and chocolate? Then you'll want to read on and enter to win this luxury prize.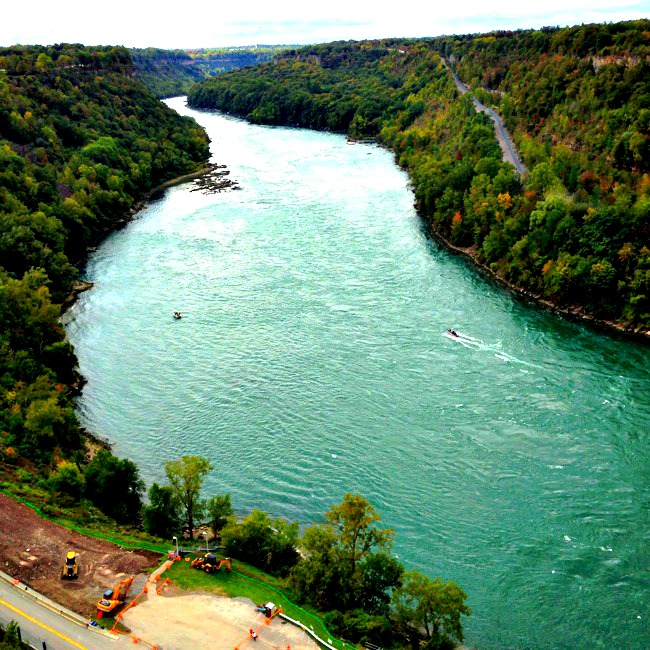 On this page you will find a description of the fantastically awesome prize I was talking about in my introductory post on Passports with Purpose 2013 and our travel blogger community's efforts to raise $115,000 for buildOn, to construct three primary schools and three adult literacy programs in the Silkasso Region of Mali Africa. With every $10 donation you make, you get a chance to win an amazing luxury stay in the beautiful Niagara Falls region. BUT, it's not just a stay at a hotel, there's so much more to the prize! Read the details below.
The Passports With Purpose 2013 Prize 
Winner will receive a one night stay at The Giacomo, a luxury boutique hotel in Niagara Falls, NY, 2 Niagara USA Discovery Passes that include admission to the Maid of the Mist, Cave of the Winds, Niagara Adventure Theater, Niagara Gorge Discovery Center, Aquarium of Niagara, Niagara Falls Scenic Trolley and the Observation Tower. Also, 2 tickets to Spirit of the Mist, an authentic Native Dance Show, Old Fort Niagara Family Pass, Herschell Carrousell Family Pass, Free bike rentals at Sweet Ride Rentals in Lockport, NY , wine & chocolate tasting for 6 at A Gust of Sun Winery & Vineyard, a commemorative item and a Wine Travel Card.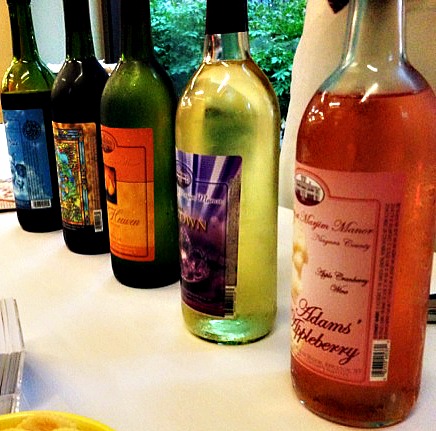 Thank you to the Niagara Tourism & Convention Corporation for donating this luxury prize for one lucky winner. To get you in the mood about Niagara Falls, excited, and see what you're trying to win, check out the links to my posts on my recent trip to this beautiful region. It is a picturesque popular region with fabulous places to eat, an award-winning wine trail, rich history, and natural beauty.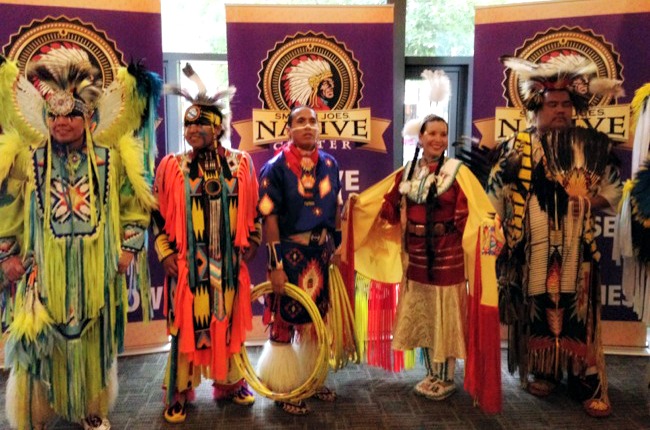 Official Visitors Information to Niagara Falls
How to Enter
Make a $10 donation to be entered for your chance to win this prize. Every $10 you donate, gets you an extra entry. The prize is valued at $400 and is an experience you will not forget. You can also donate to Passports With Purpose 2013 for other prizes from other bloggers. Check out the PWP catalogue to see what else you can donate for.

Exemptions, Conditions, Expiration Date
Some blackout dates may apply. Accommodations are based on availability. Certificate dates valid between May 15, 2014 – October 15, 2014. Transportation is not included and is at the responsibility of the winner. Incidental expenses and all other costs and expenses which are not specifically listed as part of this prize and which may be associated with the award, acceptance, receipt and use of all or any portion of the awarded prize are solely the responsibility of the respective prize winner.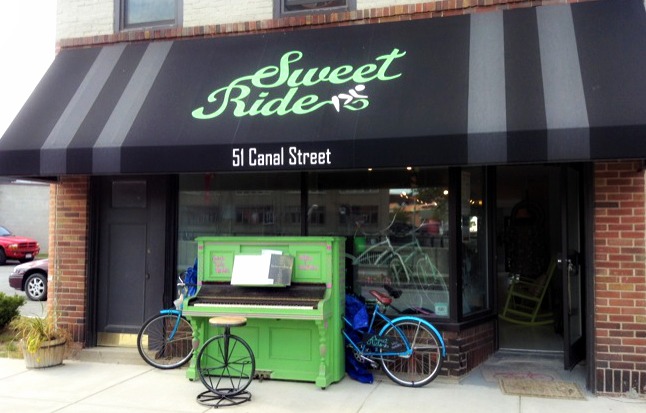 Thank you to the other sponsors of PWP 2013: Expedia, DK Eyewitness Guides and Rough Guides, TBEX, HomeAway, Hostel Bookers, Go With Oh, and Eating London. Now let's go help build some schools!