Ever participate in a travel FUNdraiser? Do you like prizes and giveaways? Well, I've got a pretty sweet one for you.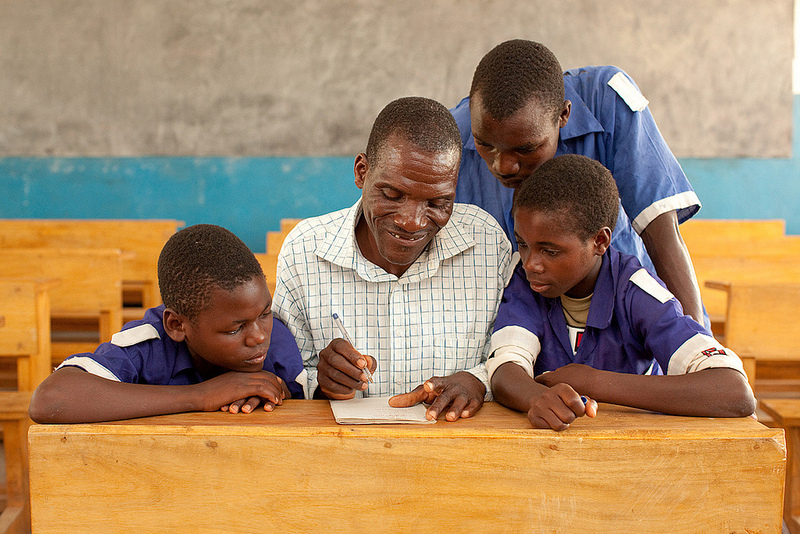 It's not uncommon to read about a bit of social good on this site, me bringing awareness about a worthy cause in Africa or some other part of the world, asking you to consider making a donation. Well, I'm doing the same thing for the next 14 days, but with a little twist.
I'm hosting an awesome prize on the Mom's Guide To Travel site to help raise money for the Passports With Purpose 2013 (PWP) recipient, BuildOn.
Who is Passports With Purpose?
PWP is an organization started in 2008 by four travel bloggers dedicated and motivated to rally the travel blogging community to give back to the places, we, as travelers visit. That first year the community raised $7400 for Heifer International, an organization focused on ending hunger and poverty. In the past five years, PWP has raised money to provide assistance to Cambodia, build a village in India, two libraries in Zambia, and construct five wells in Haiti.
For 2013, the goal is to raise $115,000 to build schools in Mali with another worthy organization, BuildOn.
Who is BuildOn?
BuildOn is an organization whose mission is to break the cycle of poverty, illiteracy and low expectations through service and education. The specific program that PWP is raising money for will aid BuildOn in the construction of three primary schools and three adult literacy programs in the Silkasso Region of Mali, Africa.
Why am I participating?
I believe in and wholeheartedly support efforts that aid in the economic development, empowerment, and advancement of disadvantaged people, particularly individuals in Africa or the Caribbean. It's been in my heart since college and remains in my heart to this day. Whatever part I can play in the equation, big or small, I play it.
Where Do You Fit In?
Donate. Possibly win a prize.
Last year, PWP had a catalog of over 143 prizes from all types of sponsors featuring electronics, photography, and of course, travel. More than 200 bloggers participated and over 1200 individuals donated.
From November 26, 2013 to December 9, 2013, donate $10 for a chance to win what I'm calling The Fall in Love With Niagara Falls prize! I'm personally hosting this prize on the Mom's Guide To Travel site thanks to the generous donation of the Niagara Tourism & Convention Corporation. It includes a luxury hotel stay, attractions passes, wine and chocolate, a cultural show, and more. Go here for more details and how to enter.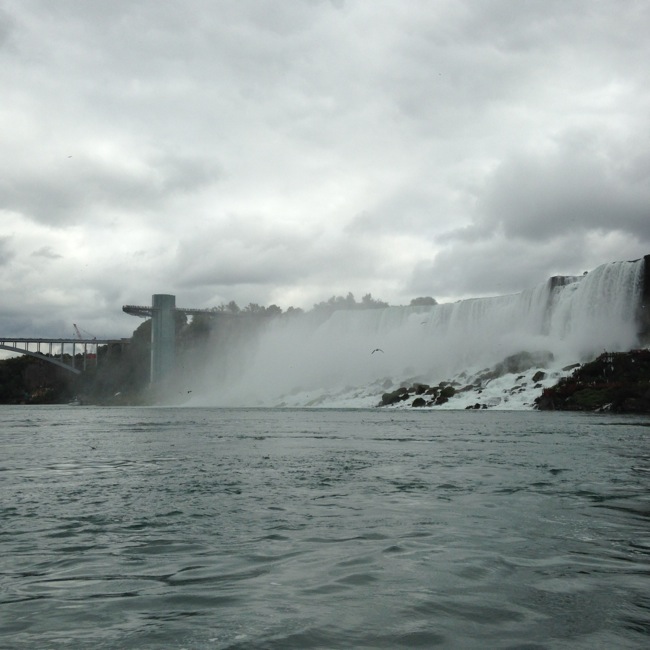 The prize is valued at $400 and let me tell you, it's pretty awesome!
I worked with the Niagara Tourism & Convention Corporation in September, touring this iconic region and I love love love the area. You can check out one of my posts on things to do here so that you can see for yourself some of what you can expect. If you've never been to Niagara Falls before or you just want to return, this is your chance to win a stay. Again, check out specific details of the prize and how to enter here:
Guess what? Don't limit yourself. You can also donate for any of the other PWP prizes in the catalog here.
Remember, every $10 is an additional chance to win and all proceeds go to buildOn. Check out the official rules here and don't forget to read about the Fall in Love With Niagara Falls prize details here, along with how to enter and/or donate.
I look forward to hearing that you won. And thanks in advance for helping us reach this year's goal.