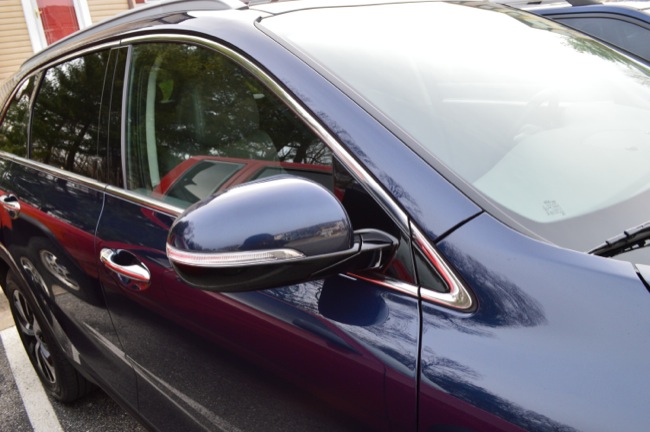 It's been a long time since I took a car for a test drive. Don't get me wrong, I rent vehicles all the time so thankfully I get to experience more than just my 100-year old 2005 Freestyle. However, it's been a while since I've sat in the driver's seat of a car like the 2016 Kia Sorento, actively imagining it was mine.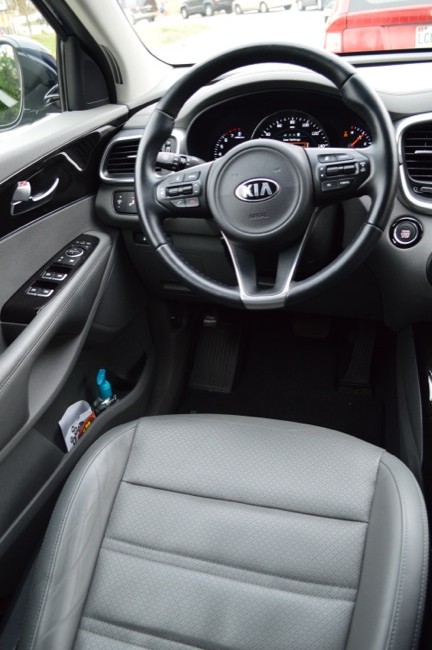 If you told me that I would've enjoyed driving a Kia as much as I did driving the Sorento, I would've rolled my eyes in my best "whatever" eye-roll and told you you were crazy. Yet, I stand corrected. The Kia Sorento is an awesome mid-size SUV for a small family. It fit my brood like a glove whenever we hit the road, making me re-think my options for when it's time to make a change.
My Introduction To The Kia Sorento
I'm not going to sit here and write a review of the Sorento like some professional automotive writer. That's not me. I'm going to give it to you straight – from a mom's perspective. At the end of the day, when it comes to deciding what will be our next family car, it's ultimately up to me as the primary chauffeur for the kids.
Let's Talk Sorento Design
The 2016 Sorento is a sleek and smooth design for a crossover SUV.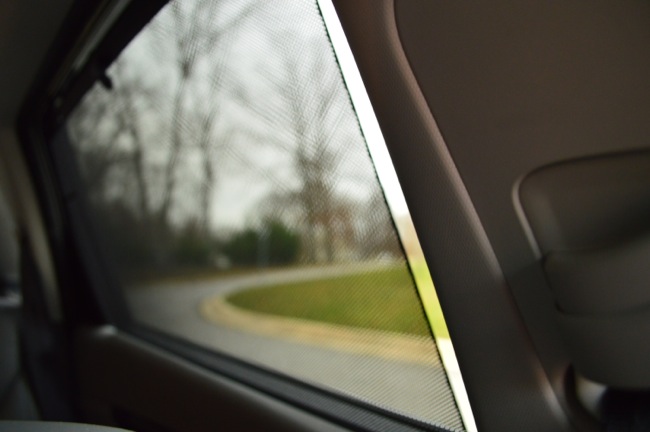 We felt "fancy" moving from my clunky 2005 Ford Freestyle. Don't get me wrong, I L.O.V.E. our family car – she's been good to us over the last decade (O.M.G. can't believe I just typed that) but she's getting old. The pickup is a drag, the doors are squeaking a bit, there's a strange clicking noise coming from the glove compartment whenever I turn the air off, and she needs some body work.
I don't complain about my car much. I rather spend that new car note money on travel.
After you spend a week test-driving a vehicle like the blue Sorento EX V6, your eyes start wandering. You begin to test your resolve. The brain begins negotiating, your fingers move quickly doing air math, mentally re-appropriating funds. Who needs that family dream trip to Asia? Hawaii is over-priced anyway. These are the thoughts I struggled with as my boys turned down daily rides in the hub's Jag to roll with mommy in the Sorento.
Here is a brief run-down of the features of the model I drove:
Heated automatic fold-in mirrors with LED turn signals
Rear camera display
UVO EServices (satellite radio people)
50/50 split-folding third-row seats
2nd row sliding and auto-folding seats
Leather seat trim
8-way Power adjustable driver's seat
Dual-control automatic climate control
Smart Power lift gate
Heated front row seats
At least 6 charging ports
Key-less engine start
Seating and trunk space
Heated front row seats, leather trim, a spacious second row with plenty of leg room, third row seats with ample leg space as well…that about sums up why we loved the seating in the Sorento.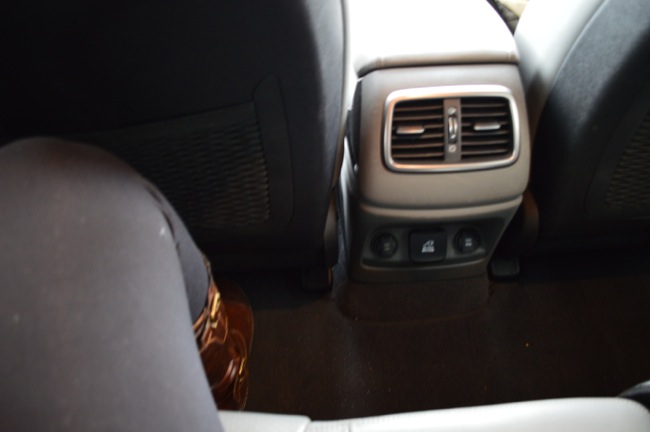 My very tall 11-year old told me that he was "pleasantly surprised" (that boy's a trip). He opted to sit in the back with his little brother because he had enough space.
"Yes!" Mommy enjoys her role "driving Miss Daisy", complete with both kids in the back as I pretend that I'm cruising alone.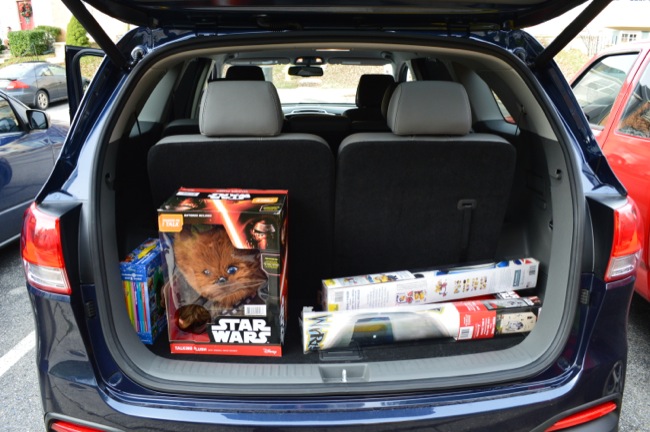 The trunk space with the third row seats engaged is non-existent in the Sorento. This is one of two features where I was surprised my old Freestyle would beat the Sorento. To accommodate for our packing needs, we'd have to fold the third-row seats in order to fit our road trip or glamping luggage.
Fuel efficiency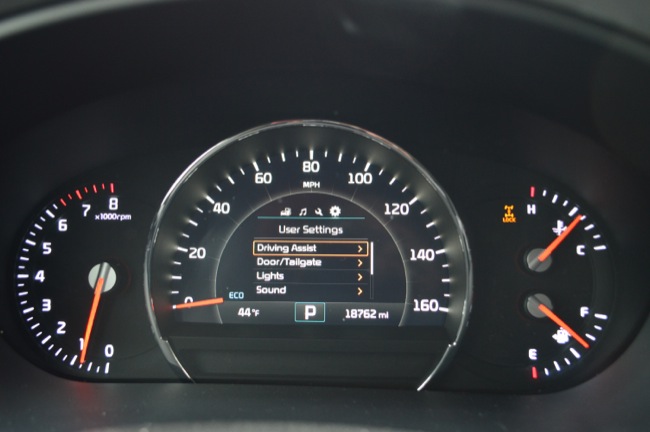 I drive a lot. Fuel economy is very important to me. My rental car decisions are based on space first, fuel economy second. The Kia Sorento is very good on gas. It gets roughly 18 city / 26 highway MPG.
Most of my driving is in Suburbia and with gas prices as low as they've been, it only took $20 to fill the tank. Praise the Lord! I drove well over 350 miles on that first tank of gas. It was a beautiful thing.
Amenities
Aside from the drive, the sleek design, the fuel economy, I think my favorite part of the Sorento were the extras.
The model I drove didn't have a sun-roof, an "extra" I enjoy in my Freestyle and would require from any new car I purchase. It's a feature that I'm willing to pay for – it just makes the car feel roomier when you can let that amount of air and sunlight into the vehicle. The EX V6 was sorely missing it – my co-reviewers, i.e. the kids, pointed it out as well.
Rear-facing cameras are a blessing and a curse. It's a curse when you have to return to your regularly scheduled program after you've gotten used to a backup camera on your temporary car.
I tried not to become dependent on the rear-facing camera because I knew I'd be back to reality eventually. Besides, it's a 20-year habit for me to look over my shoulder when I'm in reverse.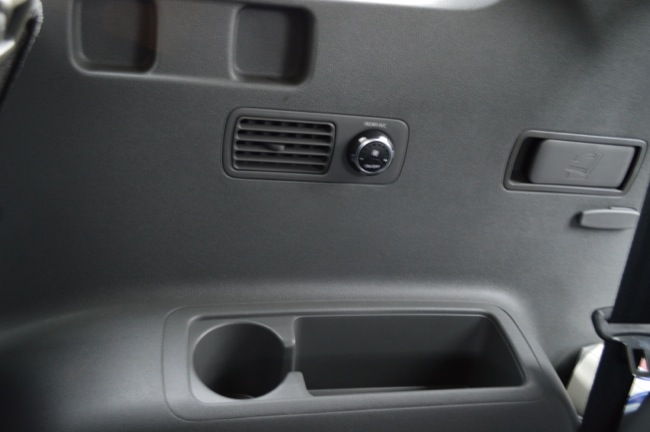 My two favorite "amenities" were the satellite radio and the multiple charging stations. We are a family of gadgets so thankfully, everyone had a place to charge without vying for precious real estate. And the satellite radio allowed us to not only listen to stations like Radio Disney but also my favorite R&B jams or Sports Talk radio for the hub.
UVO EServices you are sorely missed.
Can I get a "what what?" on that warranty!
10 years or 100,000 miles. What else needs to be said? That's an awesome warranty!! I remember when Kia first introduced this warranty to the market – it was unheard of in the American car market. 3 years or 36,000 miles is standard. And you can bet your bottom dollar that at mile 36,005 you're going to have some issues.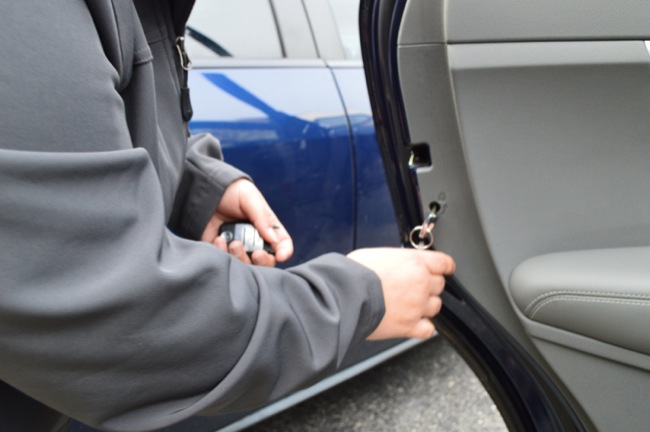 I love that Kia is bold enough to create vehicles with confidence which they believe won't give customers issues for a long time. THAT is a huge selling point for me as I think about my next vehicle.
It's So Hard To Say Goodbye Kia
It's been a couple of weeks since I had to say goodbye to the Kia – I may be having detachment issues.
As a an influencer, I was afforded the opportunity to drive a Kia for a week. As always, all opinions expressed here are my own.