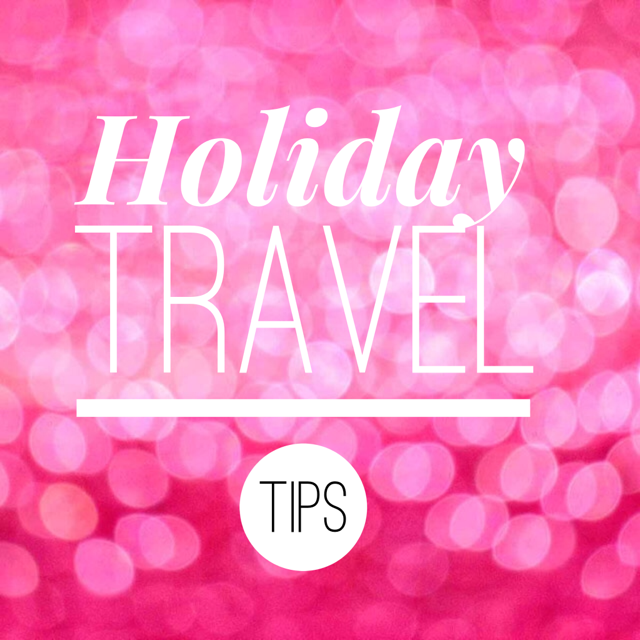 The holidays is one of the most stressful times of year for travelers. Delays, unpredictable weather, crowds, and short tempers cause millions of people to be not-so-merry when they have to fly or get on the road for the holidays. However, you're not one of them because you've landed on this page to prepare yourself with a few holiday travel tips to keep you sane.
Air Travel Tips
Get there earlier: Arrive at least 90 minutes before your scheduled flight to account for lines, delays, luggage hiccups.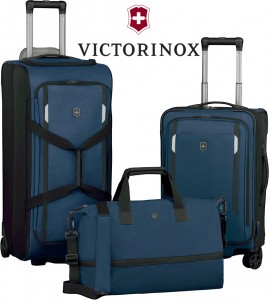 Pack Strategically: It's always nice to have luggage with easily accessible compartments like the Victorinox Werks Traveler 2.0 but if you don't just remember these quick tips. You want to keep your liquids and electronics on the top part or an easily accessible area of your luggage. Keep your socks handy as well for when you need to walk barefoot through the scanner.
Travelers with TSA Pre Check don't have to worry about this specific tip.
Watch the Weather: Check the weather a week prior to your travels and periodically before you take off. You want to look at your local weather, destination weather and points in between to prepare yourself to not only pack accordingly but to prepare for potential delays.
Invest in Travel Insurance: To protect yourself in case of unforeseen cancellations and delays, consider signing up for travel insurance. Here are a few companies to consider: American Express, Roam Right, Access America, Travelex, and Travel Guard. Make sure you read the fine print clearly to see what you are covered for, compare pricing and exclusions.
Road Rules
Use transponders like the EZ Pass to bypass traffic. The North East Coast 95 corridor can get pretty jammed. Now might be the time to sign up for EZ Pass to cut through the traffic, especially parts that lead up to the toll. You may also pass less for certain tolls with the pass.
Stay Charged
Let's face it, there's a high probability you will experience travel delays this time of year. Make sure that you carry your charging plugs or portable batteries. You can never have too many charging devices. If several people in your party are using mobile devices, consider taking an outlet strip with you so that you can all charge at once.
Practice Patience
It's hard to be patient when you just want to get where you want to go. However, getting yourself annoyed for things out of your control won't get you there any faster. Take deep breaths when you feel your blood rising and practice kindness to the people who are working to get you to your destination. Taking it out on them might make matters worse.
Need someone to take over planning your next travel experience?