Best Summer Travel Gadgets To Keep You Connected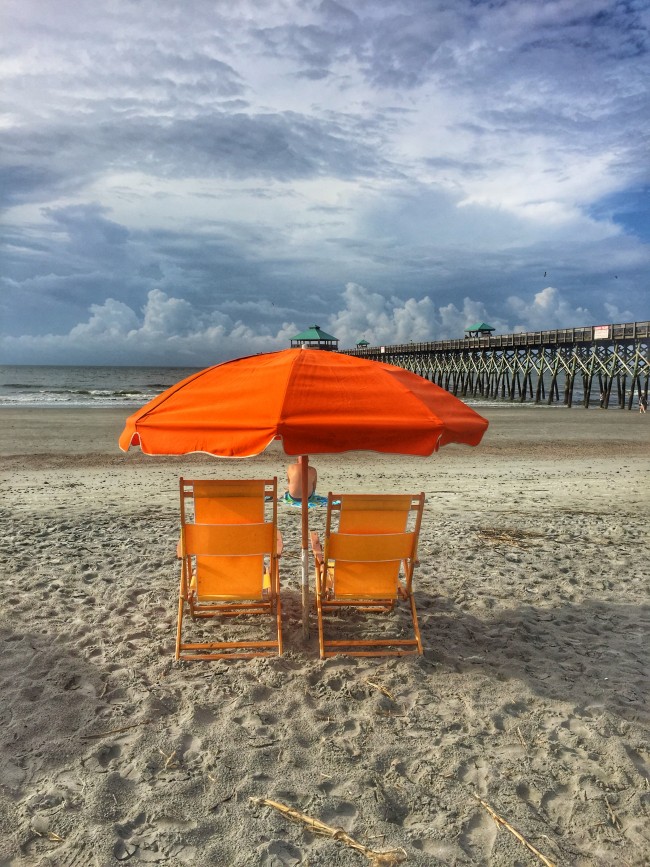 It's summer, which means many of us are traveling more. In a technology-centric culture, we travelers are always looking for new gadgets to help us stay connected whether it's to our music, our phones or our friends and family.
It doesn't matter if I'm traveling to the beach or renting an apartment in a foreign country, I want to make sure that my music-listening experience is straight.
Where appropriate I love blasting the latest summer tracks through speakers. Check out my Flipboard Summer 2017 playlist magazine to see what I mean.
With the advent of portable wireless speakers, this has gotten easier over the years. And with growing digital music libraries, just about everyone wants to know what are the best bluetooth speakers on the market?
Razer Leviathan Mini Review
It's not because I'm a hoarder but I have several portable wireless mini speakers including iHome, Marley Chant Mini, Beats, and now the Razer Leviathan mini portable bluetooth speakers.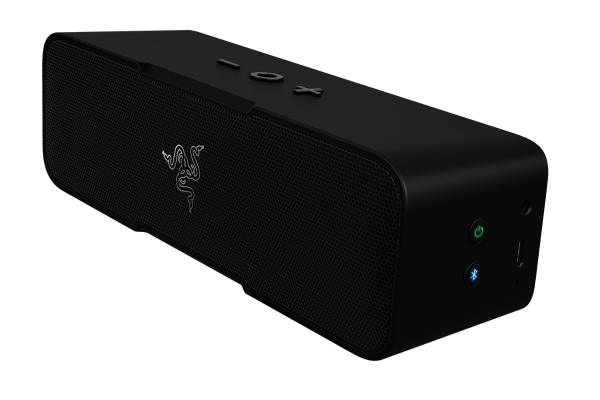 Guess what? I'm impressed.
Really impressed!
The battery life lasts up to 10 hours and charges in 4 if completely drained.
These bluetooth speakers deliver sound and bass that surprised me. Playing them in my London apartment rental, you'd have thought I had a full stereo system at my disposal.
I really like the look of these black and lime green speakers: rectangular-shaped with a minimalist design, including two separate volume control buttons, a multi-function button to manage tracks, and a small slot where the microphone is embedded for the handsfree speakerphone.
Once you connect the speakers by bluetooth to your phone, you can listen to music, audiobooks and conduct phone calls.
You can also connect the speakers to a game controller, laptop or another pair of Razer speakers for surround sound.
How does Razer bluetooth speakers compare to Beats?
Comparing the Razer speakers to the Beats Pill and the Marley mini speakers, the Razer seems to deliver better sound at higher volumes. However, it's a much heavier portable speaker, weighing 1.21 pounds.
The Beats pill weighs 10.93 oz.
That being said, the Razer speakers aren't designed for you to strap to a backpack.
The rubber feet under the body of the Razer are a clear indication that they're meant for resting on a surface.
So how much do Razer Leviathan Mini speakers cost?
The speakers retail for $179.99 on the site but you can get them on Amazon for $60 less!
The price is worth it if you're looking for great sound in a portable bluetooth speaker.
What if you need a travel gadget to block out the noise?
The prime place for drowning out noise is on a plane. Especially on an international flight!
When I need to keep the music close to my ears I've always used my iPhone ear buds. But between the wire snagging on something, the Apple cord shredding, or me losing my earbuds, I've been hesitant to use these headphones while flying.
Thank goodness I just recently found The Mpow bluetooth headphones.
These headphones are phenomenal! And although they don't label the product as noise-cancelling, they do a darn good job of just that.
These bluetooth headphones are perfect for listening to music on your phone or blocking out your kids and spouse.
The Mpow bluetooth headphones are large, cushioned and cover the ear. They come in 4 different colors, most importantly my two favorite colors: black and red.
How is the sound from the MPOW headphones?
One word: good.
Actually, two words: Really good.
Because the headphones block out about 95% (my personal guess) of external noises, these headphones do a great job for the price.
How much do the Mpow bluetooth headphones cost?
These are a phenomenal price: $33.99! Yup. Less than $50!
Oh! Did I mention that I can also answer and make phone calls from these headphones?
Yes m'am! And callers on the other end have reported that they can hear me clearly. My husband, on the other hand, complains that I yell whenever I'm on a call with these headphones.
That's because the noise-cancelling is so good, I can't hear myself speak.
Lastly, these are foldable and come with a suede-like storage pouch, charging cord, and an auxiliary chord in case you want to connect them instead of using bluetooth.
Overall, for the price, you can't beat MPOW's functionality.
How to stay connected online across borders?
Once upon a time I didn't worry about being connected to the internet or social media when I traveled abroad.
It didn't make sense. It was just too expensive.
Last year all of that changed. It was the first time I worked with Tep Wireless, a company that provided me a wifi device to help me stay connected while I was speaking in London.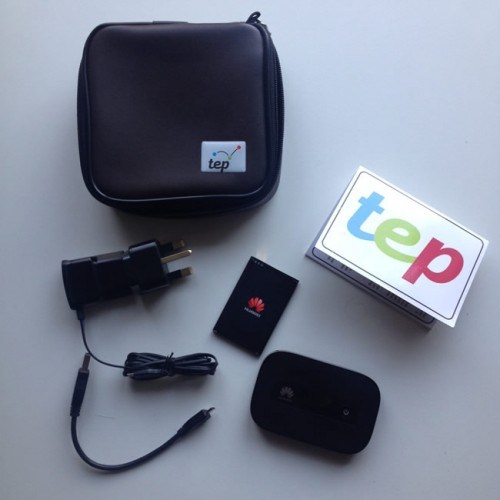 Convenient as I don't know what, I picked up my wifi device at Heathrow airport, declining the option to have the device delivered to my hotel.
Over the course of the 7-days in London, I never relied on my 2G Sprint connection. Nor did I ever search for open unsafe hotspots which was my norm prior to Tep.
95% of the time I stayed connected while I was in London.
In April, I decided to really put the device to test. It was time to see how it would work in countries outside of the UK. My 12-day itinerary included London, Spain's Catalan region (Barcelona and surrounding), France and Andorra.
Again, I was pleasantly surprised. Tep kept me connected most of the time.
Mountainous regions and areas with really old stone structures presented a problem but I imagine this might be the case for other telecommunication networks.
Tep is pretty affordable. Rental for the device is $8 a day. It's worth every.single.penny if you need to stay connected while traveling in Europe or across borders.
Thank me first. Your Instagram followers will thank you later.
If you're on Pinterest, here's a pin for ya'!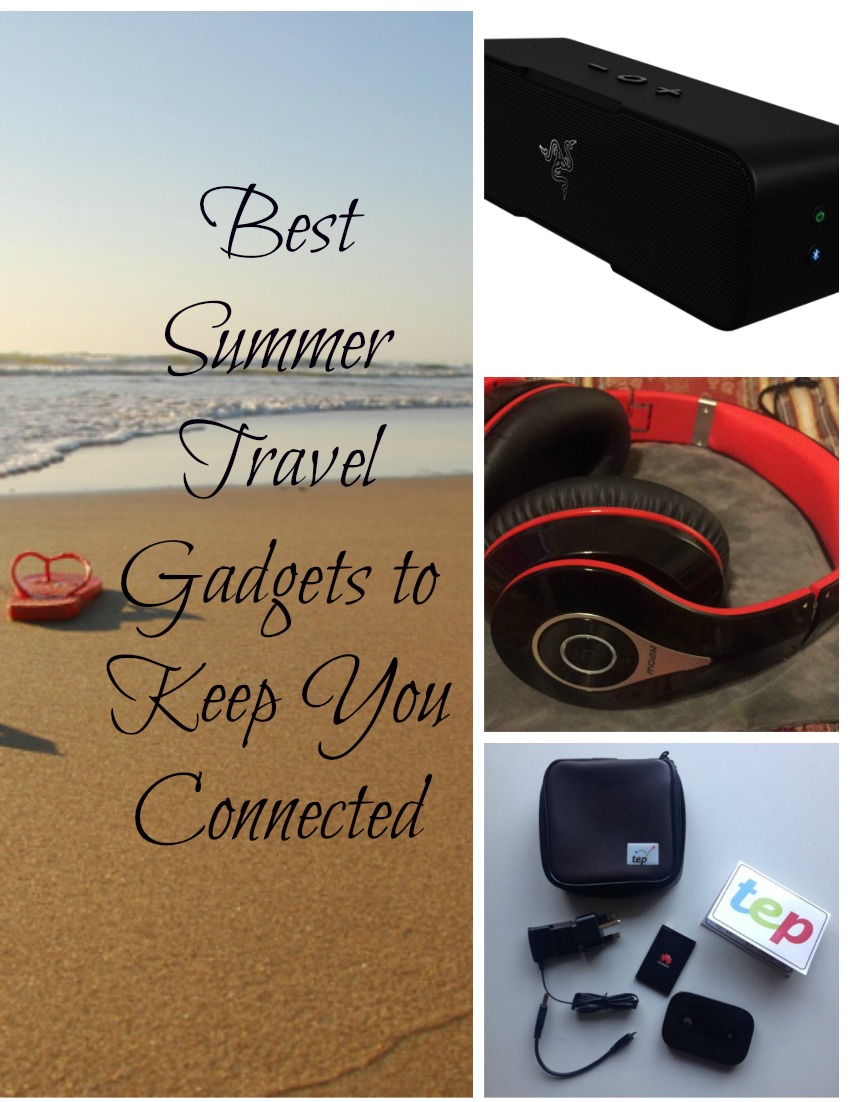 Please note: This blog post has affiliate links that cost you nothing but help to support the administrative costs associated with this site.