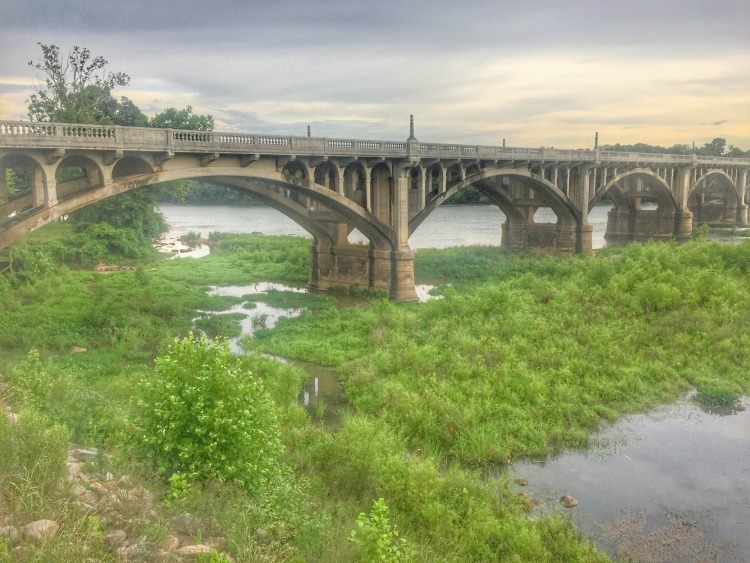 Travel to South Carolina: Capital or Beach
A large majority of South Carolina's visitors travel to Charleston. It's no wonder – there's plenty of things to do in Charleston. In addition, almost every travel or food magazine has featured the palmetto state's pride and glory on their glossy pages.
According to recent statistics, the city has gotten so popular that an average of 40 people a day move to Charleston.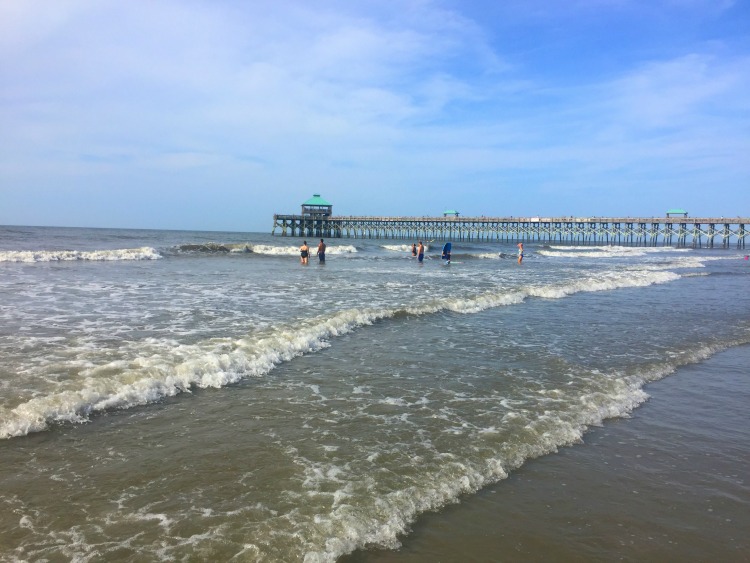 But there's more to South Carolina than Charleston.
Choosing other cities to visit boils down to what you want to do. Are you gunning for a beach town like Myrtle Beach or more interested in cultural and educational experiences, such as what you'll find in Columbia? Well, there are plenty of things to do in Myrtle Beach with kids.
However, each city has its own identity with enough things to do in South Carolina to keep a curious traveler occupied.
Columbia
I asked several Charlestonians about things to do in Columbia, South Carolina. Most people could only mention two or three activities. For the most part, they were clueless about activities in the capital.
The Capital
South Carolina's capital will always be ingrained in my head as the city where Bree Newsome, a black woman who risked her safety to de-thrown an old regime, climbed up a flagpole in 2015 to pull down the confederate flag. It was epic.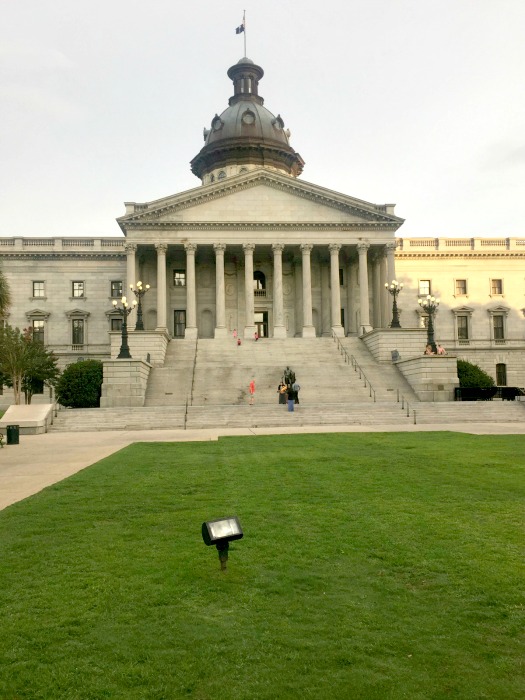 Her bold act made headlines around the world and started an important movement in the South to take down other symbols of racism in government and educational facilities.
Today the area where the flag once stood has undergone some remodeling. The original pole is no longer there but rather has been removed to another corner of the State Capital grounds adorned with a United States flag and the state flag.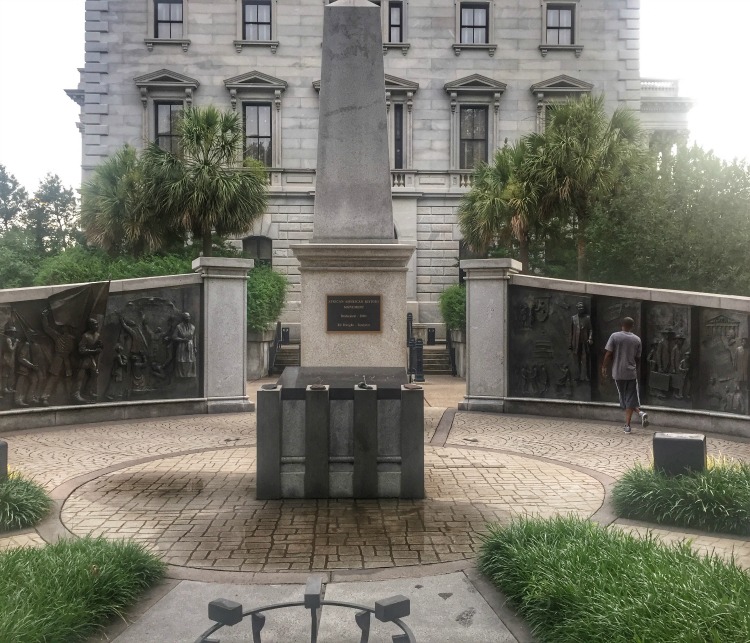 On the polar opposite side of the grounds is the African American History monument. It commemorates a timeline of Africans and African Americans in the United States, from the Middle Passage to present day.
Riverbanks Zoo and Garden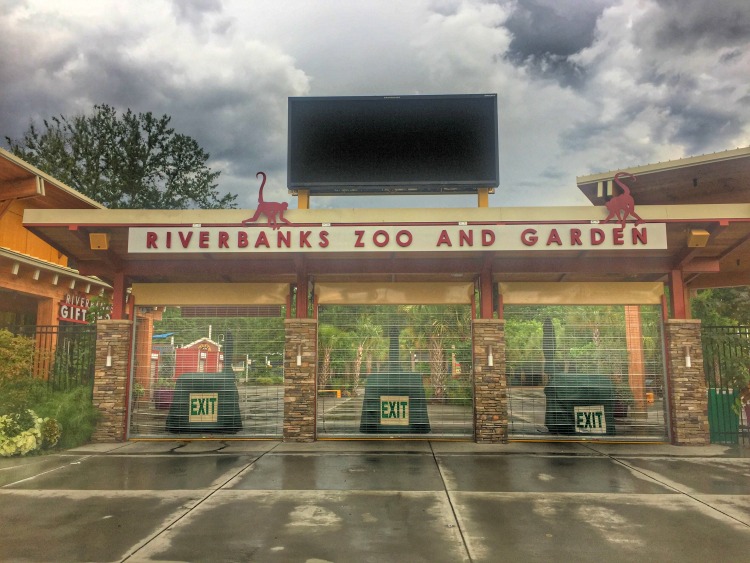 The zoo in Columbia is a colorful oasis of animals and plants. Hailed as one of the best zoos in the country, visitors can enjoy presentations such as penguin feeding and aquarium diving: feeding goats, koi, giraffes, lorikeets; ride the railroad and carousel; climb the adventure wall or simply visit the over 2000 animals that call the zoo home.
Edventure Kids Education Center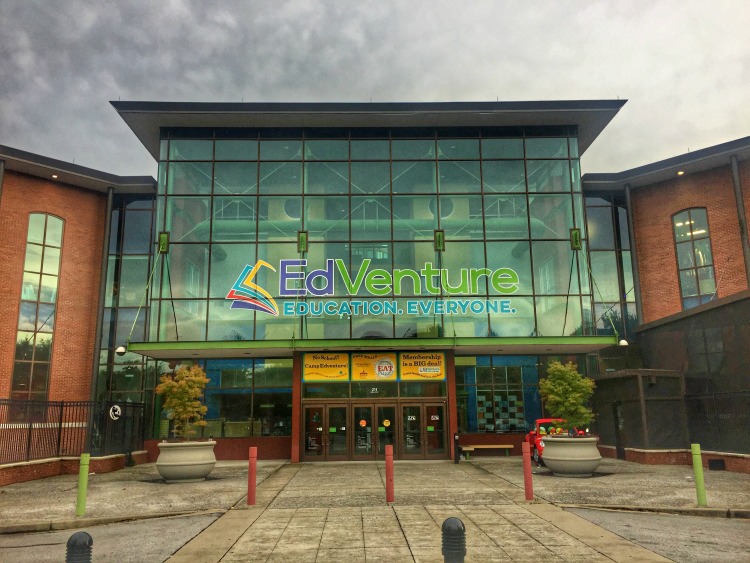 This colorful children's museum sits overlooking the Columbia Canal. It's the largest kids museum in the Southeast United States. If you have kids traveling to Columbia South Carolina with you, don't worry about them being bored. They have 92,000 square feet of activities to keep them entertained. On those rainy summer days, this is a perfect option in lieu of hanging on a beach or outdoors.
South Carolina State Museum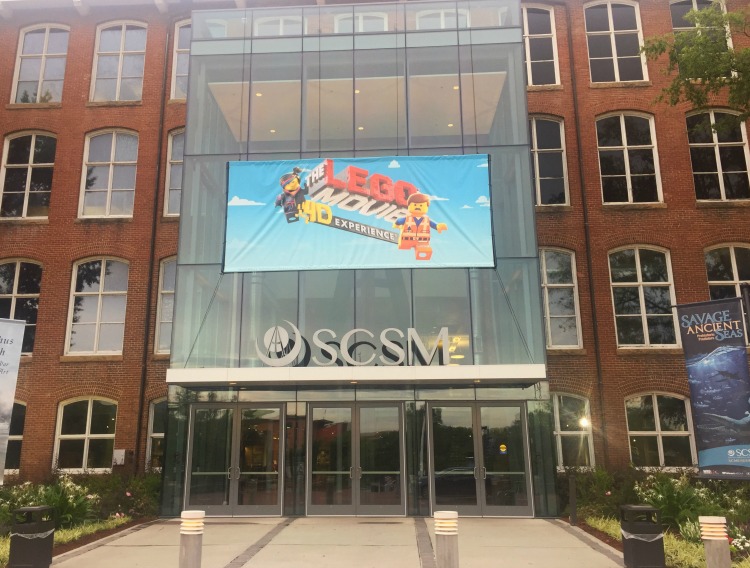 Walk across the parking lot from Edventure and you're at the South Carolina State Museum. The planetarium and larger-than-life exhibits span across 4 floors. They're both educational and fun. I mean, who doesn't want to take the gratuitous selfie of their head inside a shark's mouth?
Five Points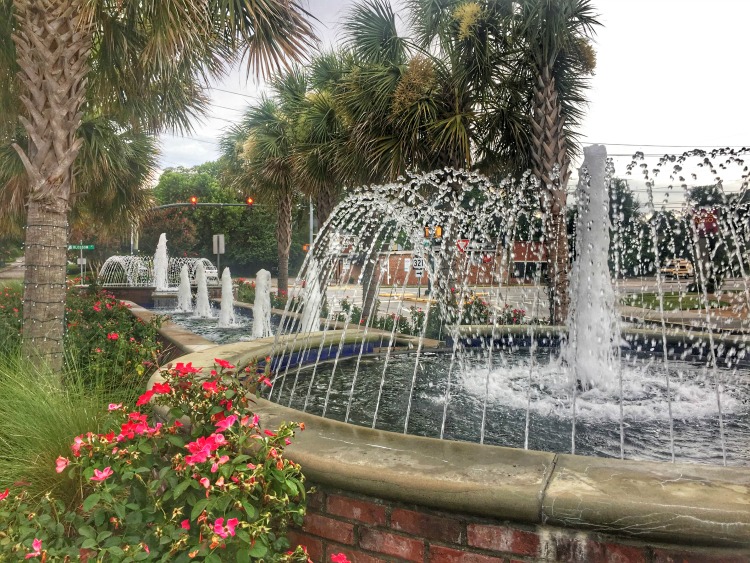 Columbia South Carolina is very much known as a college town. So where there are college kids, bars, hotels, and restaurants must follow. The place to go for eats and drinks is Five Points. It's named after the intersection of four main streets. It's hard to choose what to eat here because you've got tons of options but you also have shopping and nightlife too to whet your appetite. I loved walking around the fountains that gorgeously decorate the area giving it extra pizazz.
All in all, I'm glad I took a trip to Columbia to see the city for myself instead of listening to others' opinions. Many of us are blind to things hidden in our own backyards.
Myrtle Beach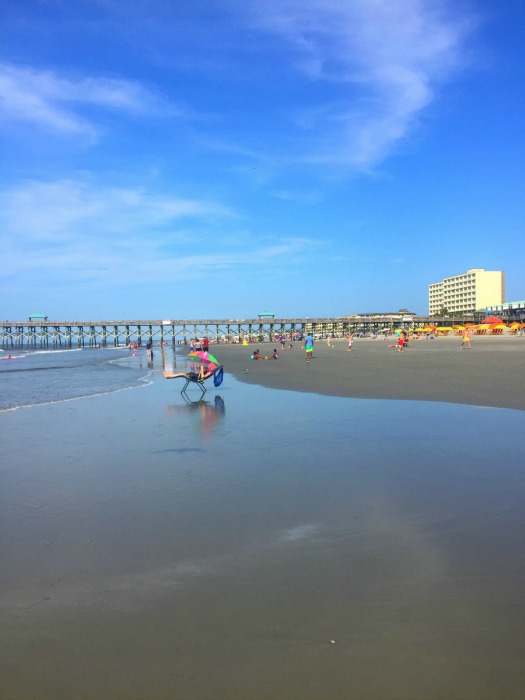 The name alone gives you a clue as to what you'll be doing when you get here. So if you're not a beach lover, hmmm….you may not want to choose this option.
Aside from the beach, there's also over 100 golf courses, miniature golf and intermittent parties.
Hotels in Myrtle Beach line the main thoroughfare with prime access to the beach.
Myrtle Beach is a lively atmosphere in the summertime. You can chill here but you can definitely get your groove on in places like House of Blues where you can easily catch a summer concert.
Have kids will travel? There's the arcade for the antsy pants teenagers, the amusement park for the younger munchkins, the Ripley's Believe It or Not attraction,  and the Ferris wheel for anyone in the fam who loves heights.
I've yet to get on a Ferris wheel as a family just because my youngest mixes up a lot. But I do appreciate the enclosed ones like the Eye of D.C. in National Harbor.
When we visited Myrtle Beach we caught a rainy day but thank goodness for Myrtle Beach indoor attractions like the Wax Museum and Ripley's Believe it or Not! For sheltering us from bad weather and boredom.
Neither of these two cities is Charleston but they're not trying to be either.
Quick Travel Tip: To avoid the lines and solidify your family's travel to-do-list, grab attraction tickets like Ripley's Aquarium of Myrtle Beach before you go.