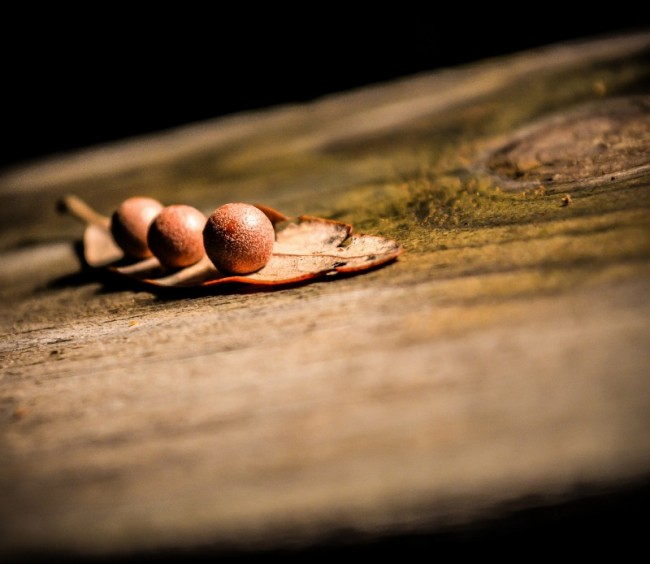 When I ask parents what their biggest obstacles are when it comes to being able to travel more, the common response is money. A question that I like to ask as follow-up is: Are you saving money in order to prioritize travel?
If not, it's nothing to be ashamed of or stressed about. We understand and we can identify.
Saving Money for Flights
Airfare costs are often the biggest barrier, however accommodations can often be deal breakers as well. Our goal at Mom's Guide To Travel is to not only show you fabulous places but to advise you on how best to get there.
Sometimes flying isn't a viable option so we suggest alternatives. We're big fans of the family staycation. Our biggest tip for saving money on family travel is traveling during the off-season. You'll find lower airfare rates and cheaper accommodations.
Saving Money on Accommodations
We're also fans of apartment rentals. They're an economic alternative to hotel stays. Apartments usually offer more space for your dollar with amenities that are most important to families: kitchens, laundry appliances, and separate common areas.
Renting an apartment in a foreign country can serve as a more immersive experience while also acting as a temporary home away from home.
We've rented apartments in destinations like London and Greece even when we weren't traveling as a complete family.
Earning Free Travel
Lastly, we are beginning to explore travel rewards cards and airline credit cards as tools for earning free travel, whether it be flights or hotel stays, millions of smart and savvy travelers enjoy upgrades and free travel through travel hacking the points and rewards system. As we learn, you'll also learn.
So, check out the following posts for tips on saving money on family travel. Bookmark this page and come back to it periodically for new information or sign up below for our newsletter to get the latest updates delivered to your directly.
Saving on Travel: Three Tips For The Family
Baltimore Family Travel: A Staycation And The Monaco Baltimore
Affording Family Travel: Road Trip or Flying?
If you have any specific questions, be sure to get in touch with us through the Contact Form below or send me a message via social media.