For those of us on the East Coast, this winter has been one of the coldest we've had in years. We're drowning in snow mounds and the season isn't over just yet. If you're like me, you've been envisioning your warm weather escape or you've already booked it. Spring can't come soon enough and with Spring Break right around the corner, while you're frustrated and emotional, now's the perfect time to solidify your Spring Break vacation plans.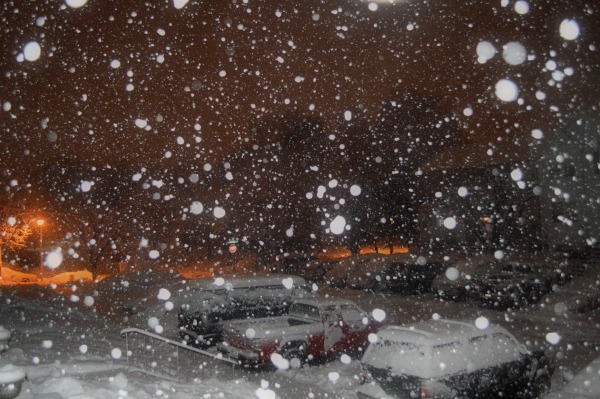 This year, our Spring Break falls in mid-late April when chances are higher that we'll have mild weather. But why take the chance? Don't let the warmth find you, check out these 5 hot destination ideas for your upcoming Spring Break and go get your dose of sun.
1. Belize
Believe me when I say that with the publishing of Trip Advisor's 2014 Traveler's Choice Awards for "Top 10 Islands in the World", and with Ambergris Caye coming in at number 1, this quiet island destination will be even more of a hot spot than it already is.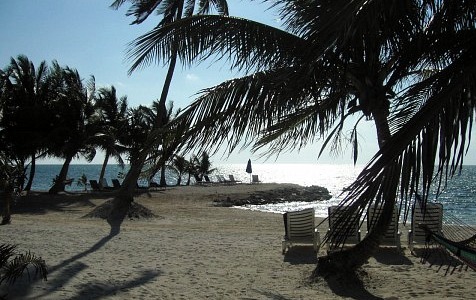 My husband and I traveled to Ambergris Caye in 2007 before kids. The destination is a tropical and ecological playground for any age. Kids will love the beaches, water, and amazing marine life if they enjoy snorkeling. I tried snuba for the first time in Ambergris Caye. The reefs are a big draw for divers, making it a popular destination for the sport.
Be prepared: Ambergris Caye wasn't the easiest island to get to but once you're there, it's a slice of paradise.
2. Puerto Vallarta
Littered with beachfront resorts, Puerto Vallarta has been a popular tourist getaway for decades. At last count, there were roughly 41 five-star and four-star hotels in PV. Many of the hotels are all-inclusive with amenities and discounts nicely suited for families. You can save precious funds with offers like free childcare, free city tours, and hotel packages where kids stay free.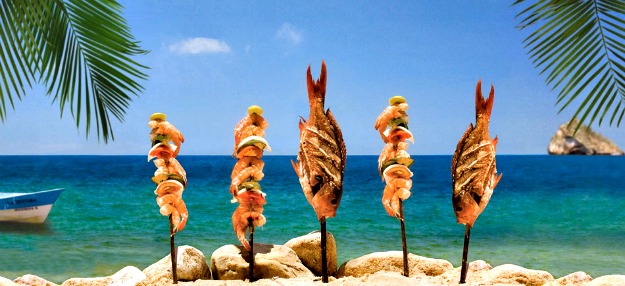 Hotel prices at the four-star level range widely, from $115/night to $600/night. You'll want to sift through their amenities and offerings with a fine tooth comb to see what you're getting for your dollar. Outside of the resorts, Puerto Vallarta offers a thriving culinary scene, rich history, colorful arts and culture, and plenty of outdoor activities.
3. Costa Rica
Did you know that Costa Rica is the most visited nation in Central America? Most of its' tourists originate from the U.S. And why not? Hotel rates in Costa Rica are attractively inexpensive, and flights from the East Coast are comparable to what you'll pay flying across country. I found a flight to Costa Rica from the D.C. area for $500 round trip – easily what I'd pay flying to Cali.
In addition, traveling to Costa Rica with kids has been demystified for families as more information has become available online. And with ecotourism as its big draw, parents can easily justify the trip as an educational adventure with a few tropical perks.
4. Riviera Maya
Everyone identifies Cancun with couples and partying. However, just an hour down the road, you can travel to Riviera Maya and enjoy a more laid back Spring Break vacation with your family. Large scale all-inclusives dot either side of Highway 307 as you make the drive from Cancun International airport.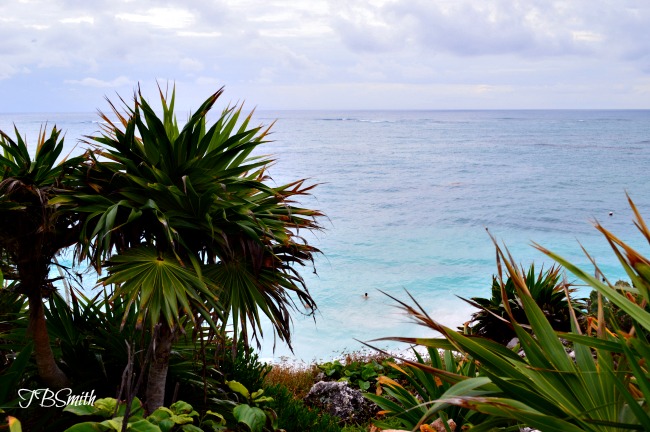 Like many other destinations in the Caribbean, families can jet ski, snorkel, scuba dive, zip line, swim with dolphins and explore the natural habitat.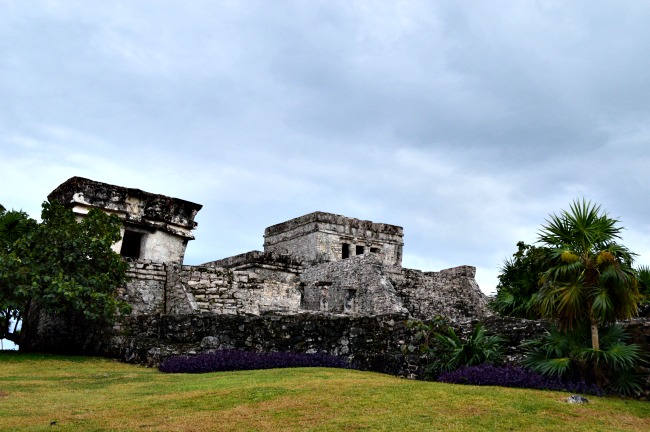 There's also the Mayan ruins of Tulum, Chichen Itza, and Coba, perfect for a Mexican history lesson. For the time being, urbanization hasn't gotten out of control but I feel a change coming. Flights to Cancun are frequent and reasonably priced. Resorts like the Palladium Hotels and Resorts make vacationing in Riviera Maya easy with extensive kids' programming and stay-free options.
5. Cruises
Yes, I know cruises aren't technically a destination but they sure are fun! I love cruising and with all the options out there, it never gets old. Hey, you either like a boat or your don't!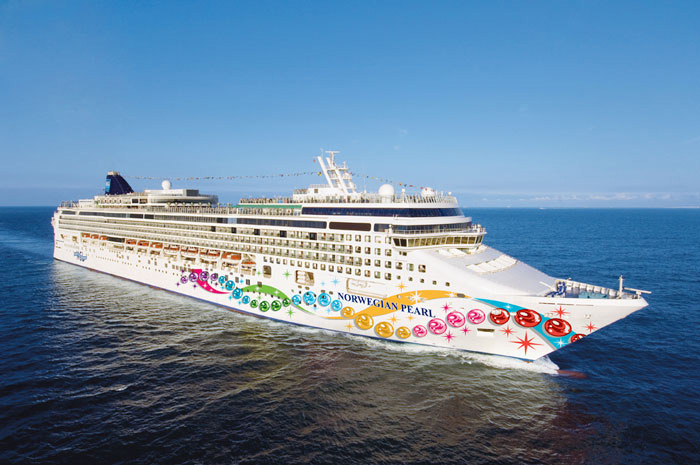 To me, the best part about cruises is that you can hop on one just about any time of the year, not break the bank, and be some place warm in no-time. In November, I sailed on the Carnival Sunshine and caught a brief break from the early winter chills.
Think I'm the only one with a love affair? Think again. Cruises are very popular during Spring Break. Why? Because they're an economical choice for individuals and families. Their all-inclusive nature, mixed itineraries, kids programs, and party-like atmosphere take the guess work out of planning a relaxing and affordable family vacation. Ships that I like for Spring Break family fun: Carnival, Disney, and Royal Caribbean.
So, what are your Spring Break plans? Where are you and your family headed to? Share them with me in the comments below.