The long-awaited Black Panther movie opens in theaters on Friday, February 16th. And let me just tell you, it was worth the wait.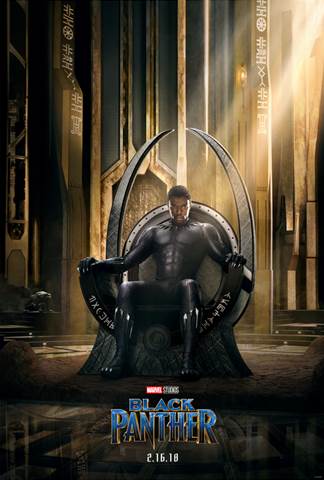 Here's a tease of what you can expect:
Official Black Panther Movie Trailer

Here's the thing, as a mom of boys (and a reformed tomboy) I'm a huge Marvel Comic Universe (MCU) fan. BUT you don't have to be an MCU fan to enjoy this movie!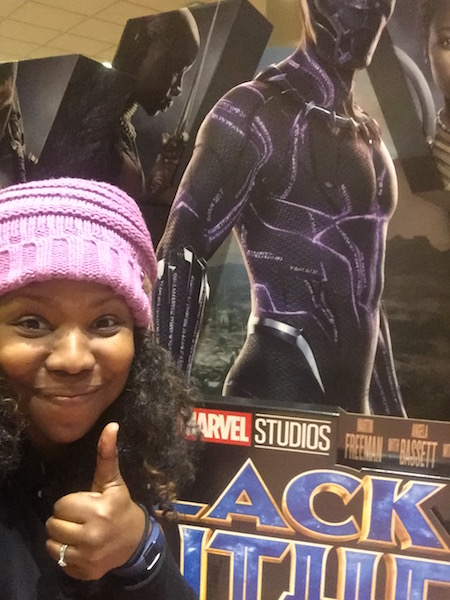 Before I get into why I believe this film is everything, especially for little black boys and girls, let me provide you with a synopsis of the film (just in case you don't know what it's about).
Disney Synopsis of Black Panther
Marvel Studios' BLACK PANTHER follows T'Challa who, after the death of his father, the King of Wakanda, returns home to the isolated, technologically advanced African nation to succeed to the throne and take his rightful place as king.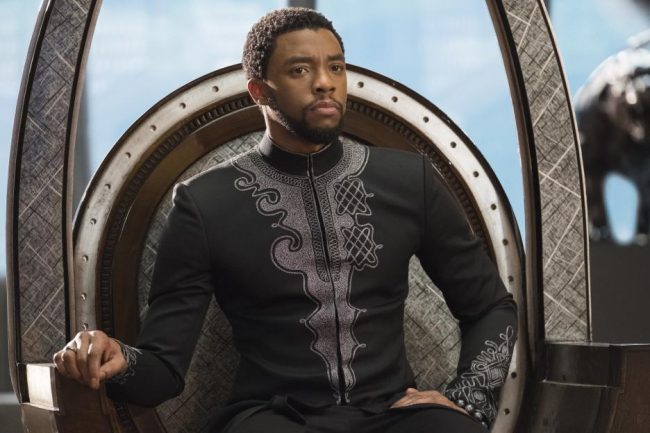 But when a powerful old enemy reappears, T'Challa's mettle as king—and Black Panther—is tested when he is drawn into a formidable conflict that puts the fate of Wakanda and the entire world at risk. Faced with treachery and danger, the young king must rally his allies and release the full power of Black Panther to defeat his foes and secure the safety of his people and their way of life.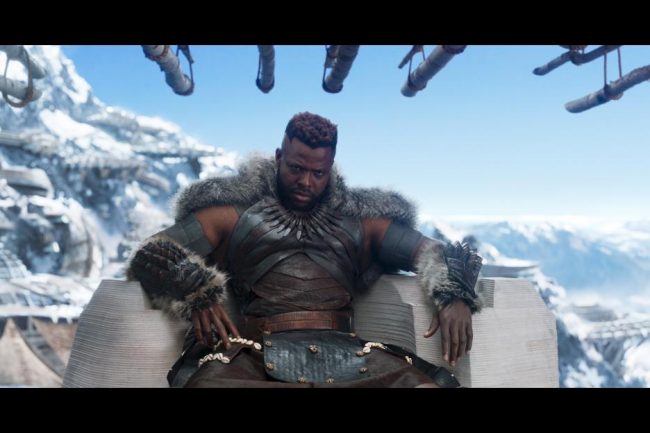 According to Wikipedia sources (and my comic-book-loving son), "In the distant past, a meteorite made of the (fictional) vibration-absorbing mineral vibranium crashed in Wakanda and was unearthed. Reasoning that outsiders would exploit Wakanda for this valuable resource, the ruler, King T'Chaka, like his father and other Panthers before him, concealed his country from the outside world."
Comic book story comes to life, the Black Panther film has all the attributes of a Blockbuster movie hit.
It's funny, sexy, colorful, action-packed, socially and culturally relevant, and filled with smart dialogue thanks to director Ryan Coogler and screenwriter Joe Robert Cole.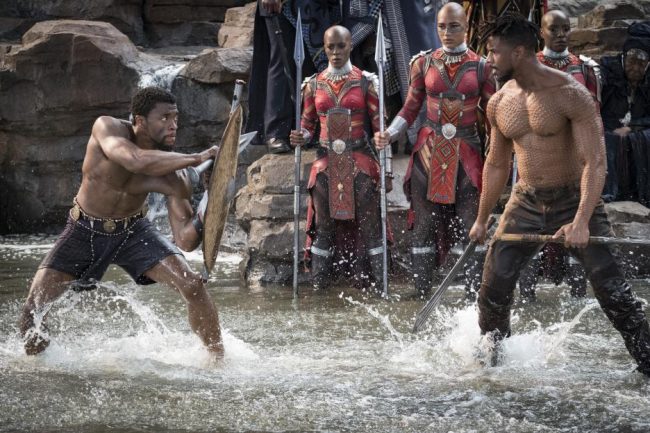 The fight scenes are ridiculous. Michael B. Jordan as Eric Killmonger is a formidable opponent. 
He is a complicated villain. I feel for him because he represents that forgotten child (much like us African Americans – the forgotten children of Africa). He's the monster created by his circumstances and environment.
[Big up to Sterling K. Brown, an old classmate from Stanford who plays Killmonger's father. I've never watched Sterling act but he has such vulnerability in his eyes that it's no wonder why he is crushing it this year with all of the awards he's won for his work on This is Us.]
But I digress.
As a black man, Eric Killmonger speaks truth. And you can't help but quietly cheer him on because he's not wrong.
Not really – except for maybe wanting to kill everybody who doesn't agree with him.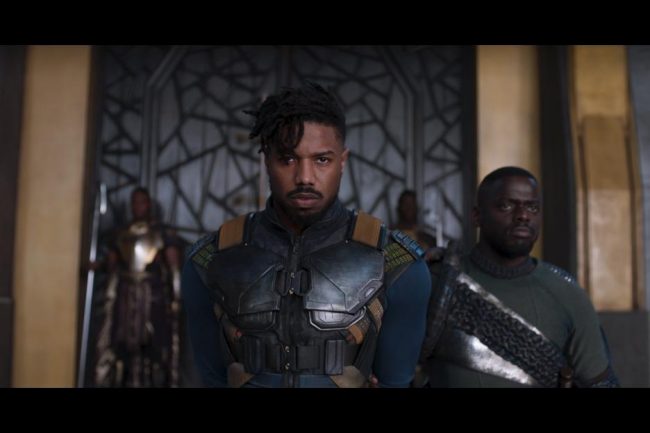 His "by any means necessary" mentality is intoxicating. And if ill-placed, dangerously empowering. That mentality is also the force that drives him.
Killmonger is in several action scenes but there are many that he's not in that are just freaking amazing and will have you saying "ohhhh" as you cover your mouth.
And guess what? Many of the action scenes involve women!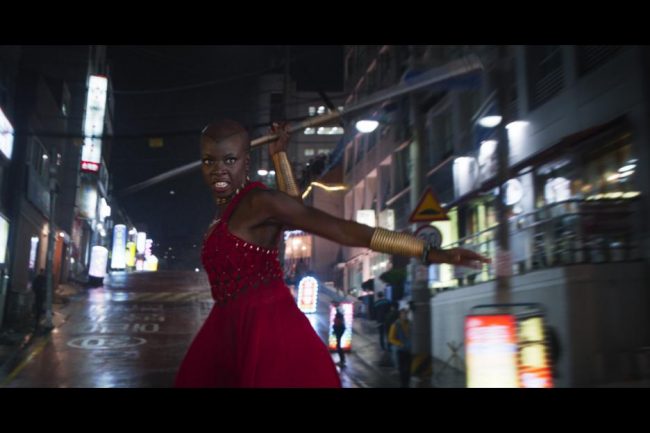 T'Challa's general, Okoye, is played by actress Danai Gurira and she is awesome. And beautiful. And funny. And can work the heck out of a vibranium-enhanced staff.
I so loved the light that the movie shines on the varied roles of the women in the film.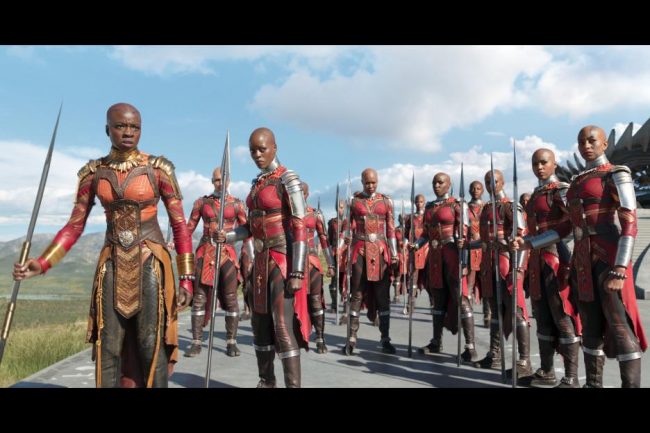 The black woman is seen within the context of a loving companion (Nakia), a monarch (mom Ramonda), a scientist (younger sister Shuri), a warrior, a mother, and a fighter for social justice.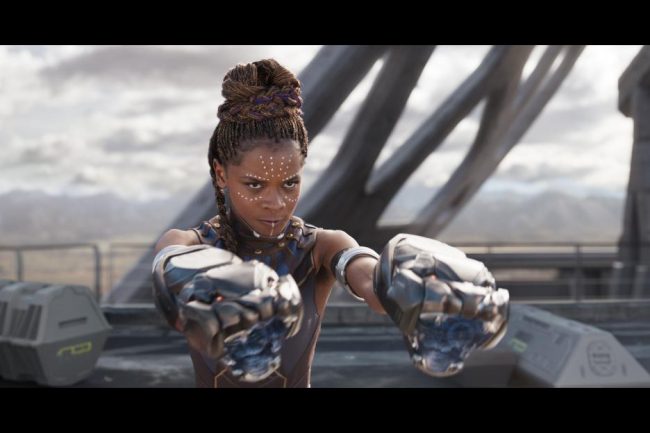 You'll find plenty of social, cultural and political references that people of African descent face today. And although Wakanda is an imaginary place, the ideals that it challenges isn't a fragment of anyone's imagination.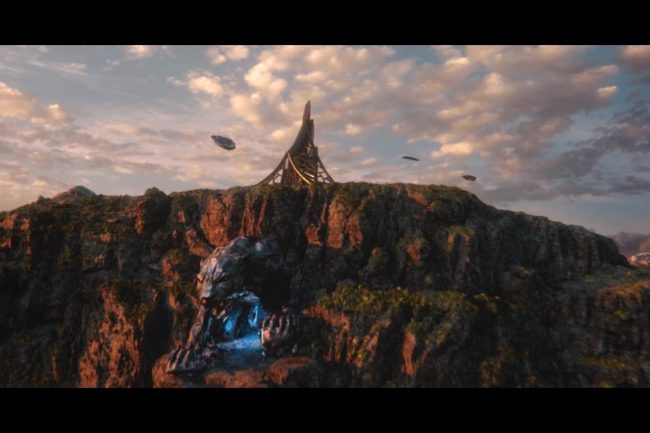 Social, Cultural and Historical Context
The Black Panther comic book was created in the 1960's amidst the backdrop of the Civil Rights Movement. The comic book's name predates the founding of the Black Panther Movement.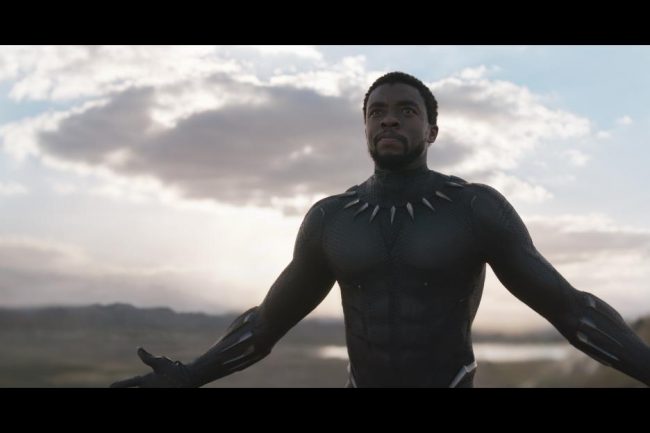 I thought perhaps the comic was a play on the movement but my hub set me straight and gave me a quick history lesson. Co-creator Stan Lee and writer Jack Kirby wanted to create a black superhero who challenged modern-day issues like the Ku Klux Klan.
If you listen to the movie closely, you'll find plenty of social and cultural references that we're dealing with today. I like that Disney is doing this more with its films.
In some ways, I feel that the movie is challenging us. And some are stepping up to the challenge.
For one, it's bringing all the stars closer.
Okay, I'm exaggerating. I just wanted to play on words from Kendrick Lamar and SZA's "All the Stars" cover song. 
But really, many black stars have been motivated to give back to underserved black communities by buying out theaters in neighborhoods so that less fortunate families can watch the film. 
Their philanthropy demonstrates one of the main points of the movie: we have a responsibility to take care of one another if we have the resources to do so. Sitting in our bubble is not the answer.
It's the traditional village mentality that many of us have gotten away from as a result of colonization and slavery.
Opening Figures on Other Marvel Universe Movies
I wouldn't be surprised if Black Panther shattered opening estimates. It has stiff competition but I think it's possible.
MARVEL'S THE AVENGERS and IRON MAN 3, set records as the #1 and #2 domestic openings of all time with $207.4 million and $174.1 million respectively. MARVEL'S THE AVENGERS went on to become the third biggest film of all time worldwide, while Marvel's IRON MAN 3 ranks as the sixth biggest film ever. They are the two highest grossing Super Hero films of all time.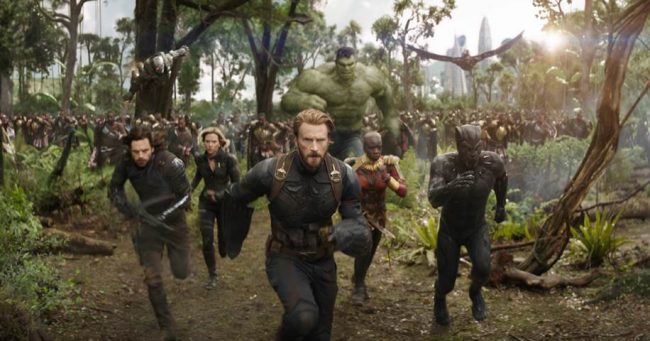 The next time we will see Black Panther and other characters from the movie are during "Avengers: Infinity War".
I'm not sure how he can play a minor role after having seen him rise so wonderfully on his own but in Infinity War, we can expect "the ultimate, deadliest showdown of all time. The Avengers and their Super Hero allies must be willing to sacrifice all in an attempt to defeat the powerful Thanos before his blitz of devastation and ruin puts an end to the universe."
It's going to be HOT! And my son and I are here for it. All. Of. It.
Black Panther Criticisms
My only criticism of Black Panther is that I wish it was longer. I wanted to stay in Wakanda forever!!!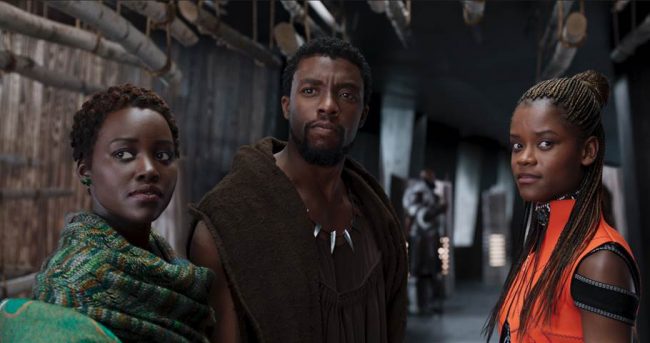 I'm hoping to see more black love between T'Challa and Nakia. It doesn't get celebrated nearly as much as it should. And after saying goodbye to my grandfather this weekend, who died at the age of 95 after a long life married to my grandmother for 74 years, it's a standard I know, one that I live and one that I wish to see more of on the screen whether in the Marvel Comics Universe or elsewhere.
Should you watch Black Panther in 3D or Standard?
Save your money. In my opinion, watching the movie in 3D is not necessary. Personally, it bothers my eyes and takes a few minutes to adjust.
Final Thoughts
I need to see this movie two or three more times. 
I'm proud of Black Panther and the work that Coogler has put into making it amazing, as well as the work of the film's actors. It's taking on a life of its own and seems to have started a movement.
I'm excited to take my boys to see a movie with strong superheroes who look like them for a change.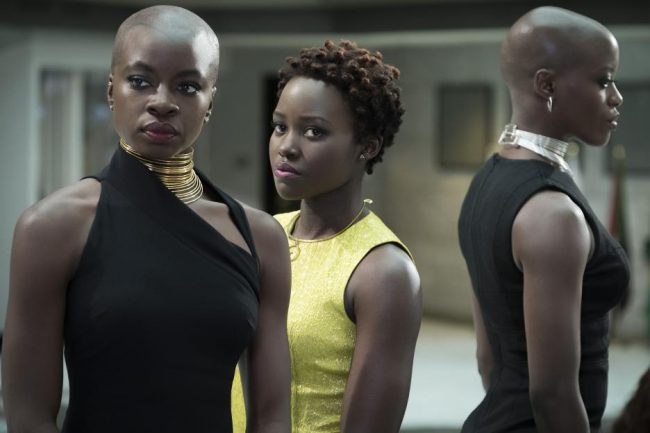 And for me, I'm happy to see beautiful dark-skinned black women in strong leading character roles, accepting of their natural beauty.
All in all, Black Panther is the movie we need right now. #WakandaForever
Thanks to Disney for all images (except the one of me) and video footage.