(All images courtesy of MurphyO Brien)
A Valentine's Day Weekend Getaway isn't just for lovers
Valentine's Day is one of my favorite holidays.
Not because of the commercialization of love or the crowded restaurants or the sold-out hotels or the gauged flower prices or the blinding sea of red in the card aisle of Target or the rows upon rows of bad chocolates.
It's the BEST holiday because one of the most amazing people this world has known was born on that day. 😉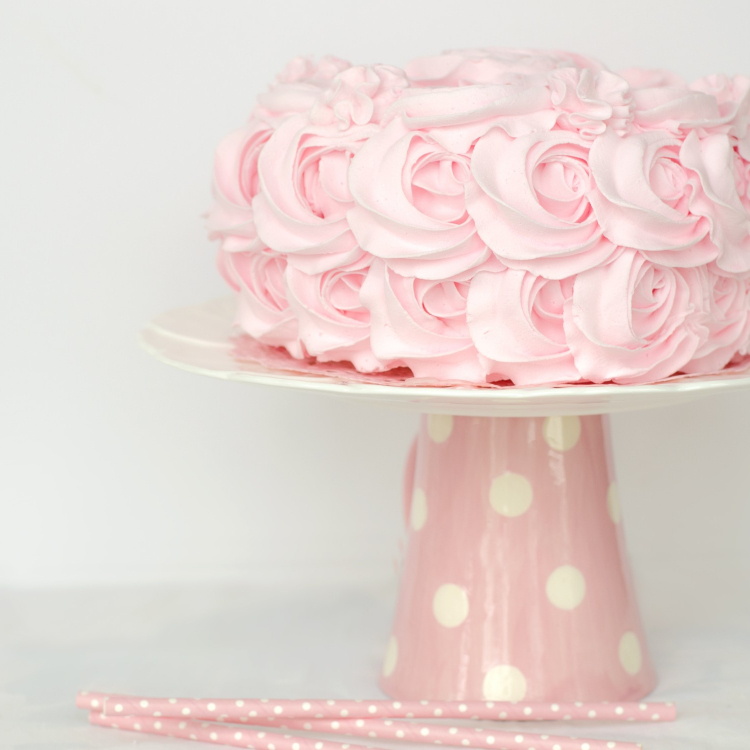 Yeahhh, I just love sharing my birthday with millions of other people caught up in the hype of Valentine's Day.
You know, the ones that go overboard with spending or the ones who hate the day because they're lonely?
In case you didn't recognize my snark, I actually despise celebrating the day as a birthday with all those other people.
After some years of marriage, my husband has learned that if he wants to do something sweet for my Valentine's birthday, he needs to plan early or else we're enjoying lobster at home.
More than likely he's reading this post right now. (I hope you're taking notes, Mr. Smith).
I'd be happy to dust off the passport for any of the Valentine's Day vacation packages below.
And hear this: Valentine's Day weekend getaways aren't just for lovers.
You don't need to be in a relationship to enjoy a romantic pampering few days by yourself.
As a matter of fact, two years ago I traveled solo for an amazing stay in Alexandria, Virginia at the Kimpton. My stay was complete with all the special offerings they afford to couples.
Perfect for a birthday girl!

Package Name: From Peninsula with Love
Starting Rate: $1,450 plus taxes per night (€1,180 per night)
Description: To celebrate Valentine's Day, The Peninsula Paris has partnered with famous Swiss watchmaker-jeweler Piaget and luxury nightwear collection La Perla Maison to offer guests pre-purchase Valentine gifts for your loved ones, such as a Piage Rose ring in 18K pink gold set with one pink saphhire and brilliant-cut diamond at an additional €1,370 to package price or a La Perla Silk Satin Short Rob embellished with embroidery on tulle for an additional €874 to package price. In addition to the luxury add-ons, guests will receive Duetz Champagne upon arrival and an arrangement of rose petals in the bathroom at turndown. Guests who book the package in Deluxe Suites or higher will receive a complimentary suite upgrade. Dine a rooftop restaurant L'Oiseau Blanc for unobstructed views of the Eiffel Tower.

Package Name: Love or Lust
Starting Rate: $239 plus taxes per night
Description: Heat up the rainy Seattle nights and indulge with the best Seattle has to offer for a Valentine's Day Weekend Getaway. Whether it's a long-term partner or a one-night fling, guests can book Thompson Seattle's Love or Lust package that features a "Temptation Tin" that includes two condoms, water-based lube, a mini multi-speed vibrator and a couple's vibration ring. In addition to the amenities for fun between the sheets, guests who book the package will enjoy two "Sex on the Sound" cocktails (a play off the classic Sex on the Beach cocktail) that can be redeemed at rooftop bar The Nest and two Oyster shooters that can be enjoyed at signature restaurant Scout PNW.

Package Name: Love is in the Air
Starting Rate: $2,139 plus taxes per night
Description: Take to the skies of Los Angeles with a privately chartered 30-minute helicopter ride over the city. Guests of The Hollywood Roosevelt who book the Love is in the Air package designed for suite-level accommodations will enjoy a round-trip luxury car transfer to Lite Flight Helicopters to take in views of the iconic LA skyline followed by private in-room dinner with a butler. Available for redemption the entire month of February, those staying in the Penthouse Suite will receive a dinner on the hotel's private rooftop under the iconic red-list "Hotel Roosevelt" sign.

Package Name: Romantic Moments
Starting Rate: $1,655 plus taxes per night
Description: Guests can sweep loved one off their feet from check-in with a truly personalized welcome: signature Frette monogrammed pillowcases and plush monogrammed robes waiting in the room (and can be taken home!) alongside celebratory glasses Champagne and chocolate covered strawberries. The indulgence continues with a variety of offerings such as 60-minute in-room couples massage and private rooftop cabana dinner for two that includes a bottle of Nicolas Feuillatte Brut Champagne.

I would not mind returning to Nicaragua for a 4-day stay at Mukul. This resort is everything you might look for in a romantic getaway in Central America.
Package Name: Ultimate Romance Package
Starting Rate: $1,442 plus taxes per night
Description: The Ultimate Romance Package, minimum five nights stay required, at Mukul Auberge Resort includes breakfast, lunch, and dinner-for-two, daily along with one Beach Picnic Lunch and one Three-Course Dinner under the stars. A 200ml bottle of Flor de Caña Rum "Extralite" aged 5 years will be waiting for guests in-room upon arrival. Guests who book this package will also enjoy a domestic open bar until 5:00 p.m. daily that includes soft drinks, local beers, select wines and cocktails at all Mukul restaurants and room service. The package also includes a 3-hour Spa Mukul couples experience, welcome bottle of champagne and selection of two of the following activities: one round of golf, surfing lesson or private yoga session. The package also includes round-trip ground transfers to and from Managua airport.
Valentine's Day is always ahead of a long weekend here in the United States. Are you going anywhere special for the holiday?
Which one of the above Valentine's Day Getaways would you choose?