On Sunday I did a morning travel segment on WBAL-TV 11, a local station in Baltimore, where I spoke about innovative travel products that make your travel life easier. It was a fun experience sharing some of my favorites with the audience.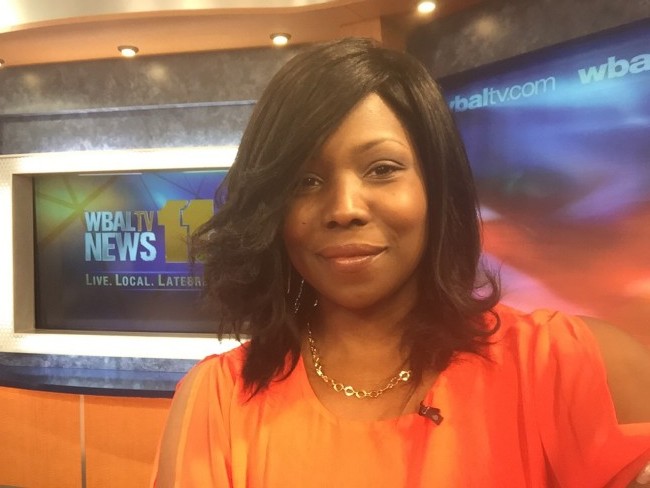 Travel is stressful enough, between flying, getting through security checks quickly and easily, or traveling solo with your child so I like to keep my eyes out for travel products that are  going to make the experience just a fraction easier for me. Below you'll find the five travel products that I talked about on-air.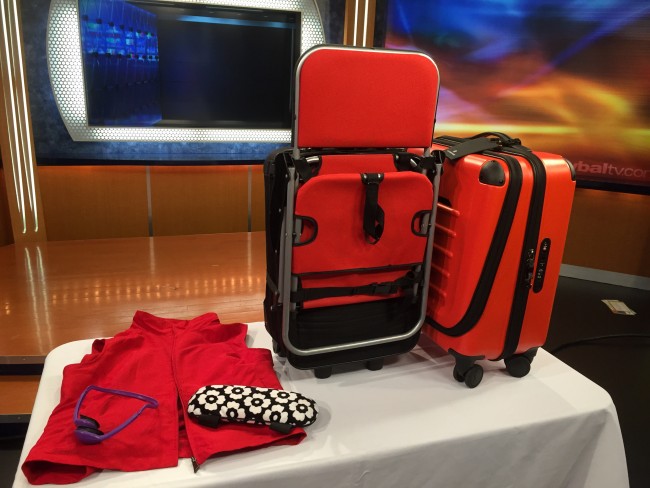 Victorinox Spectra Dual Access Extra Capacity Carry-On
Luggage means everything to me. I'm not a backpacker so I'll rarely talk about those types of products. I like toting around luggage that is both functional and fashionable. The features that I like about this luggage piece from Swiss Gear, the same company that makes timeless Swiss Army knives, include:
TSA-accepted 3-dial combination lock

lightweight construction,

easy maneuverability with its 360degree spinner wheels

WHAT I LIKE most about this luggage is that it helps keep me organized. I know exactly what I need to put where, in order to maximize the space and design.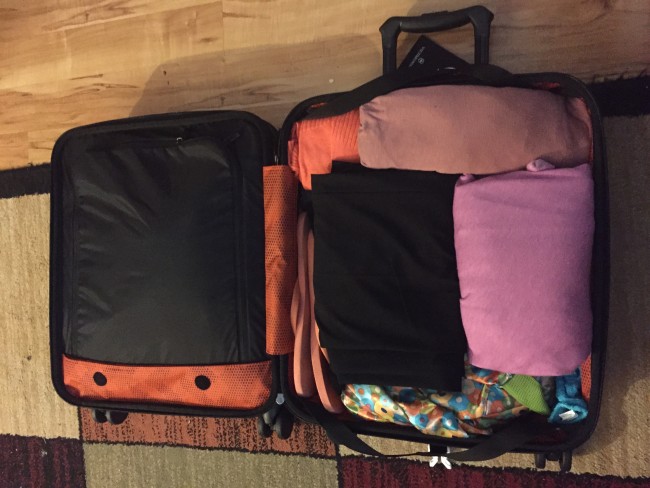 Occles Eyewear
This second item is really unique. These are bridgeless eyeshades called Occles, a company of Scotland. You're probably wondering what are bridgeless eyeshades. Think of noise cancelling headphones but just for your eyes. The eyeshades are like little suction cups that block out ambient and UV light which not only protects your eyes but allows you to go to sleep a little faster. You can use them when you
are on the plane

on the beach and the sun is shining

or if you want to sneak in a nap in the middle of the day when the kids are running around.
A Pillow For Your Armrest
The third item is the Walter and Ray Arm pillow. This super light-weight plush cushion doesn't take up much space in your bags and comes in handy when you're on a flight and you want to comfortably rest your elbows on that hard arm rest. The extra padding is such a small detail but it's the little things that count. You can also use this as a lumbar cushion.
If I'm in a window seat and no one is beside me, I'll put the arm pillow on the arm rest near the window and lean against that as a back rest, sitting at a diagonal to give myself more leg room. It would be uncomfortable to do that with the exposed seat handle digging into your back.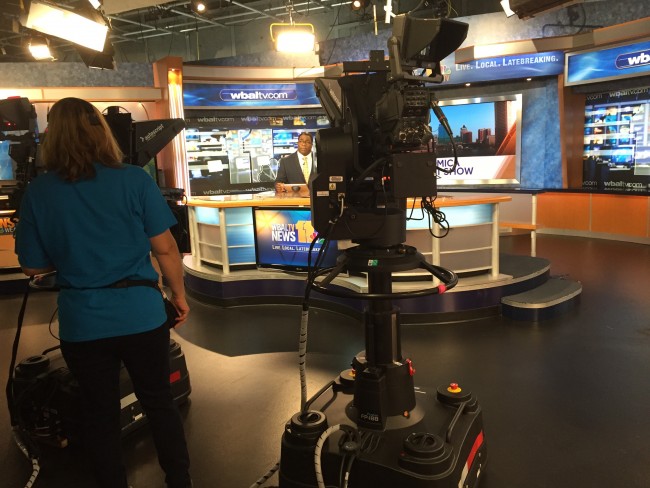 Functional Travel Clothing
Pocketed travel clothing is really useful when you want to travel hands-free and avoid carrying an extra bag for smaller items. This ScottEVest travel vest has 17 pockets that you can fill with all types of necessities. And because of it's design, it doesn't look bulky once the pockets are filled. The vest can hold and conceal your cell phone, money, id, head phones, ipad minis you name it. Talk about compartmentalization.
The Ride On Carry On
This product is a classic. It is a foldable child's chair that converts your carry-on luggage into a stroller.  It folds flat so that you don't have to detach it from the luggage and you can store it in the overhead bin as is. The headrest doubles as a tray table and it's included. It supports a child from 8 months – 5 years with a weight up to 50 pounds.
It's wonderful because it replaces trying to push a stroller and carry-on luggage, which is a challenge to maneuver when you're flying solo with a child. I used it when my husband was deployed and I had to travel with my then 2 year-old solo. It made a world of a difference maneuvering around the airport with a small child and carry one luggage.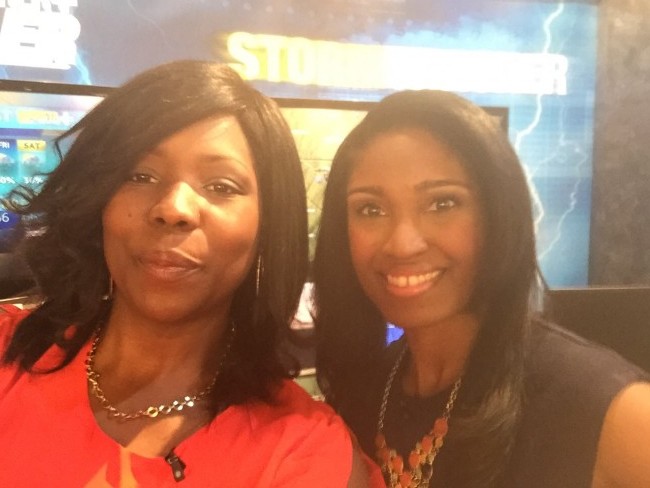 When the link to the segment is ready, I'll put it up in another blog to share with you all. You can find any of the products that I mentioned in the links below or through the Amazon widget in the right sidebar of this page.
Products
Occles bridgeless eyeshades – http://www.occles.co/
Walter & Ray Arm Cushion – http://walterandray.com/product/armpillow-plus/
What are some of your favorite travel products that ease your travels?