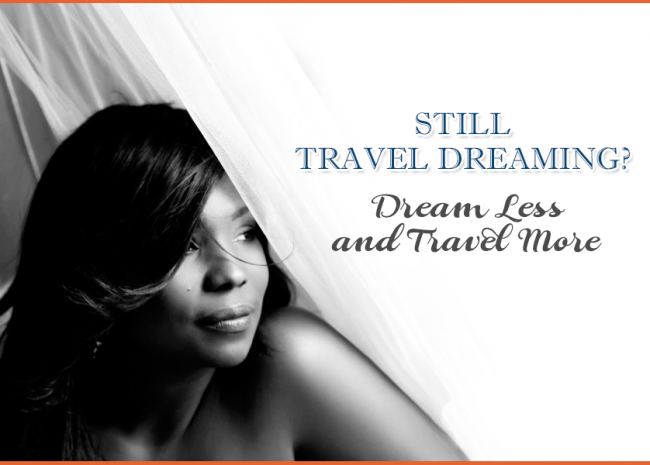 Do you see never-ending pics of friends or travel bloggers on Instagram, Facebook, and Pinterest to exotic far-off places and foam at the mouth with envy? Maybe they're somewhere not so far-off but your're still dreaming that it was you doing all that traveling.
Wouldn't it be nice to be on the other side of those travel pics more often with your own family?
Well, let me show you how.
Listen, I'm a travel writer and travel blogger and even I get envious sometimes. We're human. We see someone somewhere awesome and we want that for ourselves as well!
The difference is that I see my friends' travels to places that I've never been as the first two parts of the trip planning phase: awareness and research. If I love what I see in their photos, that destination goes on my list and I start setting things in motion.
And you can too!
Join me on Tuesday April 7, 2015 at 9pm for a free webinar where I'll teach you a few key trip planning strategies and tips that will help you save time and money so that you can travel more.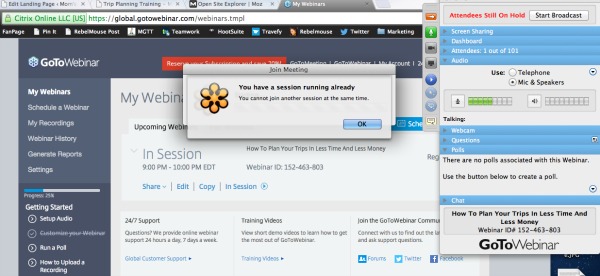 In the training, I will walk you through:
How to decide where to travel.

How to start the trip planning process.

Where to look for deals in order to save money on family travel.

Which websites to use to book and plan.

How to pull everything together in a live demo.
Sign up for your spot here: https://attendee.gotowebinar.com/register/6748669695750276866
This year I'm focusing harder on my mission to get more moms (and dads) traveling! I know that that's not going to happen by going to more destinations and posting dozens of smiley pics with tropical drinks in my hands.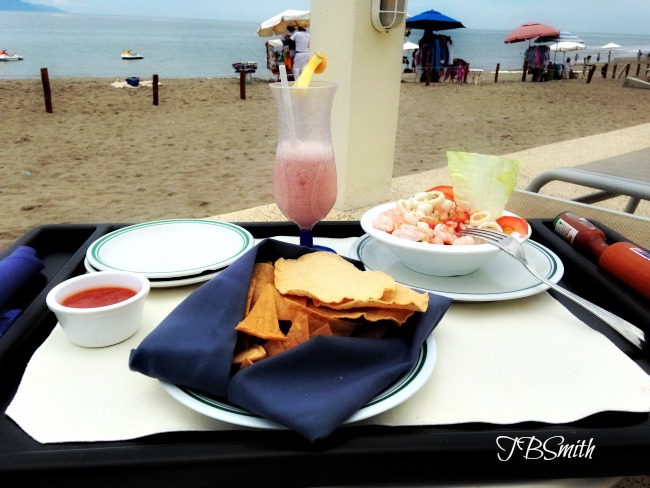 I know that family trip planning can be a daunting task for some folks so I have to show you HOW to do it in a way that makes sense for you, is realistic, and is feasible on all fronts.
I. am. passionate. about. travel. I love the positive affects it has on our families and children. My goal is to work with 1,000 families or more this year. Slowly I'm chipping away at that number.
Join me on Tuesday! Do less travel dreaming and more travel planning.