This post was written in conjunction with Mom Bloggers for Social Good and Seventh Generation in an effort to spread word about the Toxic Substances Control Act and to gather signatures. I received compensation for my post. All personal opinions expressed within are my own.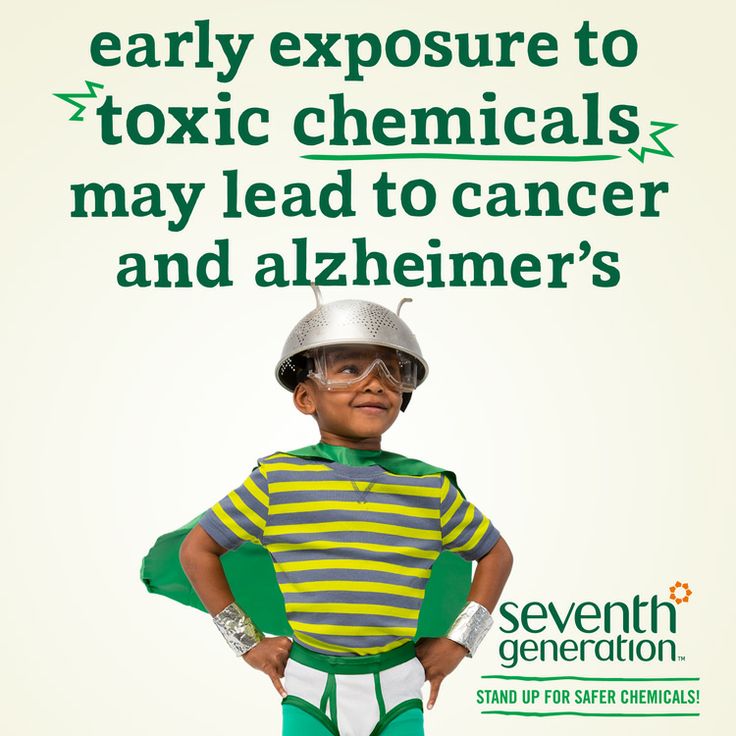 The C- word
The first time I heard of cancer was when I was 12. I grew up in a high rise building in Brooklyn, NY with tons of friends and other families. Our building was a tight knit community where most people knew your name.
One of my mother's friends was diagnosed with cancer. Shortly thereafter he died. Then a female friend was diagnosed, she lived but later her husband came down with the disease and died. Then another friend, and another and another. I didn't know much about the disease but I felt like our building had an epidemic.
These were my parents' friends, my siblings' friends' parents, our neighbors, our community. I remember telling my mother that maybe there was something in the water.  it worried all of us. You didn't know who was next or if it would be your turn.
Then I moved away – went off to school, college, grad school, LA. I got married and had kids. I didn't hear as much about cancer as I did while growing up, on a personal level that is, but I knew it was still around me. One of my friends was diagnosed with breast cancer and then my awareness to the proliferation of the disease grew.
The unwelcomed Guest
And then it came knocking on my door.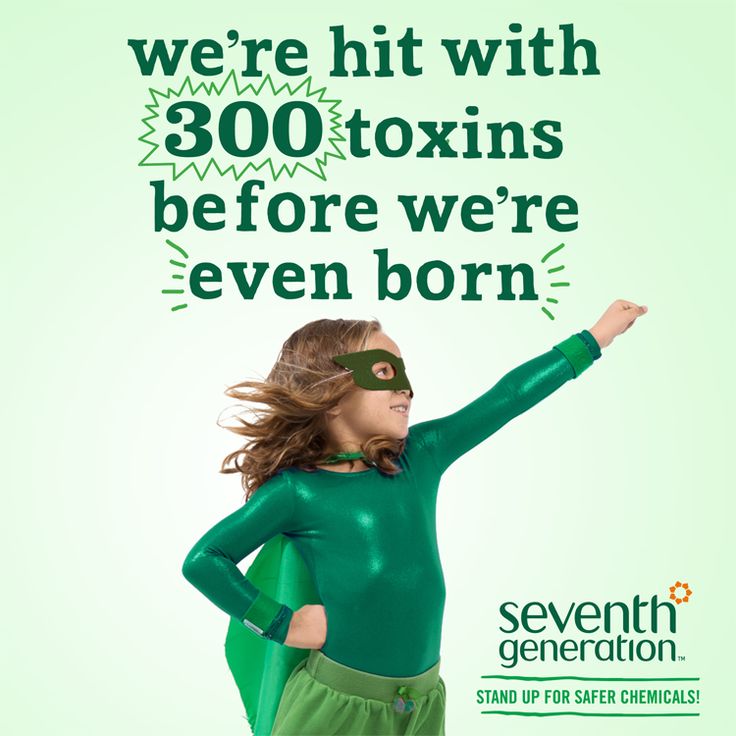 It's been almost two years since my youngest son was diagnosed with leukemia. I wasn't shocked, I was floored. He was 4 1/2 at the time and already dealing with autism. My mind couldn't comprehend how he could be facing this wretched ailment as well. But he was.
Today he is 6 and we are conscious to shield him from what we believe to be harsh chemicals that could be detrimental to his fragile system.
A Changing Climate
The reality is that more and more people are being diagnosed with autism and cancer daily. The climate makes me ask the same question I asked my mother over 20 years ago, is there something in the water or the air that's making everyone sick?
Seventh Generation wants you to know that:
More than 80,000 chemicals available in the United States have never been fully tested for their toxic effects our our health and environment?
Here are some other facts you need to be aware of:
The Toxic Substances Control Act (TSCA) was passed in 1976, and unlike other major environmental laws, has never been updated.
TSCA is a broken law. As a result, tens of thousands of potentially harmful chemicals continue to be used in the marketplace since the 1970's without proper testing and without disclosure by the companies that produce them.
Weaknesses in the law have left the EPA largely unable to act on known health dangers or require testing on specific chemicals that may be unsafe.
For the 22,000 chemicals introduced since 1976, chemical manufacturers have provided little or no information to the EPA regarding their potential health or environmental impacts.
Since 1976 scientists have linked exposure to toxic chemicals to many health risks.
Cancer, learning disabilities, asthma, birth defects, and other reproductive problems are all associated, to some degree, with exposure to toxic chemicals in animals or humans.
These chemicals are found in toys and other children's products, cleaning and personal care items, furniture, electronics, food and beverage containers, building materials, fabrics, and car interiors.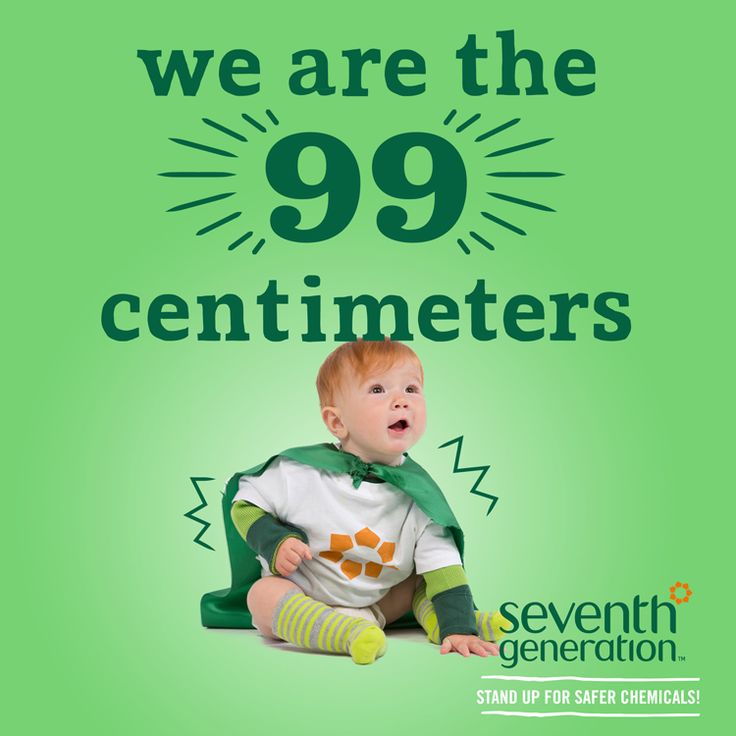 What Does It All Mean?
We need to reform the Toxic Substances Control Act now and pass meaningful legislation to protect the health of our families and the environment.
What's does meaningful reform mean? Meaningful reform should:
protect the most vulnerable among us
require public access to information
respect the rights of states to protect their residents when the federal government fails to do so 
reform should require the Environmental Protection Agency to take fast action on the most harmful chemicals 
What do you and I do?
Help spread the word to aid Seventh Generation in their efforts to reform the Toxic Substances Control Act! We are looking to drive 100k signatures to stand up for safer chemicals.
Please sign the petition at http://bit.ly/1dmbZwn and invite your friends and family to sign as well. Let's sign today and get the Toxic Substances Control Act reformed. Is there something under your sink that you're not so sure about anymore?
Whether you're dealing directly with cancer, autism, asthma, birth defects or not, none of us are left unscathed. #FightToxins