This is a snippet of my article that first appeared here on my column on the Examiner.com.
Last night I came home with leftovers from my media dinner at Vivo Italian Kitchen. The generous wife that I am, I sent my husband a message that he could have my shrimp and lobster meal if he wanted. I regret it. I can't help but daydream about that dish.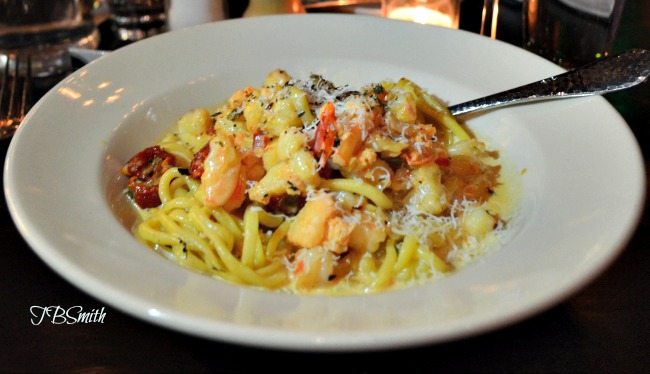 If you're in the Arundel Mills area, whether for gambling, business, or shopping, take a detour to the Arundel Hotel. On the SouthEast corner, bottom floor, sits Vivo Italian Kitchen.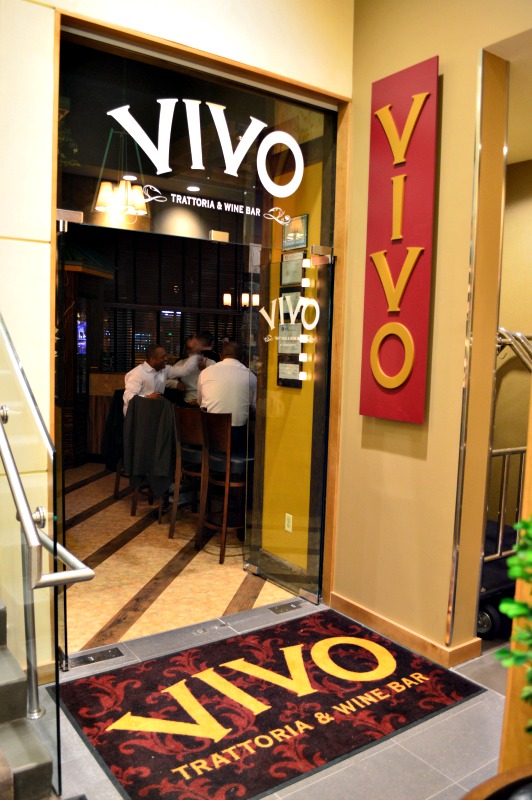 Listen, this isn't your local Olive Garden or Macaroni Grill.
Let me tell you what not to expect:
"Endless" bread
"Bottomless" drinks
Mushy pasta
Cheap wine
If that's what you want, drive two minutes down the road and you can find it. What you'll get at owner George Korten's restaurant, is a mid-range eatery, not too upscale, not sweat pants-casual but comfortable. Comfortable like what you'd wear at a nontraditional non-denomination church that promotes "come as you are" (within reason).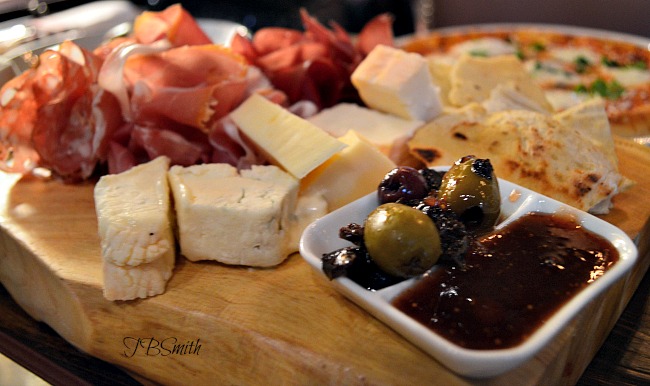 Cheeses like the taleggio, provolone and gorgonzola are rich and matched well with my glass of wine – a nice blend of Syrah, Ganache, and Merlot. My entree, the lobster and shrimp bucatini that I gifted to my husband, was rich and deliciously dense. Although I ordered an individual serving, having had the appetizers, wine, and bread, it was enough for two.
The bucatini was weighty and substantial – the perfect soaking agent for a decadent cream sauce. Don't expect five pieces of lobster and shrimp – the portion was generous.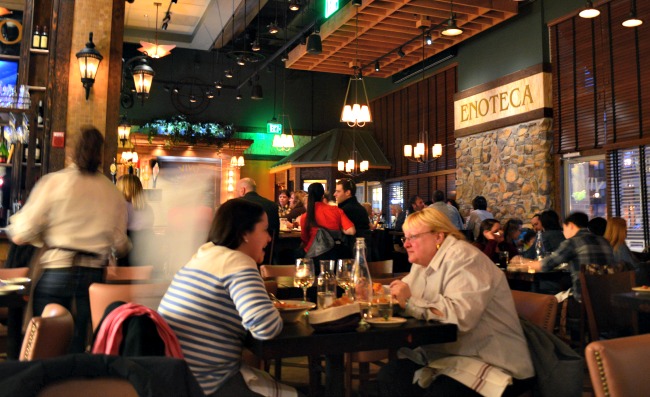 Vivo Italian's open kitchen setting adds to the restaurant's lively atmosphere.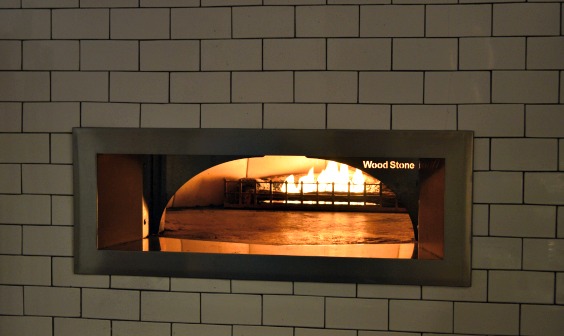 Take a peak inside and you'll see the brick-oven stove fired up to make its' next crispy crust pizza. The fresh mozzarella on our margherita complemented the other ingredients well. Thankfully, not salty and the perfect elasticity.
Check out this slide show of dishes.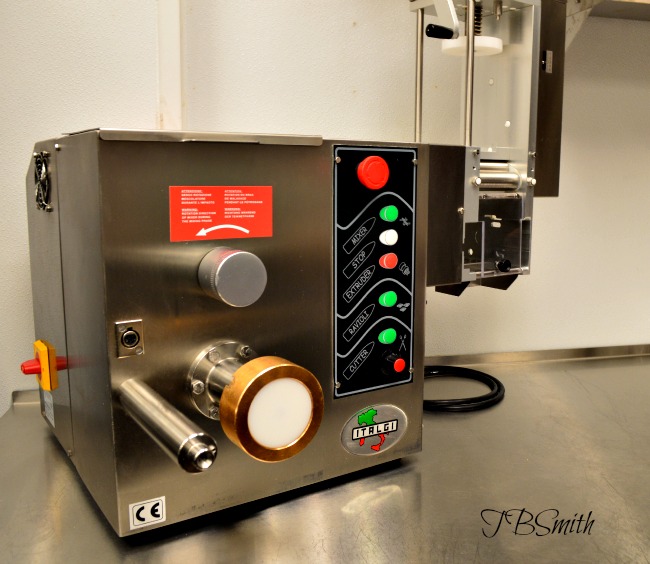 All of Vivo's house-made pastas, except for the gnocchi which is handmade, are crafted on an imported, super-charged machine. Their paper thin prosciutto slides gracefully down the razor sharp blades of the resident slicing machine. And the industrial mixer stands authoritatively on the floor, waiting to whip up its' next batch of batter for moist pastry items like the olive oil cake.
Hopefully the area will continue to embrace Vivo Italian. Long live good Italian food!