Maryland Fleet Week promises to be one of Baltimore's most attended events of the year. This is the city's first time hosting fleet week, coinciding with the Chesapeake Bay's Great Schooner race.
What is Fleet Week?
Fleet Week is a tradition of the U.S. Navy, Coast Guard and Marines where recently deployed ships dock for a week in major cities. The visit gives active duty servicemen and servicewomen an opportunity to visit the cities while residents have a chance to tour ships and enjoy air shows.
Check out the full schedule on the Maryland State website here.
Fleet Week For Families
Rear Admiral Kent Whalen talks about a few of the benefits for kids at Fleet Week.
Highlights of the Weekend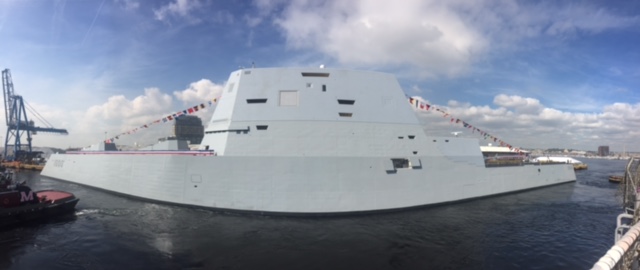 There are dozens of events happening but here are a few highlights to look forward to this weekend:
Blue Angels Air Show: Saturday,  October 15th from 10am-5pm – Martin State Airport
Blue Angles Air Show: Sunday, Sunday October 16th 1pm-4pm – Seen throughout the area
USS Zumwalt Commissioning Ceremony: Saturday, October 15th from 5pm – (by invitation only)
Ship Open Tours: Friday/Sunday from 1pm-6pm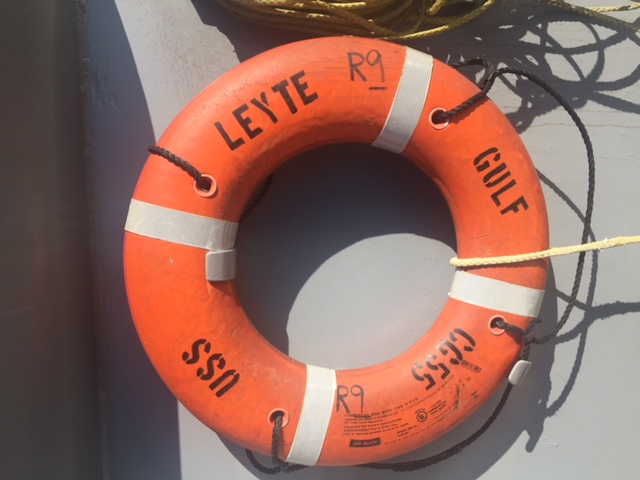 Can't make it to Maryland Fleet Week? Take a video tour around the USS Leyte Gulf Naval warship below:
LIVE on #Periscope: On the USS Leyte Gulf Naval Warship #MDFleetWeekhttps://t.co/kus66KVVha

— Tawanna B Smith, MPP (@TawannaBSmith) October 12, 2016
Aside from the ships, there are tons of other things to do in Baltimore. You'll probably bump into a sailor at one of them. If you do, be sure to take a #selfiewithasailor.