My London travel tips for Americans article has been so popular that I thought I'd do another one but this time from a local's perspective.
My friend Colleen Williams, a marketing manager for a college in North London and a travel blogger at www dot adlibtraveller dot com, is originally from Birmingham, UK but relocated to London three years ago. She loves the city life and the ease of travel that living in London affords.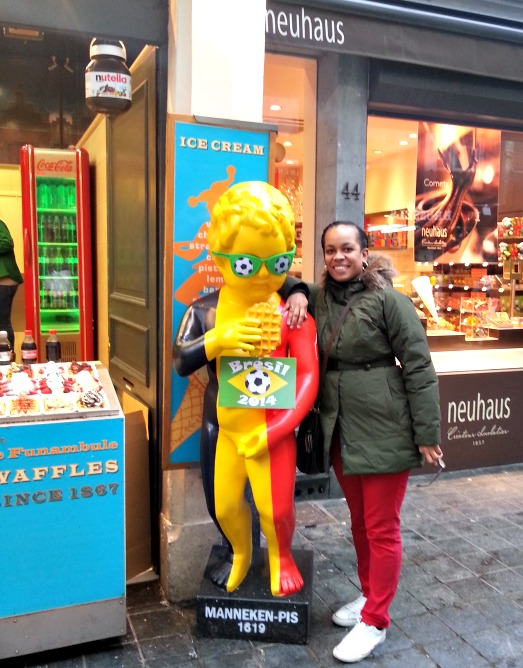 I had some questions about taking the road less traveled, British vocab, London transpo, those cute (but expensive) black cabs and sightseeing. Check out Colleen's London travel tips and add it to your list of things to know before you go.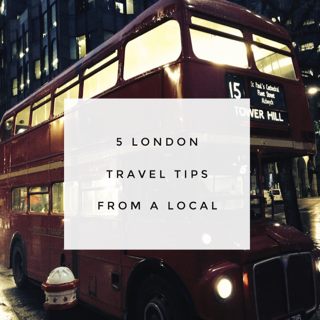 Where to go outside London
What are some off the beaten path neighborhoods you'd suggest people visiting and how can they get there?
Rather than venturing to central London, I've learnt that some of the most authentic experiences are outside of the centre. I'm thinking Brixton, Richmond, Golders Green, Islington to name a few. These are examples of places where Londoners live and visit daily. I can't recall the last time I went through Central London and honestly, I actively try to avoid it.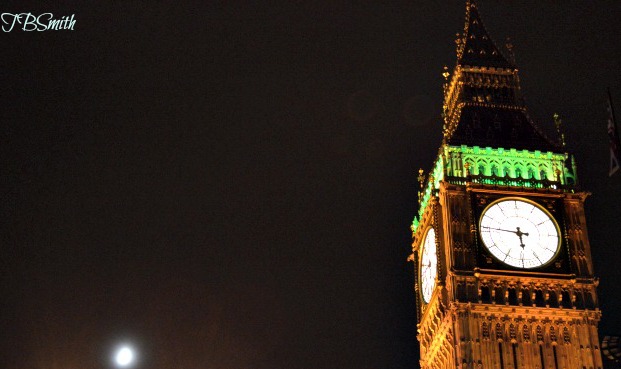 British vocab
What are some vocabulary words that Brits use that differ greatly from us (e.g. I think you all call a truck a lorie (sp?), sneakers? pants? line is cue, right? bathroom?)
I recently meet a friend from the USA as she visited London. We spent some time discussing this very subject, the fact she referred to a sleeveless jacket as a 'vest', something we'd call a 'gilet' or bodywarmer. Pants in the USA = trousers in the UK. If you go into a store and ask for pants, you'll be shown to the underwear section!
Transportation in London
What's the best way to get around the city? And time that you shouldn't do the Tube (don't they charge you more during rush hour?) What about the cabs – are there certain ones people shouldn't take? Do they all only take cash?
When I first moved to London, I spent a huge amount of time using the tube network only. Whilst it's a great service, especially for longer trips, friends advised that I use the bus or walk. Not only is it healthier but you really do learn more about the route of your journey (plus it can be a good way to fit in some unintended sightseeing).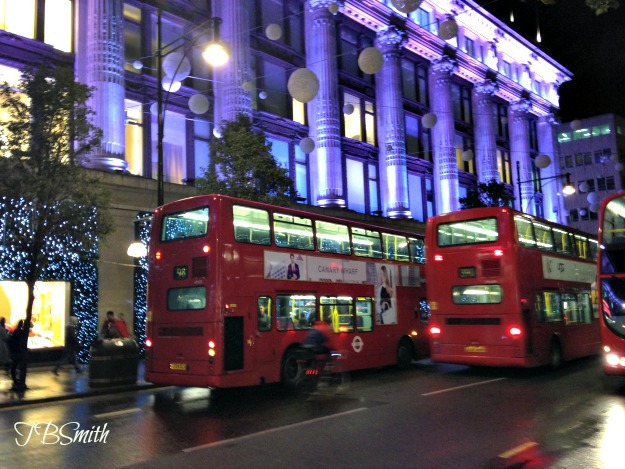 If you can use the bus or walk then do so (you'll start to realize how small the city can feel when you walk). If the tube is your preference then avoid peak times. I can't imagine anything worse to portray Londoners and the daily commute. It becomes a maze of pushing, ill-mannered people and fighting for any available seat. It's not a pleasant experience and will likely result in a bad start to your day.
If you're preferring to use a taxi, then try to have cash ready. Black cabs will cost much more than a pre-booked transfer. Pre-booking also gives you the chance to confirm the price before your journey and have the money ready. Black cabs have now started to accept credit/debit card payments, however there is a nominal fee added for this service.
Money-saving tips
Eating in London can be expensive. How can you save money on food?
To save money in London, don't be afraid to venture out of the centre. A meal on Oxford Street won't deliver the same value as a local eatery in Camden or even better, a food market like Borough Market if you want to try a selection of foods at reasonable prices.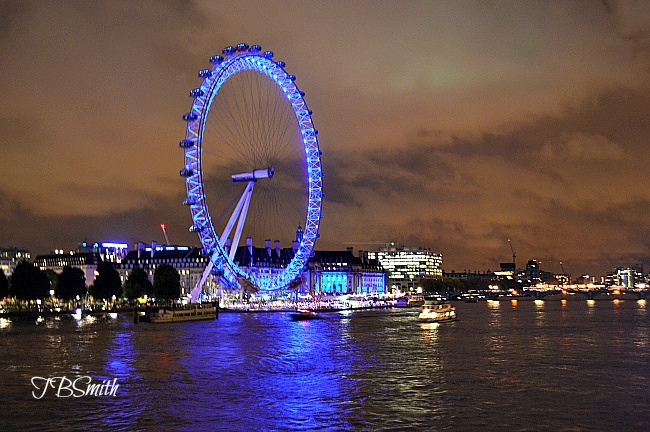 Would you suggest something like the London pass or another discount type of card to save money on attractions?
To make the most of visiting London attractions, I would opt for money-saving alternatives to the mainstream. I've tried a walking tour in London with London Walks where a guide showed me around accompanied by around 10 other people. We navigated the streets and learnt more than I would have done on a bus tour. If you're comfortable to try a bus tour but prefer not to use a company, this guide offers a brilliant way to recreate your own tour at the cost of a day ticket on the London travel network.
Your turn! Are you heading to London? What questions do you have?  Leave a comment below and we'll hook you up with answers as best we can!
Head to Visit Britain site to purchase your Visitor Oyster Card before you go and save money on the Tube and other public transportation in London.
This post contains affiliate links.