The 12-Day Holiday Self-Care Challenge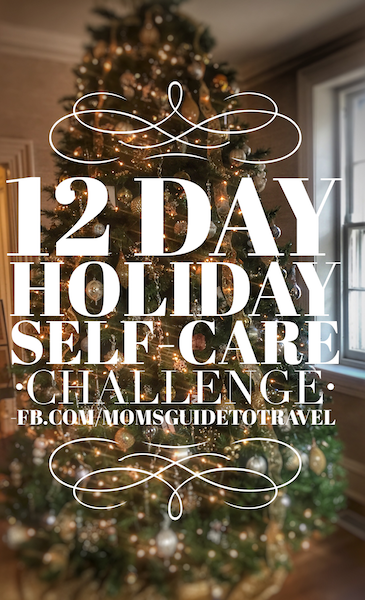 How about I want a holiday self-care challenge every holiday of the year?
But I especially need it this time of year.
It all starts right after Thanksgiving… the little pins of stress that I feel slowly creeping into my upper back.
As much as I love the Holiday Season, the expectations and demands that come with it are often not so merry and bright.
For me, it's the start of a holiday season that lasts through January 13 after the last of three January birthdays in my household.
Don't get me wrong, the holidays are fun and I'm grateful that I get to spend it with loved ones but I do so much running around with school, and home, and online stuff that by the end, I feel properly burned out.
Each year I wonder how can I do things differently.
Enter my bright idea this year: a self-care challenge for 12 days. And guess what? You're invited!
Watch the video above to learn more about the challenge.
If you're ready to take it on, sign up at bit.ly/12selfcare or you can visit the post on the Mom's Guide To Travel Facebook page.
Jump in as soon as you can.
This Walter + Ray InTransit Travel Bag could be yours at the end of the challenge!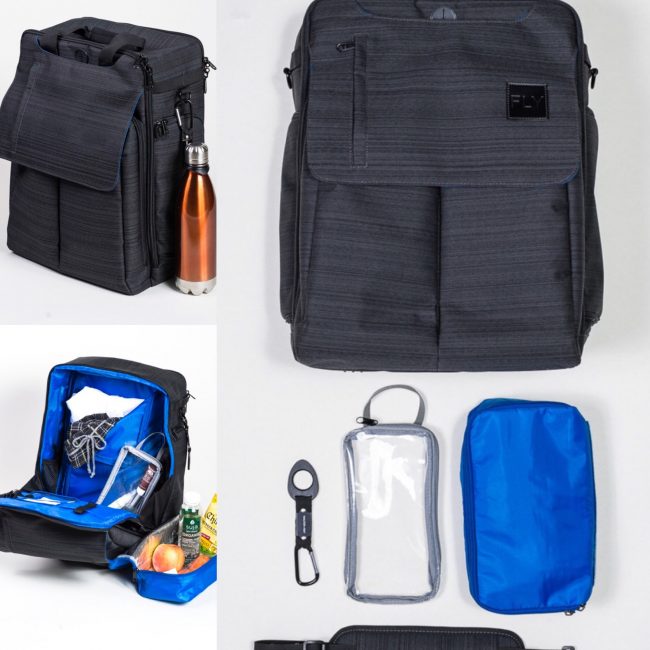 And, hey!
Share the challenge with a friend who will commit to doing it with you!!
This way you have someone close holding you accountable over the next 12 days.
Here are 3 things that I want you to commit to:
Practice small actions daily to re-charge your batteries during the holiday season.
Hold yourself just as accountable to YOU as you do to other people. (i.e. give yourself a break!)
Relax your mind. Repeat daily mantras or affirmations to yourself: "Today I will chill. Today I will relax. It is all good and as it should be."
If you don't get through all 12 days, no problem!
Do as much of it as you can and you'll feel better than you did if you did none of it.
How 'bout that?
Now let's go fill our cups ladies!