Secrets of High-Performance Habits for Mom Entrepreneurs
Today before going live on Periscope I decided to practice one of the habits I'm learning from Brendan Buchard's High-Performance Habits book.
Watch the Video
Didn't have time to watch the video and want to get a snapshot of what I discussed?
Well, the habit I spoke about is pausing for 1 minute during one of my transitions. (You should watch the video – I explain transitions further and talk about so much more!)
As a work-from-home mom entrepreneur, I go through 1,000,001 transitions a day. And like every mom I enjoy checking off my to-do-list but all that behavior does is keep me busy, run me down, dilute my day and create churn.
Does that sound like you?
Are you living in the moment, appreciating your time and setting an intention to all that you do? Or are you just going through the motions not moving forward in a meaningful way?
If you want to perform at a higher level both as a mom and a businesswoman, you have to adapt high-level habits.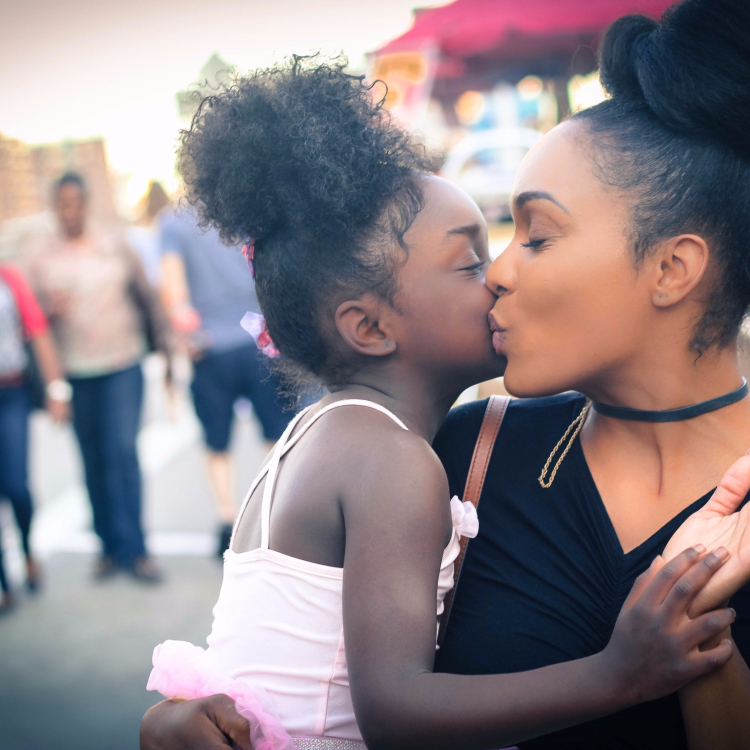 Good habits teach you to shut things down as needed, help with clarity and breed sustained success in the long run.
Specific High-Performance Habits for Mom Entrepreneurs
You're short on time so here is a list of high-performance habits that you can incorporate into your life to ensure that you are filling up your cup.
Work-out
Read
Meditate
Practice self-reflection through journaling
Be in community with like-minded women
Practice daily self-care
Takeaway for Aspiring High-Performing Moms
Practice the 1-minute exercise transition that I mention in the video. See how you feel once you've done it.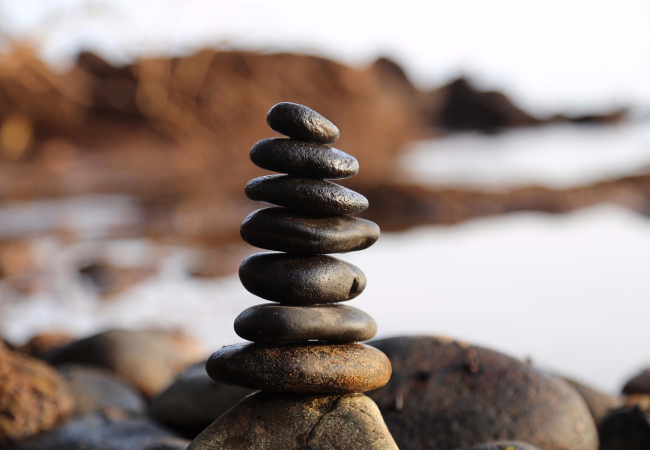 Be more intentional and present through your day, practicing good habits instead of checking off lists.
Do your best to incorporate the activities that I mention above.
Call-to-Action
Moms! I want you to incorporate these habits into your life.
Write down all of your transitions during the day so that you can observe what it looks like from a birds' eye view.
Want to go deeper with a community of other like-minded women?
Join the 12-day Holiday self-care challenge to incorporate some of these habits into your life.
Disclosure: This post includes an affiliate link. It doesn't cost you anything extra, it only offsets the administrative costs of running the site.