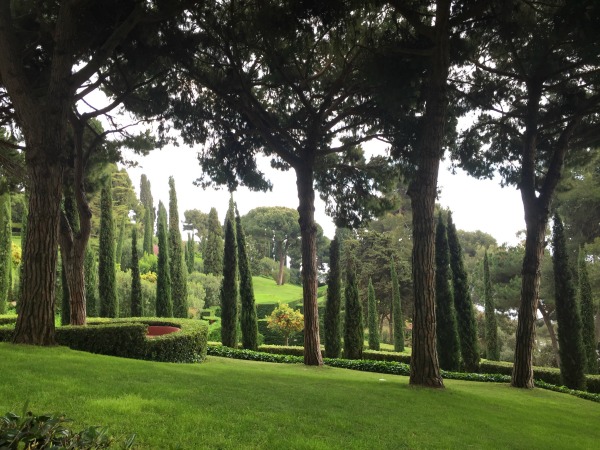 As a modern culture, most of us live our lives in the future. I believe there are only a few times in our life where we are conscious and in-the-moment, cognizant of how our life events have led us to a particular singular experience.
Oftentimes those instances are dream-come-true events like marriage, birth, artistic or business pursuits and aspirational travel.
I've been fortunate enough to have had several singular instances of in-the-moment consciousness where I've recognized that what I was currently experiencing was something that I had always dreamed about. Those experiences include: acting and living on my own in Los Angeles; visiting the Acropolis in Athens; and most recently, being in Spain.
Shortly I will leave Costa Brava to head to Montserrat to visit a monastery. I wanted to share some of my amazing experiences that I've enjoyed in Catalonia Spain so far.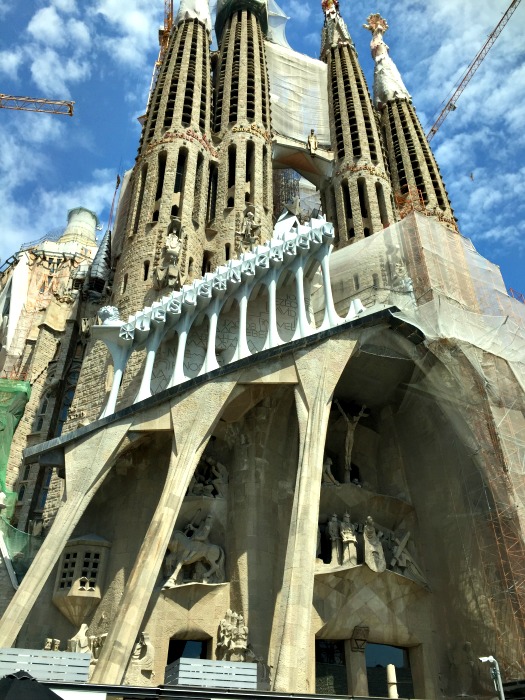 More to come!