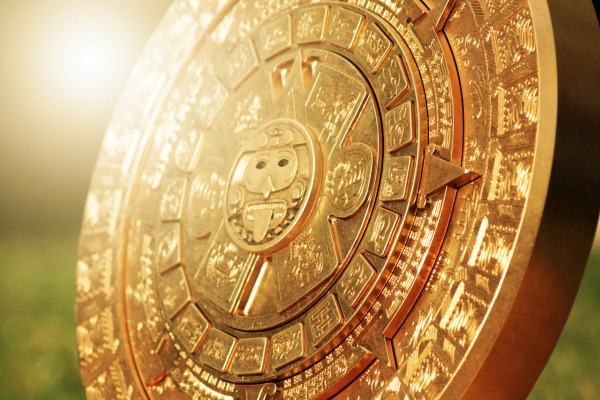 Last month I mentioned a cool virtual summer learning program called Brain Chase. If you missed the post, you can check it out here.
The company has just released several new announcements that are making this program even hotter for your kids! Shoot, I'm jealous I can't participate.
First off, they created a real Sunstone. What?! Yes! The sunstone is about 12 inches in diameter and has mechanically rotating components that open to reveal the center compartment, where the key to retrieve the $10,000 prize will be hidden.
If I had to list the three things I love most about the Brain Chase program in order, it would be: the opportunity for my kids to travel on a scavenger hunt for the prize; the $10,000 prize; and the opportunity to participate in a Rosetta Stone learning module.
As part of their online academic work, kids can choose the language module in lieu of the writing module.
Students will complete 2 lessons (a total of a little over an hour) each week in order to fulfill their language requirement and unlock the next episode. Students will be allowed to choose from 30+ languages when they register, and will have a week at the beginning of the program in which to switch languages if they prefer.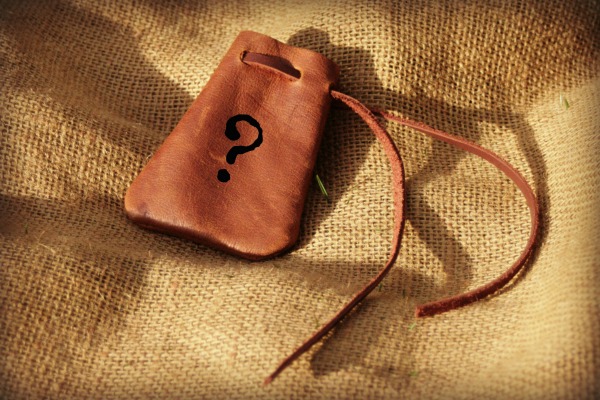 If you want to learn more about "adventure learning" or out-of-the-classroom learning that's touched with wonder, you should really check out the Brain Chase adventure learning blog. The blog is full of tips and resources for parents and kids.
Here's one of the funnest additions to the program that they're offering: The Brain Chase Library Challenge.
What is it? Well, throughout the month of May, Brain Chase will be hosting a 5-city Library Challenge. In each of the following cities, they will hide a voucher worth $1,000 in a local public library:
Boston
Salt Lake City
Orange County
Seattle
Austin
A unique riddle will lead adventurers to the exact location of the voucher and a complimentary Brain Chase registration.
We might just need to take a trip to Boston to participate in this mini scavenger hunt and maybe win some loot along the way!
This post is sponsored by Brain Chase in conjunction with their summer learning program. All opinions expressed are my own.