Star Wars Rogue One was a satisfying and entertaining addition to the series. And this is coming from a casual fan of the franchise.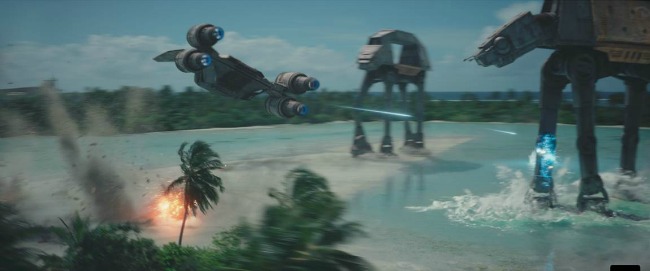 I had the pleasure of being invited by the Disney PR team for an advanced screening. Myself and about a dozen other journalists in the empty movie theater were clearly instructed to wait until after the embargo to publish our review.
And under no circumstances to reveal any spoilers.
Star Wars Rogue One Official Trailer
Soooo…
Let me just say that there might be a small spoiler in this video review.
I don't think it's a spoiler but my son says it is. I mention a detail but I never say what's going to actually happen so technically, it's not a spoiler.
If you want to avoid it, just fast forward past 3:28 in the video. (Listen! My last movie review was 6 months ago so maybe I'm a little rusty. Forgive me.)
As soon as the movie starts, you'll see the first difference while we are on the opening shot of outer space.
Watch the video to hear more about the movie and my non-technical laywoman's review. Oh! And if you want to see a list of all the characters that don't get mentioned, just go to the source here.
Star Wars Rogue One review:
`
Did you see the movie yet? Leave a comment and let me know what you think.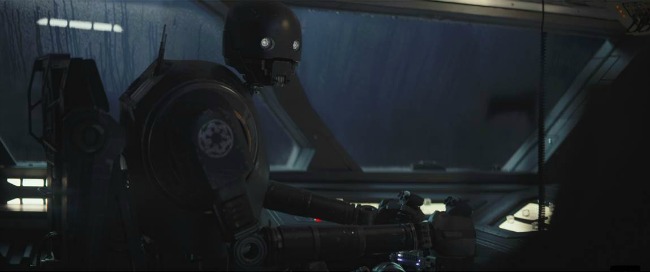 If you haven't, what are you most excited about seeing?