History Is Every Day
Black History month is one of my favorite months of the year. I don't care to refer to it as just a month because history doesn't start and end in 28 days. Some of us recognize it everyday as being a part of us, a part of our collective identity, an integral part of our history.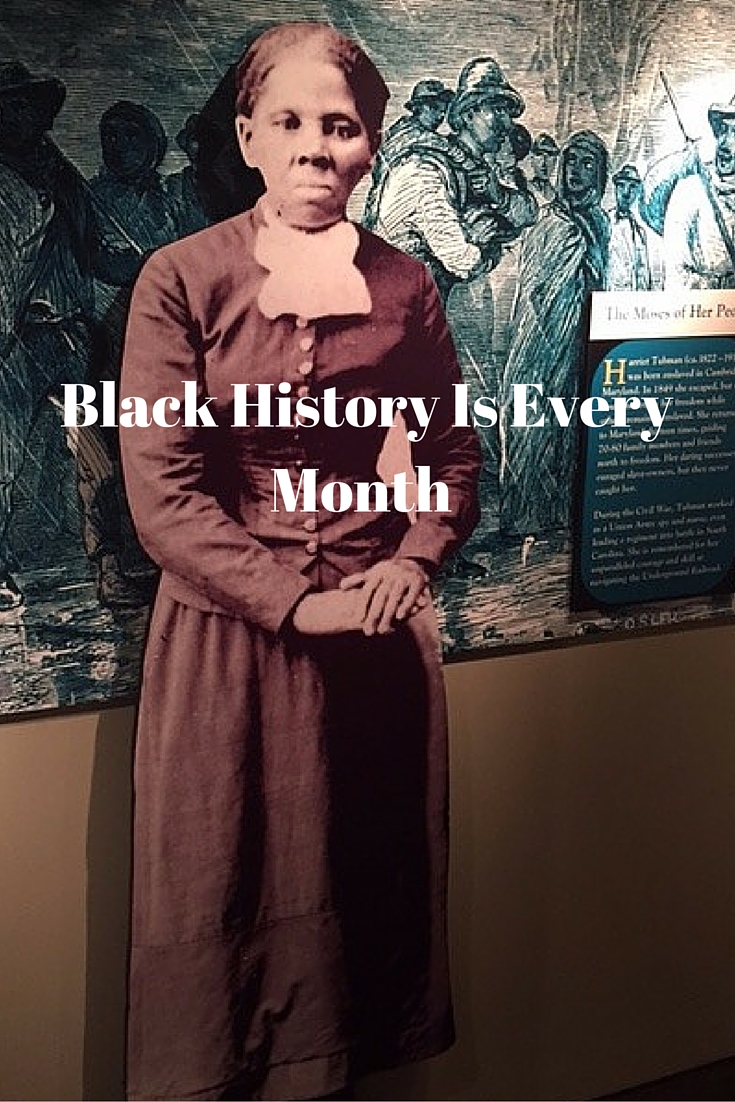 In February I visited several sites with and without my kids. On a cold sunny day I ventured to Annapolis to do a tour of the Bannekar-Douglass museum. This free museum is ripe with history.
Housed in a historic black church, the museum is palatable for a family with small kids. The Bannekar-Douglass museum is not too large and not too small. Children get just enough of history to not feel overwhelmed or tired.
In the LIVE streaming video below I take my viewers along with me to tour the Bannekar-Douglass museum. A weekday in February at 12:30 in the afternoon was perfect for avoiding crowds and getting the royal treatment on information, exhibits and all that the museum has to offer.
What's your favorite museum? How do you celebrate your culture when it is universally recognized? Do you watch shows, look at family photos, read books or get out and travel?