I love appealing to the last-minute traveler. I understand putting things off because you're indecisive or the sheer rush that procrastination brings you. I remember the days of traveling solo without kids where I'd make those snap decisions to just get up and go somewhere or book a hotel room to party with friends. Most of those New Years Eves were spent partying in New York.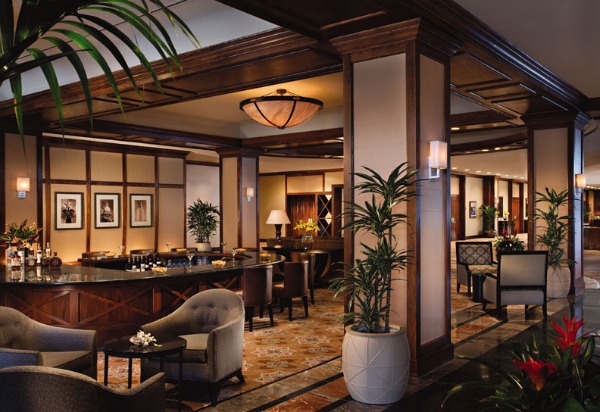 Unfortunately, New Years Eve is one of those holidays that you just can't put off. At this point, a good hotel price in a worthwhile place to spend New Year's Eve is going to set you back. Even still, I'm going to hook you up with some insight from our friends over at Room 77 on seven hot cities to get a New Year's Eve deal.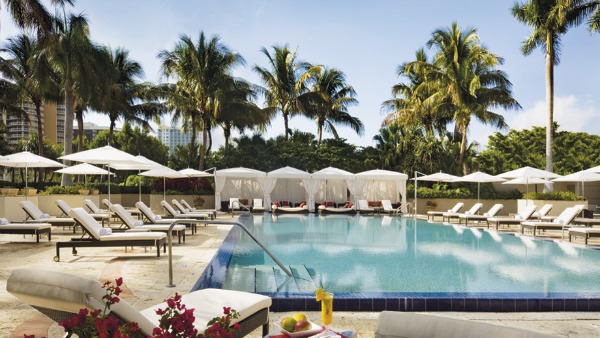 Now listen, it may be too late for you to take advantage of these deals but keep them in your back pocket to plan for next year. If you happen to live in driving distance of any of these cities and can bypass the whole flying piece, grab yourself a room where you may still be able to find yourself a deal.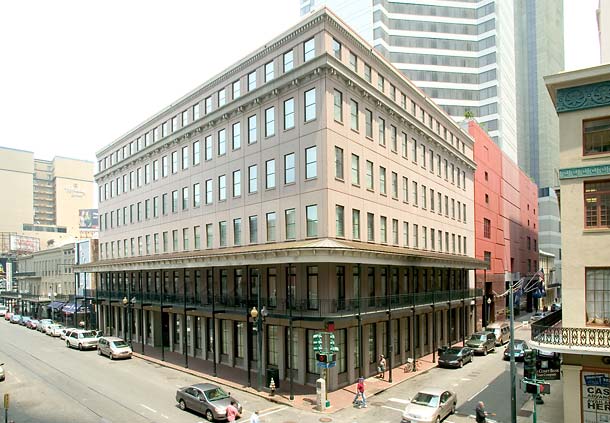 This is the Cliff Note's version for those of you short on reading time.
Miami
Puerto Rico
Nashville
New Orleans
Las Vegas
San Antonio
Austin
For those of you looking for more in depth coverage, in terms of specific hotels and rates, check out the full coverage on Room 77's blog at Room77.com. If you are still trying to find a hotel deal somewhere else, check the Room 77 site out for your searching needs.

Wherever you decide to be (or stay), Happy New Year's!