We all grow up with misconceptions about what aging looks like. I know one of my perceptions was that when I was older, much older, I'd probably be faced with the task of caregiving. I never expected that I'd be a young family caregiver.
That's exactly what I became in my early 30's when my youngest son was diagnosed with autism at two and then with leukemia at four.
My experiences as a Young Caregiver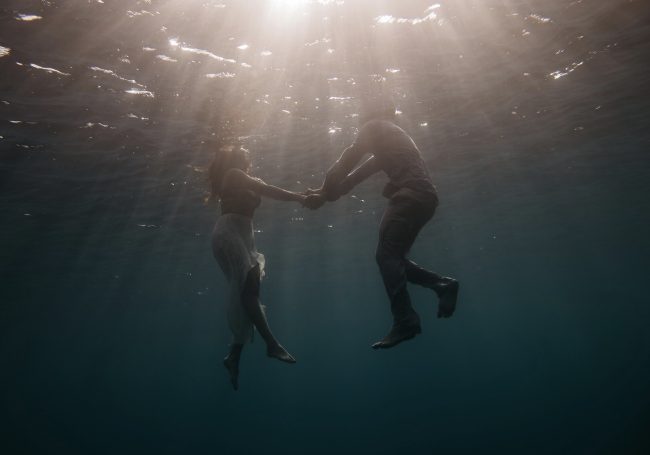 When you're a young caregiver just trying to figure out life, you often feel like you're drowning.
As my son's basic functional needs grew so did my own needs for a self-care action plan if I was going to keep it together. I found myself juggling medicines, therapy, doctor's appointments, school meetings, homework, personal self-care, bills, the house, my business, travel, as well as my role as a wife and attentive mom to my oldest.
I tried to adapt quickly to our "new normal." Thankfully, the cancer journey was a temporary normal. However, the autism journey is our everyday ongoing reality.
As if that weren't enough, my husband's recent cancer diagnosis compounds my caregiver responsibilities. Instead of caring for one, I now act as a caregiver for two along with raising my 14-year old son.
According to AARP "over 40 million Americans are taking care of a loved one 50 or older." Although my loved ones are younger than 50 (I'd love to see the numbers on this younger patient demographic), my struggles are still the same.
The hard truth is that managing my day-to-day responsibilities is an ongoing struggle.
It's imperative that I start my day with strong intentions to complete the most important things on my list. Having only one set of hands to hold a family together can be a weight to bear but there are systems that I use to help support me.
Self-care Tips for a Young Family Caregiver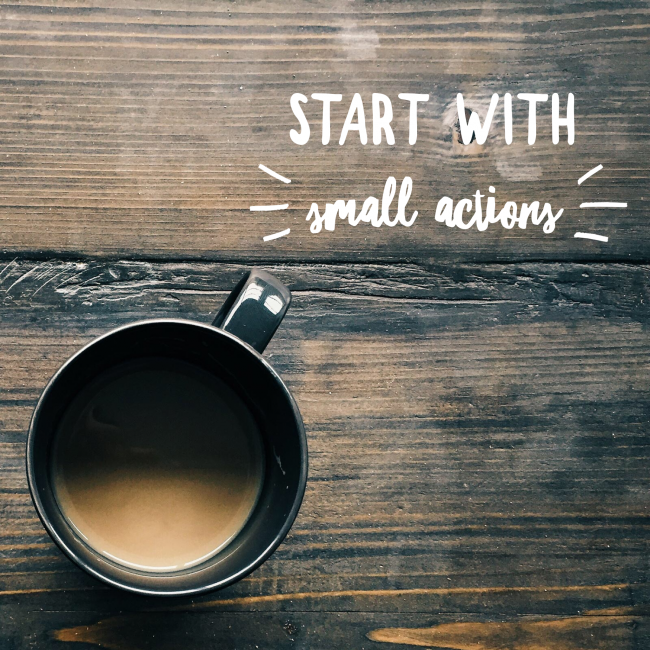 Here are 7 life and self-care tips from my experience as a caregiver these past 10 years:
Create and stick to a self-care routine that supports you mentally, physically, spiritually, and emotionally. You can not serve anyone fully from a half-empty cup.
Find and join support groups that your loved one falls under. We are members of a few organizations and autism support groups, Leukemia Lymphoma Society, as well as other cancer support groups. You can even find support groups on Facebook. If you can't find a group you might want to consider starting your own.
Build your own support team. Ask yourself who do you need in your life to support your needs. Don't give up on your personal dreams and goals – just surround yourself with people who can support you.
Create an online diary of your loved one's condition so people can stay up to date without having to call or text you constantly. Caring Bridge was a great online tool for us through my son's leukemia journey. It helped me save a lot of time with updating our friends.
Consider therapy for yourself if there's a mental toll. If you find yourself drinking more, smoking, taking drugs, adapting any new abnormal behaviors then you might want to address things with a professional.
Inform your child's teacher of what's going on in your family's life. They can support you in a number of ways. For instance, they may do extra work with your child if they notice attention isn't there; keep an eye out for any adverse changes in your child's behavior which could be symptomatic of stress; show more patience with your child; share school/community resources.
Find a respite care provider so that you can get a break. You may want to inquire within your church, insurance company, hospital network, or through organizations like AARP.
The journey is tough but one of the most positive results of it has been the strengthening of my resolve. My family's resilience has been unwavering.
You know what they say: Every cloud has a silver lining.
If there's one characteristic I believe you need most as a family caregiver is to be organized – both in your self-care and your day-to-day responsibilities.
Resources to keep Caregivers Organized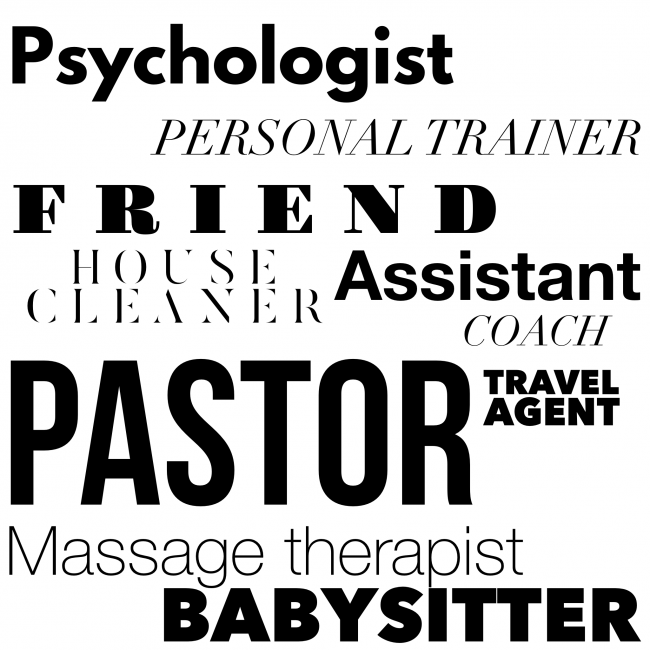 AARP's Family Caregiver Action Kit is a valuable resource for younger caregivers. It helps to alleviate some of the overwhelm associated with caregiver responsibilities such as:
how to manage caring for a loved one and a job
where to find resources available to caregivers
how to navigate finances caring for a loved one
The AARP Family Caregiver Guide listed in the Action Kit is one of my favorite resources because it goes back to my point about organization. In it, you will find a Goals and Needs Checklist as well as a General Needs Assessment list. As a mom, I love working from lists especially when I'm overwhelmed with dozens of varying tasks destined to absorb me if I don't approach them systematically.
So much is out of our control when it comes to our loved one's health. However, how we choose to support ourselves is not.
Want to learn more tips and strategies on how to manage self-care with caregiving? Register HERE watch my FREE on-demand webinar on how to balance self-care, caregiving and building a business.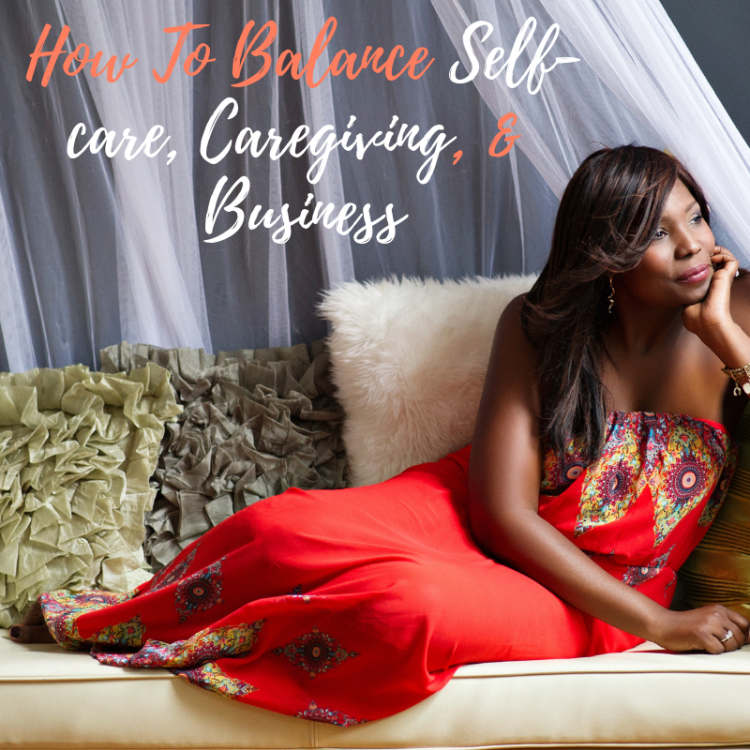 This post is made possible with support from AARP's Disrupt Aging. All opinions are my own.