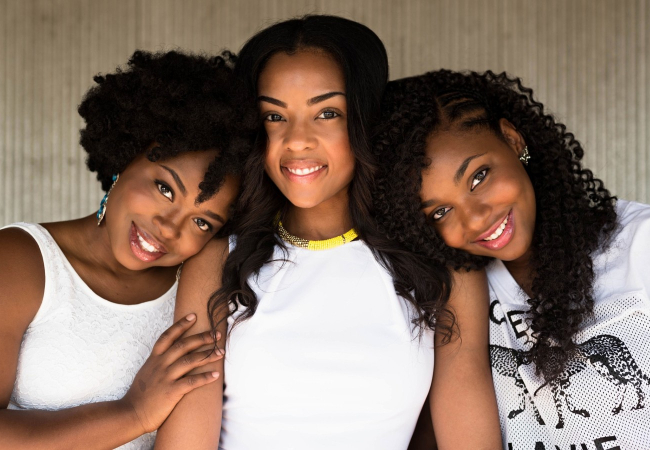 The first time I ever had a roommate other than my sister, was when I was 13 years old and went off to boarding school. All I knew about her was her name and that she was from Maryland. My main source of anxiety centered around personal space and privacy, something I won't have to worry about when I travel to London to meet up with four other female travelers. We'll be relaxing in a spacious well-appointed apartment provided by Go with Oh!
Back in my boarding school days I knew a stranger and I would be sharing some small sterile space, so far removed from what we called home. I knew we'd be in that tight room for four months and it would take a little time for us to make it cozy. Privacy was nil and we had never had a conversation with each other.  A dozen (plus) years, roommates, and conversations later, I have a pretty good idea what to look for in what I'd call an ideal travel roommate.
First off, it's unrealistic to think you're going to find a roommate that's a clone of yourself. We're all very different types of travelers. Even my best friend and I set ground rules before we take a trip with each other. Well, I wouldn't call them rules, but more like, understandings. Some of the things we discuss are:
going off on our own to explore (specifically, if we're not in agreement about an activity)
personal must-do or must-see activities
shower times (she prefers evenings, I prefer mornings)
night time noise (radio or television)
contingency plan for snoring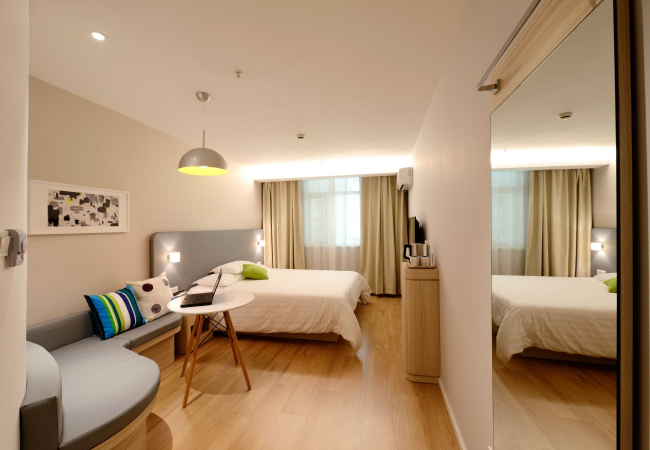 In general, the most important parts of sharing the space are the bedroom and the bathroom. What I like about the Go with Oh! apartment that I'll be staying at with my London roomies is that there's plenty of bedrooms and bathrooms for 5 women to share so that we won't be stepping on each other's toes. Plus, at some point before our trip, the 5 of us will have spoken together or even met in person.
Here are five suggestions I'd recommend when looking for the ideal travel roommate:
Be Communicative – Be upfront but respectful. If you're a light snorer (uhummm), let people know.
Stay Open-minded – It's okay to do you but why not step outside the box just this once?
Practice cleanliness – Cleanliness is next to Godliness…enough said.
Display Basic Manners/ Be courteous – Treat others as you'd like to be treated.
Have fun – Your time is short, so why not keep it sweet?
I'm looking forward to returning to London and hanging with these ladies while practicing what I preach at our Go with Oh! London digs.
Here is an updated bit of advice that I lend in this video replay: