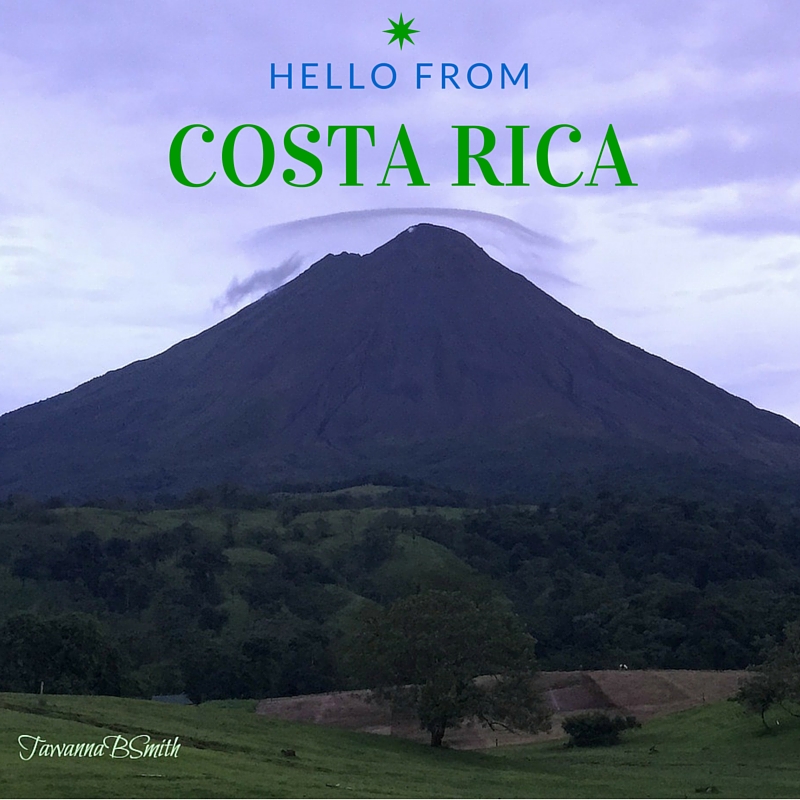 Why do women travel solo?
We all travel for different reasons. One of the joys of meeting other women who travel solo or travel in groups is that our motives for taking "away time" for ourselves vary. Some women travel for adventure, some women travel for peace, some women travel for health, some for cultural immersion, some for service and some for food and wine. I like that last reason a lot! You get the point.
I've traveled solo to several countries by myself, either meeting up with a group or exploring on my own: Jamaica, Canada, England, Spain, Italy, Holland and more.
Aside from wanting quiet time, rest and relaxation, my adventurous spirit emerges. On my own I seek to do more than usual compared to when I'm traveling with my family. I'm more open to meeting new faces and trying out new things.
Having a family doesn't impede travel behavior but it also doesn't make it easy for most moms to travel often on their own. This doesn't mean that solo travel as a mother is impossible. I know several moms who travel solo for conferences or travel assignments.
Whatever the motivation for a woman traveling without her husband and kids, she has to have an "understanding" with her spouse.
The way we do it in my household is that he gets his trips and I get mine. And we try to take as many family trips as solo ones to balance the scale for our boys.
I've gotten a lot of questions from family and friends about why I travel so much by myself. Without them really knowing my circumstances or who I am at my core, it'll be hard for them to understand.
Why I travel (solo)
The post below previously appeared on the Findery Blog and was published on Huffington Post Travel.
It's been exactly one thousand one hundred and ninety three days since my 7-year-old was first diagnosed with leukemia. In June 2012 our lives took a dramatic turn, my role as a mother and a caregiver took on new meaning, and the reasons why I travel made a subtle shift.
Life's Challenges
For the first thirty days after my son's diagnosis, I stayed by his side, refusing to leave the hospital even for a short break. His bed was my bed. His diagnosis was my diagnosis. His bathroom was where I cried daily, wishing I could take the chemo for him to save his 4-year-old body from the violence it was enduring.
The induction period for a cancer patient is both physically and mentally grueling. For the parent of a pediatric patient, the pain manifests in a different way. It's hard to deal when you're helpless and have zero control.
When we finally moved back home, my husband and I agreed that I needed a little break. That first trip away revealed to me just how much continuing to travel was necessary for my well-being.
Traveling for Respite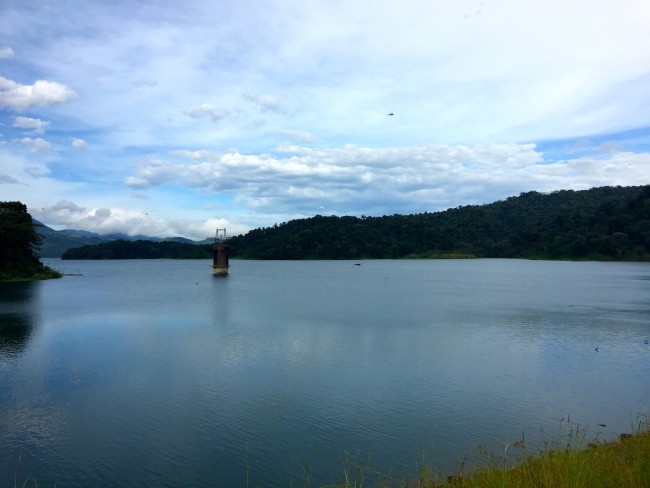 In the first year of our leukemia journey, my soul, my mind, and my spirit desperately needed quiet time to find peace and re-charge. I confess to loving going to the spa, however, my getaways weren't just about spa weekends. I traveled to several destinations where I didn't give a single thought to laying in a treatment room. Don't get me wrong, I'm not one to turn down a spa day, but it really isn't my sole motivation for respite travel.
My mother used to say, "When you think you've got it bad, there's always someone who has it worse." When I travel on my own, I'm able to not only take a deep breath but I'm also able to gain perspective.
Travel teaches you to be Grateful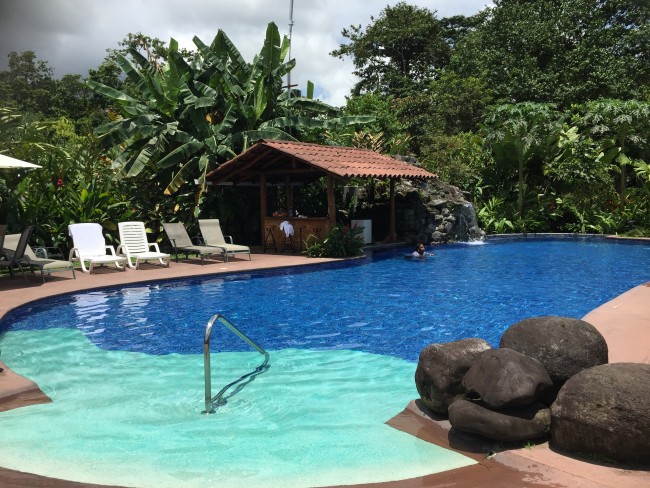 No, motherhood has not been easy, but when I travel, I'm constantly reminded that others have it much worse. I am thankful that my son has survived. I'm also grateful that I have the good fortune to travel. Many families facing mounting medical bills for cancer or autism (yes, we're dealing with that too) are limited to weekend visits with relatives.
During my travels I've met people who've lost children. I've flown on planes with moms who looked like they needed a break. I've passed by locals selling items on the side of the road. And I've chatted with cab drivers yearning to travel the world.
I take note of each of these encounters. They're reminders to be grateful. Life might not always be pretty, but, through these little moments, I can appreciate what I have. And travel makes me happy. When I return home, I'm more centered, relaxed, and patient.
The challenges are still there. Those don't go away, but because I practice self-care travel it gives me an opportunity to fill up my cup for life's obstacles and the responsibilities of motherhood.
My new mission
I want to empower moms to use travel as a form of respite for themselves as well. Their circumstances don't need to be as extreme as mine but I still believe as women we owe solo travel time to ourselves.
I know everyone isn't as adventurous to go off on their own and travel. However, there are group travel communities and companies like mine that unite moms, women of all likes to travel together.
"It takes a village to raise a child." And most of that village is made up of women.
Why do you travel solo? Do you have a favorite list of destinations you'd like to explore by yourself? Are you interested in traveling with a group of like-minded female travelers or do you prefer just one travel partner or none?
Sound off. I'd love to hear your thoughts below.