Red is my favorite color so driving a 2017 Elantra Eco in scarlet red felt a little like driving a small race car.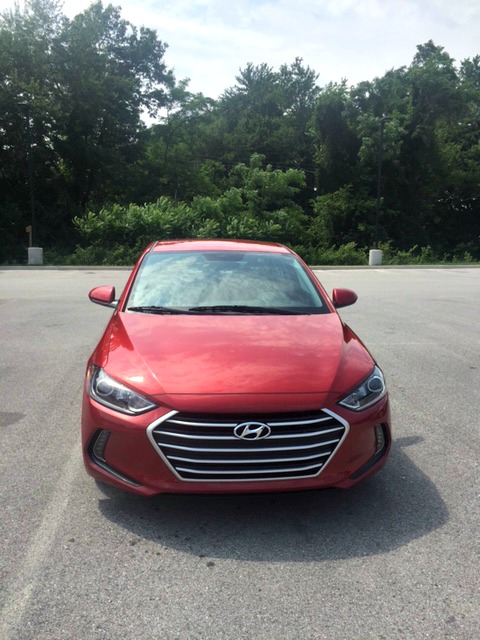 Driving the 2017 Hyundai Elantra Eco
The race-car feeling was less about the speed and more about the agility of the vehicle. The 1.4L turbo GDI 128HP engine and powertrain gave fairly decent driving performance.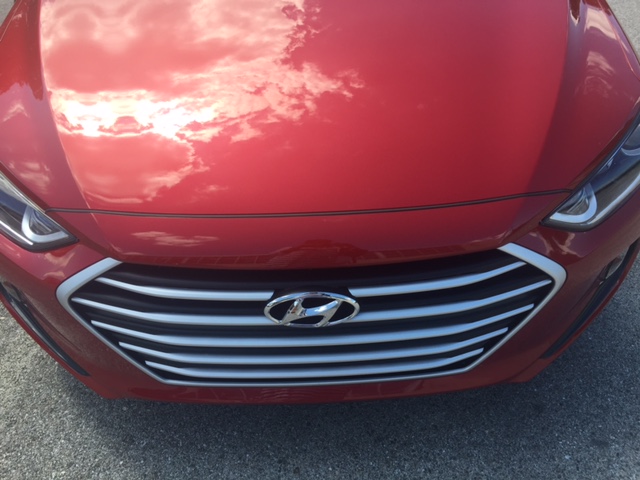 When you drive a lot taking kids to and from school, activities, shopping and everything else that mom duties require, you need a car that has not only comfortability but good fuel economy.
Meet the 2017 Hyundai Elantra Eco.
Want to save gas, get a fuel efficient car
Look at the gas mileage we enjoyed in the vehicle.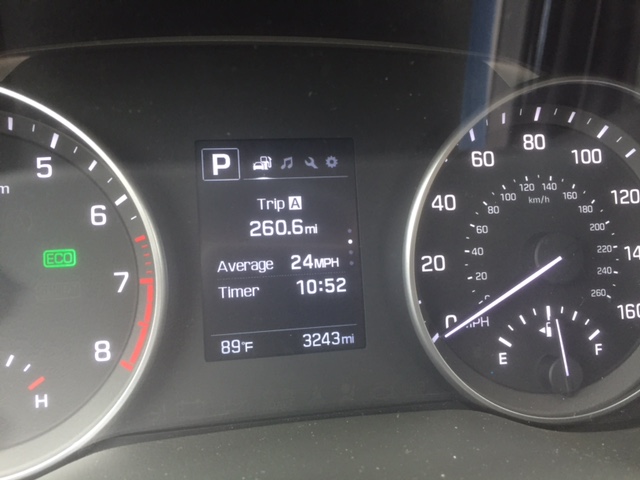 Even with more than a half a tank remaining we had driven over 250 miles. The 2017 Elantra Eco averages 35 mpg, 32 on the city with 40 on the highway.
Annual fuel costs are estimated at $1,050 with a savings of $350 per year.
The Elantra Eco has three different drive modes: normal, eco and sport. I alternated between driving the car on Eco and using the Sport option when I had to use it (i.e. when I needed to pass people on the freeway).
You save the most driving in Eco.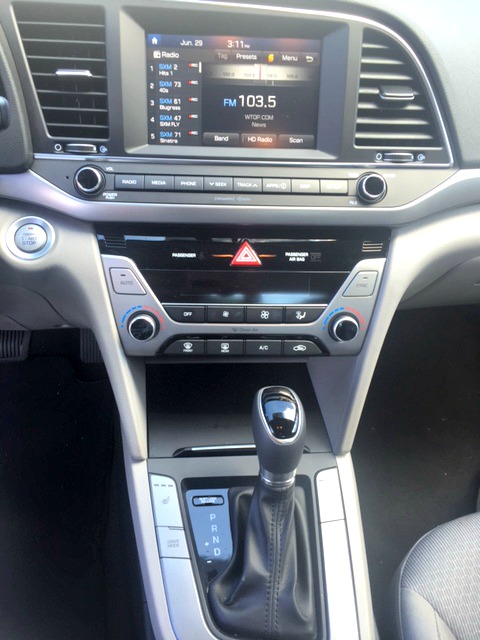 The Elantra comes with a 7″ inch touchscreen where you can access your SiriusXM if you get a subscription. More importantly, because of the bluetooth connection to my phone I could also access some of the basic apps that I have installed.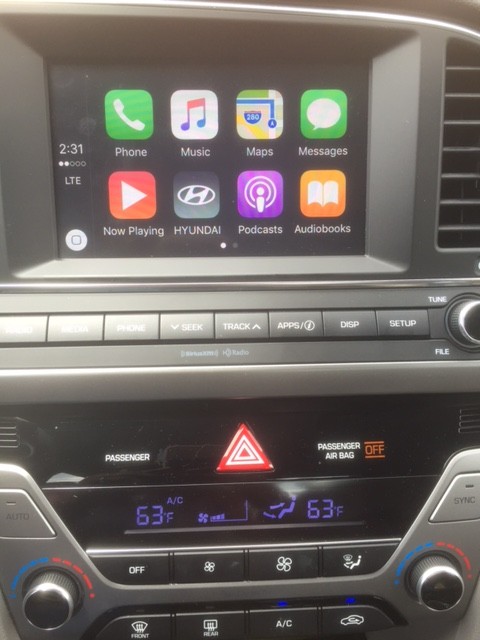 Access to my apps made the drive that much more fun.
Projector headlights and 15-inch alloy wheels make the car look even sportier for its class of vehicle.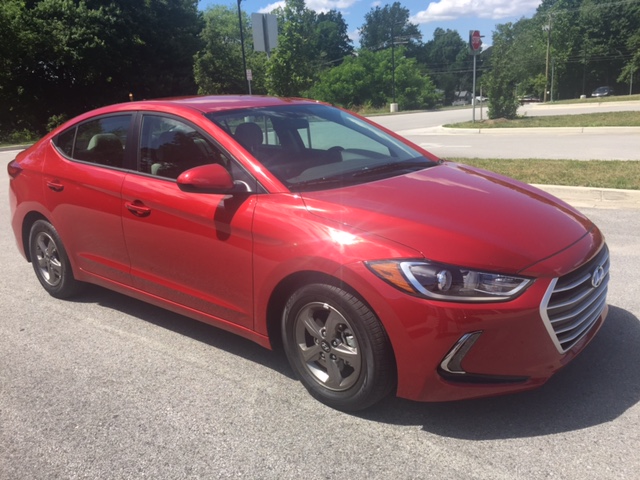 The hands-free smart trunk space is fairly impressive. I was able to fit groceries, book bags and a ladder if I wanted.  The 60-40 split folding rear seat back allows for that.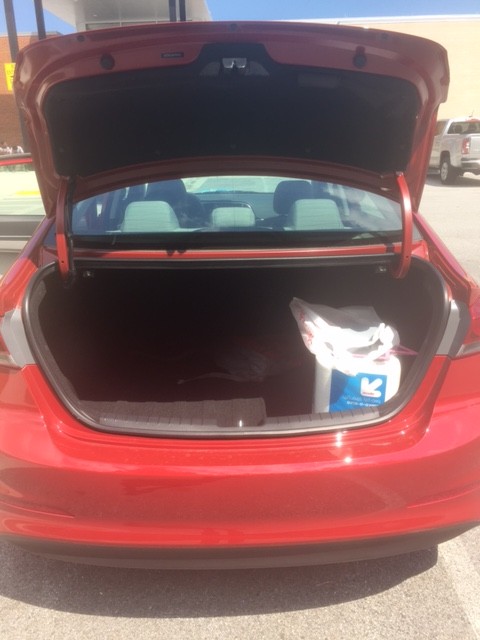 Rear cameras are standard in a lot of today's vehicles and they help out a lot. Pulling in and out of crowded school parking lots, you need extra eyes everywhere.
It helps having some in the back of your car.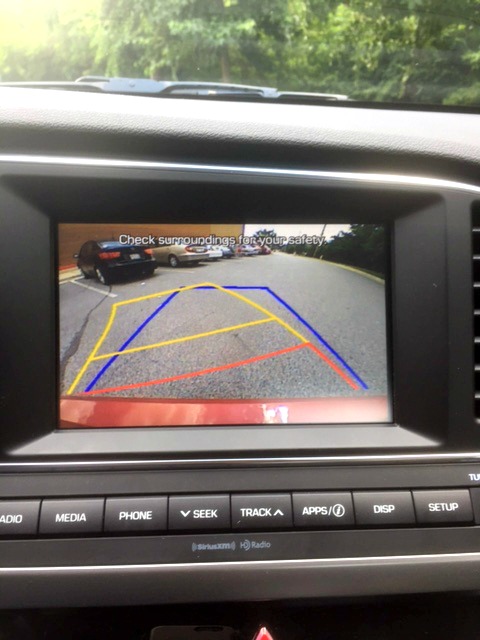 A smaller car meant a cozier ride with my kids. The 5-year 60,000 mile warranty is pretty standard – better than what I got when I purchased my Ford back in 2005 but not as good as the Kia's 100,000 mile warranty on its cars.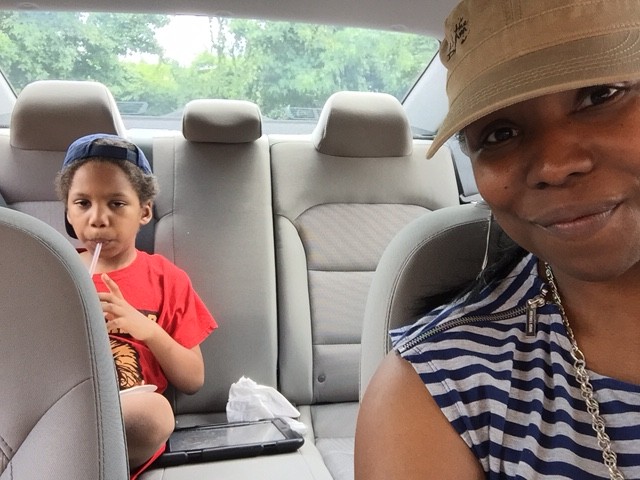 However the price is right on this car so getting a bit less on the warranty makes up for the difference.
Affordability all around, the Elantra is a budget-friendly vehicle for a small family. And at $21,610 the price is great for new drivers or anyone not looking for high car payments.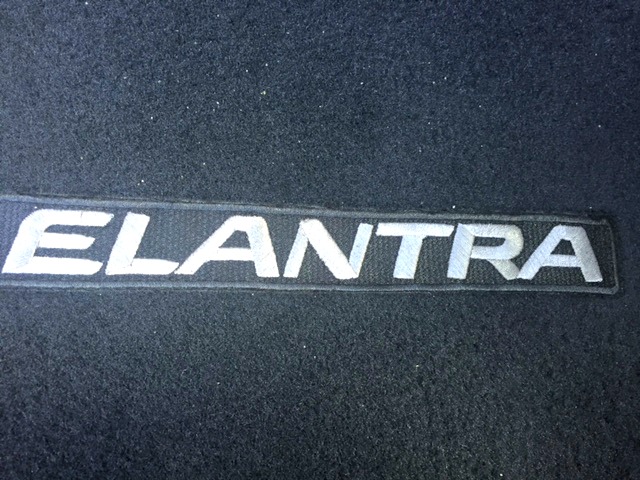 Are you in the market for a new car? Can you see yourself in a Hyundai Elantra Eco if you're keeping budget-minded? I'd love to know.
I drove the 2017 Hyundai Elantra Eco for a week courtesy of DriveShop and Hyundai.
You May Also Like