Traveling solo isn't for everyone. It takes a bit of fearlessness, a taste for adventure and a sense of self-satisfaction. To fly by yourself, to eat by yourself, to tour by yourself, you have to be good with being alone.
I love traveling with my family or companions but I also like traveling on my own. My mother doesn't understand how I do it. Listen, I can't say I've enjoyed traveling solo everywhere but there are plenty of cities where traveling alone can be a lot of fun.
The following post about traveling solo originally appeared on The Hipmunk's Tailwind blog.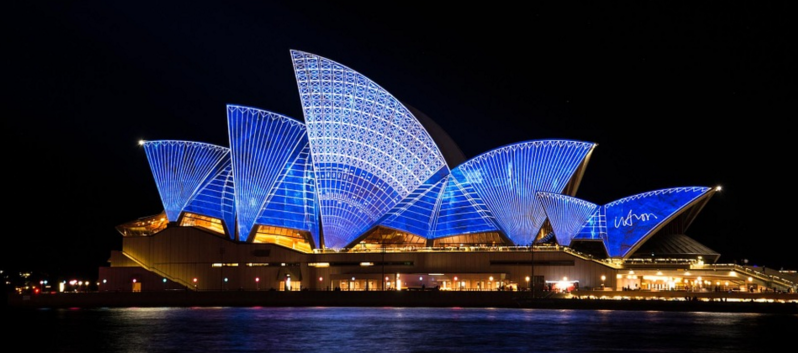 There's nothing like deciding to explore the world, striking out on your own, and doing just exactly what you want to do. But when you start to consider the options, it can be a bit overwhelming. So, rather than start with the whole world and try narrowing it down from there (good luck), why not start with a carefully curated list of globetrotter-approved locales guaranteed to be worth the trip? In answer to that question, here's a roundup of four adventure-packed spots to inspire your further rumination on the topic.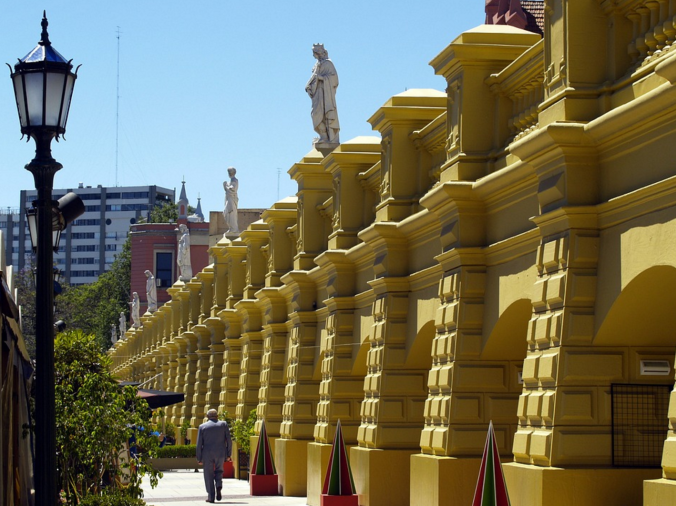 A cultural melting pot preoccupied with the finer things, Buenos Aires is paradise for the artist and the intellectual. The place is littered with literary and live music bars, and was home to influential writers like Victoria Ocampo and Jorge Luis Borges. Translation: Wandering aimlessly will inevitably end in the discovery of some hidden gem. With that in mind, make sure to pick a centrally located hotel. Nature lovers can visit the second-largest wetlands in the world at Ibera (a short flight from Buenos Aires). Anyone who considers drinking good wine a worthwhile pastime should make a stop at La Cafe Juvré or Aldo's Vinoteca & Restorán.
Must-dos: Take in an opera at Teatro Colón, eat traditional empanadas, drink a true Argentine Malbec.
The sheer, lush expanse of the place makes it worth a trip. Film fans should take time to visit The Cliffs of Moher (you can get there by bus or rail from Dublin and make it back to your hotel before bedtime), a filming location for both Harry Potter and the Half-Blood Prince and The Princess Bride. Literature buffs could make a whole itinerary of famous authors' birthplaces: James Joyce and Clare Boylan hail from Dublin, to name a pair. Take the two-hour drive to Belfast to see the birthplace of C.S. Lewis, Jonathan Swift, and Seamus Heaney — plus a tour of Game of Thrones filming locations. Sporty types have no shortage of options, with golf tournaments, equestrian events, and boating races occurring regularly.
Must-dos: If you can, go during one of the food festivals, like Taste of Dublin. There are many, and you'll experience more Irish cuisine that way than any other. If you do hit up Belfast, visit the MAC: the award-winning art center houses three art galleries, two theaters, and a bar/restaurant.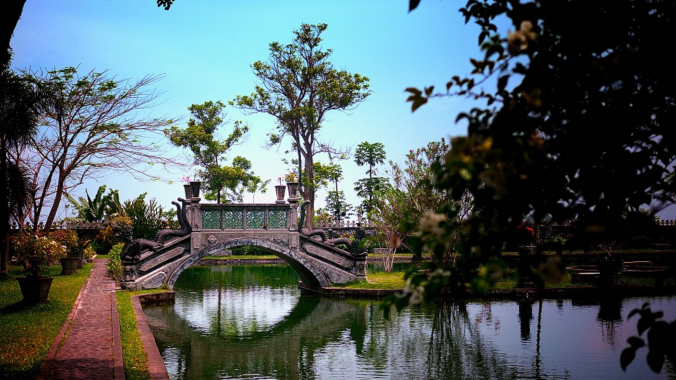 Not just because it's where Elizabeth Gilbert found enlightenment — and eventually the "Love" part of Eat, Pray, Love — although maybe a little because of that, the island of Bali is an incredible destination for the unattached traveler. You can swim in the Sekumpul Waterfalls, follow bright-colored fish snorkeling on Menjangan Island, or have a zen moment in the Jatiluwih Green Land rice fields. Get the full experience by staying in a cottage. On top of the whole "exotic paradise" thing, Bali offers a surprising amount of sophisticated cultural experiences. Think traditional and modern dance, visual art, and music. The annual Indonesian International Film Festival, Balinale, takes place in Bali, too.
Must-dos: Take in a temple performance, eat nasi goreng (a tamarind + chili stir-fried rice) and spicy peanut satay with bubur sumsum (black rice pudding) for dessert.
The first-time solo traveler will appreciate the familiar urbanity and English-speaking environment of Australia. But Sydney has seemingly endless opportunity to explore a different kind of adventure with incredible surfing at spots like Manly Beach and fitness-focused attractions like walking Sydney Harbor Bridge, or taking in all the major attractions on a bike tour.
For a taste of culture, visit The Royal Botanic Gardens or shop at the Centrepoint Mall. Regardless of the kind of trip you're looking for, you can find it in Australia.
Must-dos: Take in a performance at the Sydney Opera House (it helps if your hotel is walking distance) and indulge in a tasting menu at Sydney-based seiōbo —momofuku's first location outside New York City, which features locally sourced, seasonal ingredients.